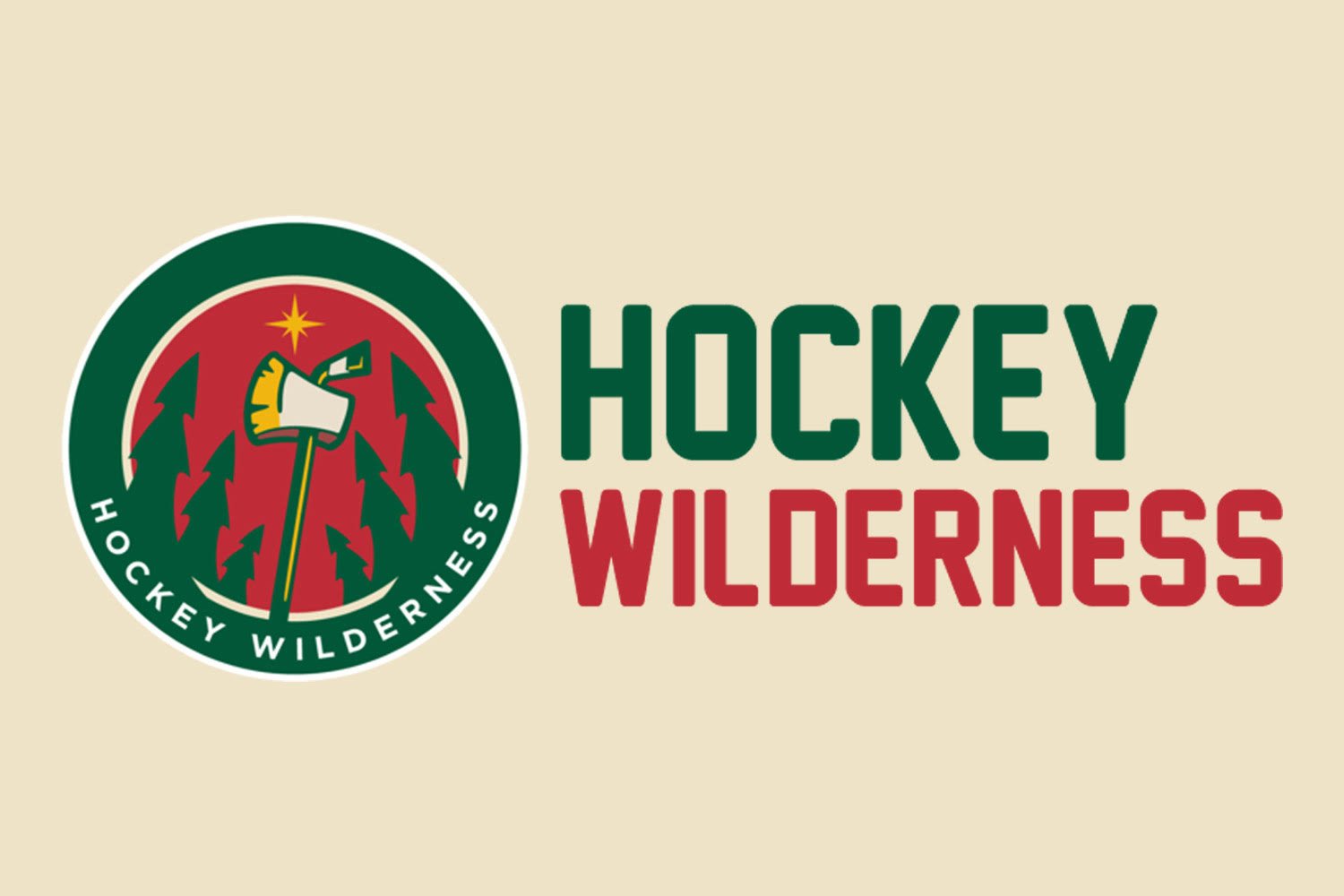 On Friday the Iowa Wild beat the Cleveland Monsters with Alex Tuch's shoot-out winner and Mike Reilly's goal. There was no recap here for the game but Steve Michalek made 17 saves on 18 shots. Tuch, Michalek and Korpisalo got the 3 stars (in that order)
Sam Anas started the scoring on Sunday when he scored with a shot farside on the PP. Alex Tuch and Christoph Bertschy assisted on the goal. Grayson Downing then extended the lead with his 5th of the year when he beat Eric Comrie. Zack Mitchell got his 1st assist of the AHL season and Zach Palmquist his 8th assist.
Patrice Cormier cut the lead to 2-1 when his body redirected a point shot from Peter Stoykewych behind Alex Stalock. The first period saw Iowa outshoot the Moose 9-6. The second period saw no goals and both teams had 8 shots in the period.
In the 3rd Iowa scored their 3rd goal when Teemu Pulkkinen made a feed on the PP to Jordan Schroeder who beat Eric Comrie to make it 3-1. The Moose outshot Iowa 11-9 in the final frame to make the final shot totals 26-25 for Iowa.
Alex Stalock with his 24 saves was 1st star, Grayson Downing with his goal 2nd and Sam Anas 3rd star.
Iowa scored 2 PP goals on 6 PPs and killed all 5 penalties they had.