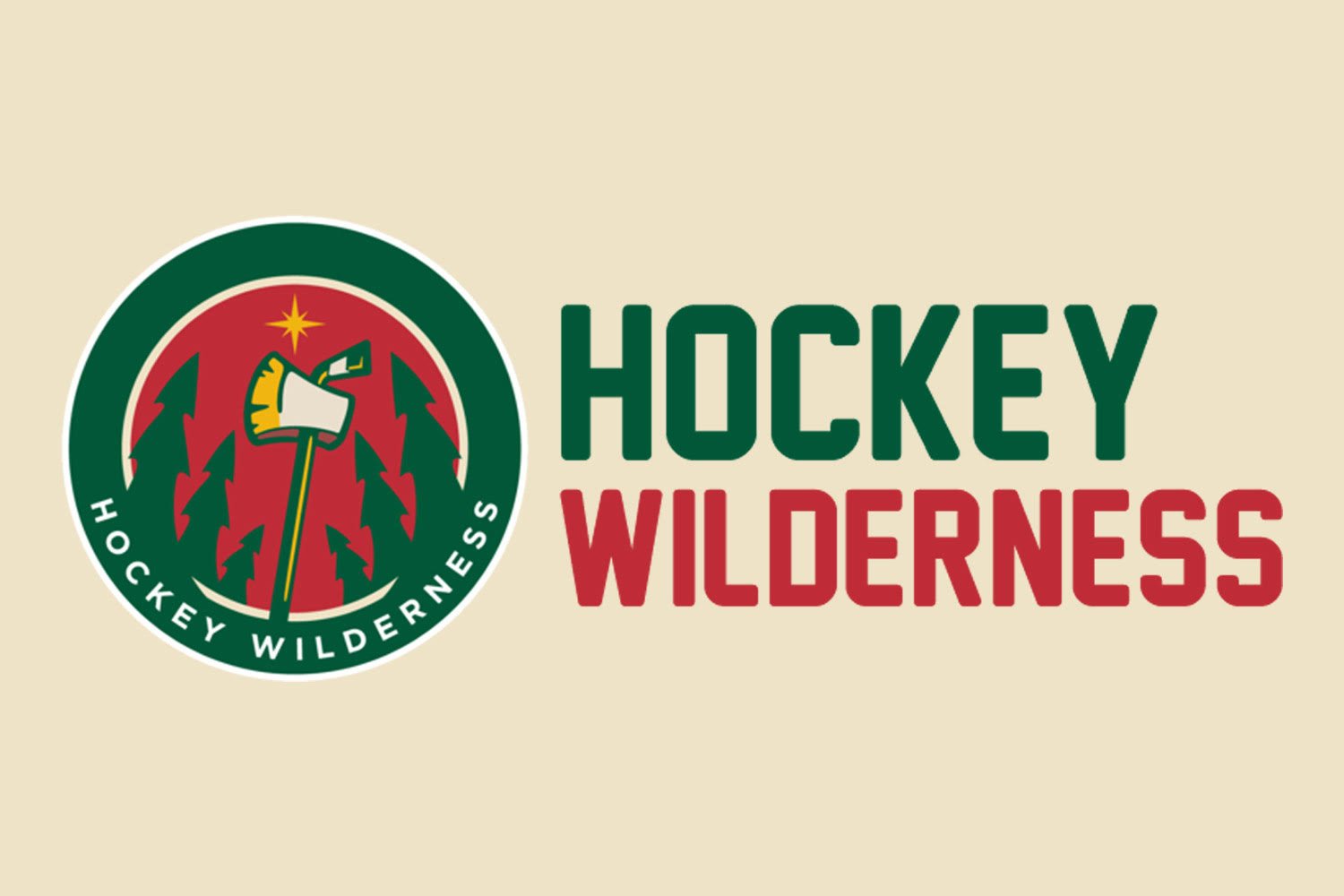 The first period was scoreless all the way to 18:22 when Christoph Bertschy got a break away from a nice clear by Grayson Downing and scored on last year's Iowa netminder Jeremy Smith. Downing and Mario Lucia got the assists on the Bertschy goal. The shots were tied 7-7 after the first.
Sam Anas extended the lead to 2-0 with a nice goal where he got through the Rampage defenders and beat Smith. Dylan Labbe got his 1st point of the year and Zach Palmquist got his 11th assist of the year on the Anas goal. 12:36 in to the period Pat Cannone made a nice feed to Jeff Hoggan who scored to make it 3-0. Mike Reilly also got an assist on the goal. J.T. Compher then got one for the Rampage to end the second period. San Antonio outshot Iowa 12-6 in the second but Iowa outscored them 2-1 in the second.
Zack Mitchell scored 7 minutes in to the third period to make the final score 4-1. Lucia got his 2nd assist of the game to the goal and Anas also got an assist to the Mitchell goal. San Antonio outshot Iowa in the third again 12-8 and 31-21 in the totals. Alex Stalock was great for Iowa with 30 saves, which earned him second star behind Sam Anas who was first star. Mario Lucia got third star with a goal and an assist.
Lucia has been on a roll recently with a point in 5 of the last 7. He has now 15 points 29 games. Alex Tuch was out of the line-up again with an injury.