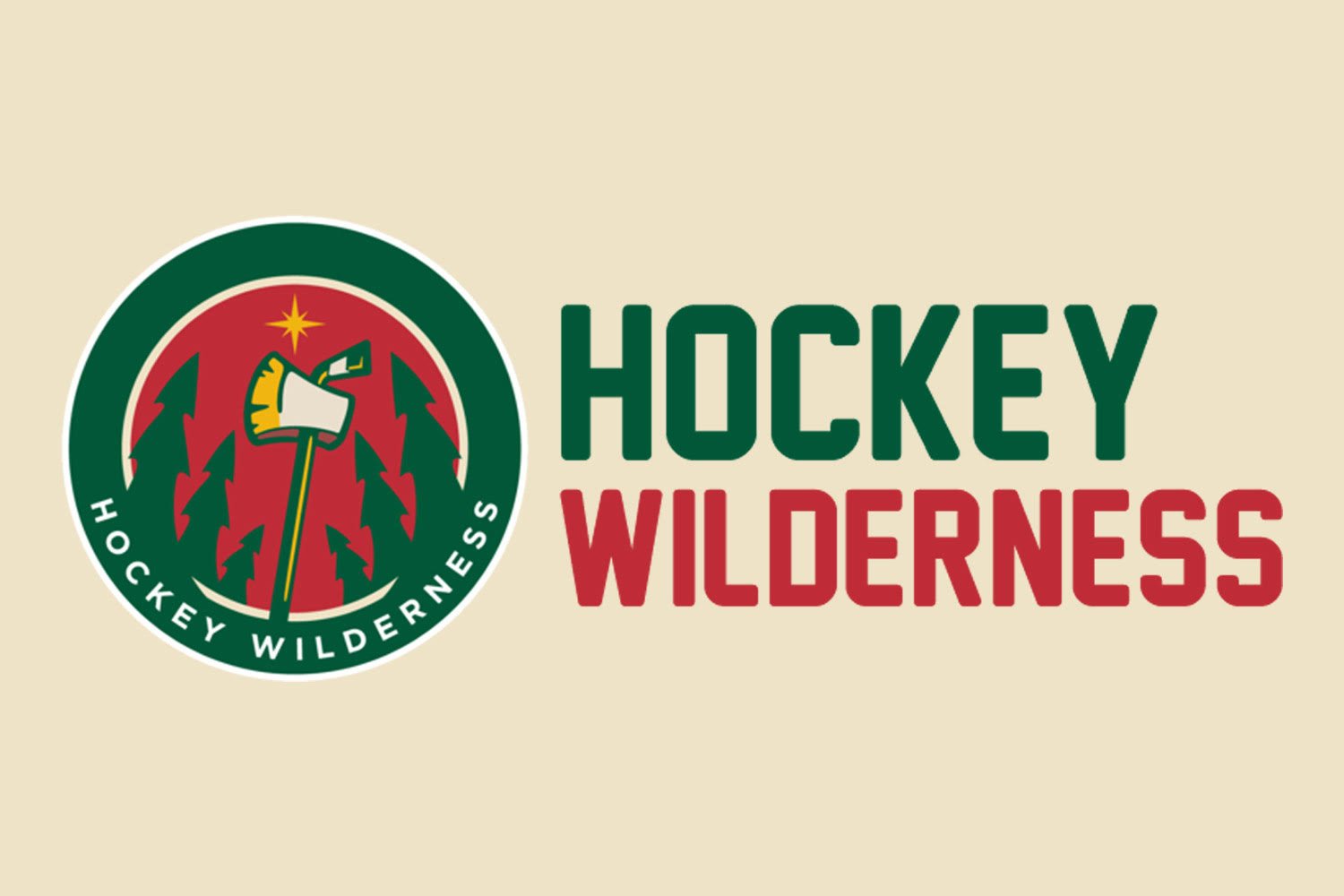 Pat Cannone opened the scoring for Iowa 13:26 in to the first period assisted by Colton Beck. Iowa outshot the Icehogs 14-9 in the first.
Chris DeSousa tied the game for the Icehogs 1:14 to the second but Pat Cannone got his second of the game at 13:57 after which Alex Stalock and the Wild were able to hang on to take the 2-1 win. Ryan Carter and Mike Reilly added the assists to Cannone's game-winner. Iowa outshot the Icehogs 16-13 through the second period but in the scoreless third Iowa was outshot 15-7. Through the entire game shots were tied 37-37. Alex Stalock had another good game with 36 saves which earned him second star, behind Pat Cannone. Lars Johansson, Rockford's goaltender, was third star with 35 saves.
Thanks to this win Iowa is now 5 points clear of the Cleveland Monsters for the 4th place in the Central division. The AHL playoff format has the 4 best teams from each division making it in. Cleveland has 2 games in hand but as of now Iowa has the 5-point gap which is enough to keep them ahead.
This was Iowa's first game since Grayson Downing and Teemu Pulkkinen were traded and taking a win will have helped a lot to boost team confidence. The AHL deadline is next week so this game could determine if the Wild attempt to make some move to add depth or scoring to Iowa.
There's no highlights up on YouTube as of now so unfortunately can't add those.