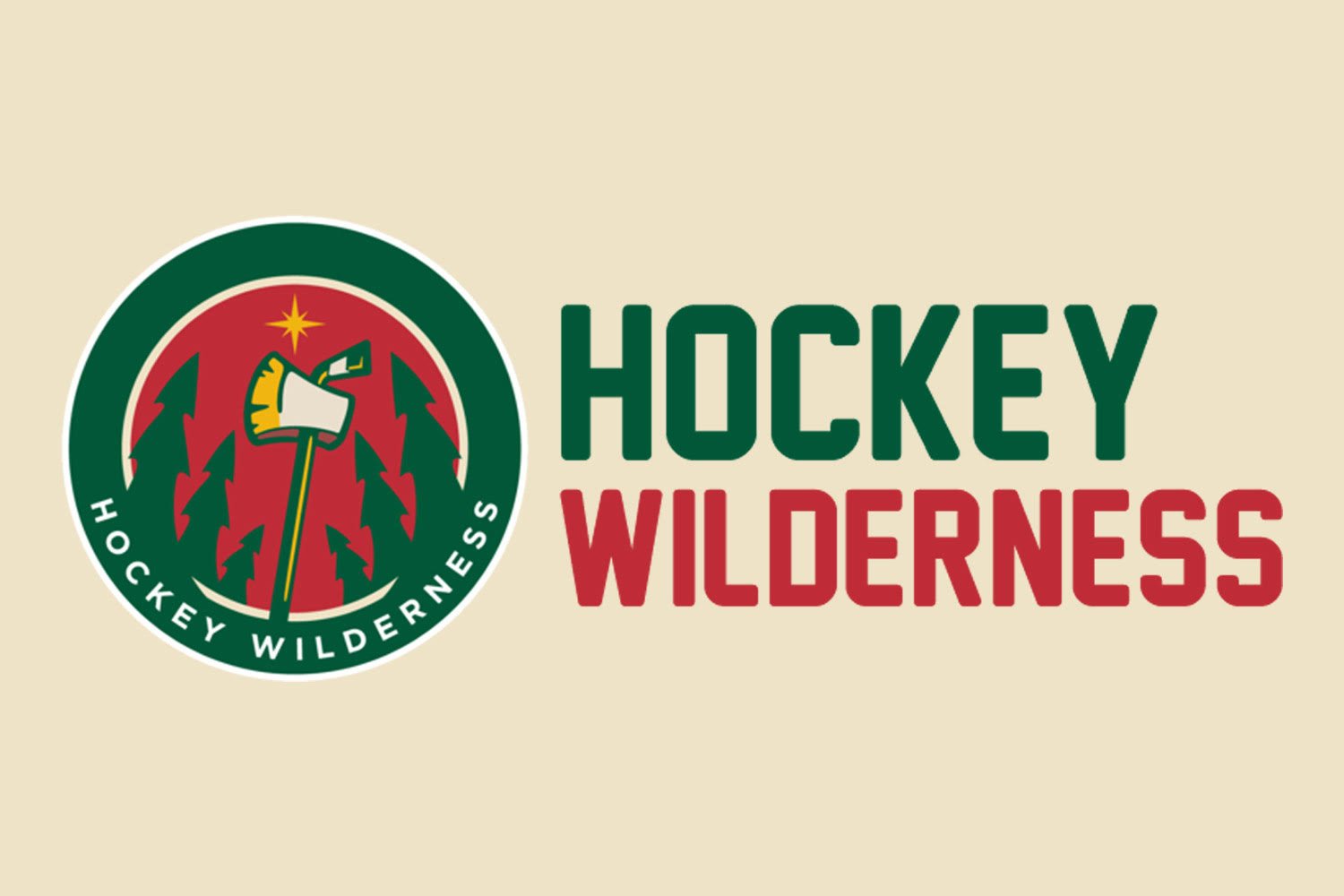 Iowa took their 7th win of the season already when they beat the Manitoba Moose 1-0 in OT.
The game saw a lot of action but no scoring through regulation. Both goalies made big saves on breakaways and other tough opportunities with Eric Comrie making 20 saves in the 2nd period alone and 33 through regulation. Alex Stalock made 28 saves in regulation and none in OT to get the shutout.
In overtime Teemu Pulkkinen came out as the hero for the Wild. Pulkkinen played a very good game making good passes and taking good shots but unable to score until overtime. Pulkkinen came along the boards on the left side left all alone walked to the the face-off circle to then snipe it in and end the game.
Eric Comrie was awarded 1st star for his performance in the game making 34 saves on 35 shots and Teemu Pulkkinen got the 2nd star and Alex Stalock with the shut-out was the 3rd star.
No goals were scored by either on the PP even though both had 3 PPs and Iowa ended up outshooting the Moose 28-35 in the end.