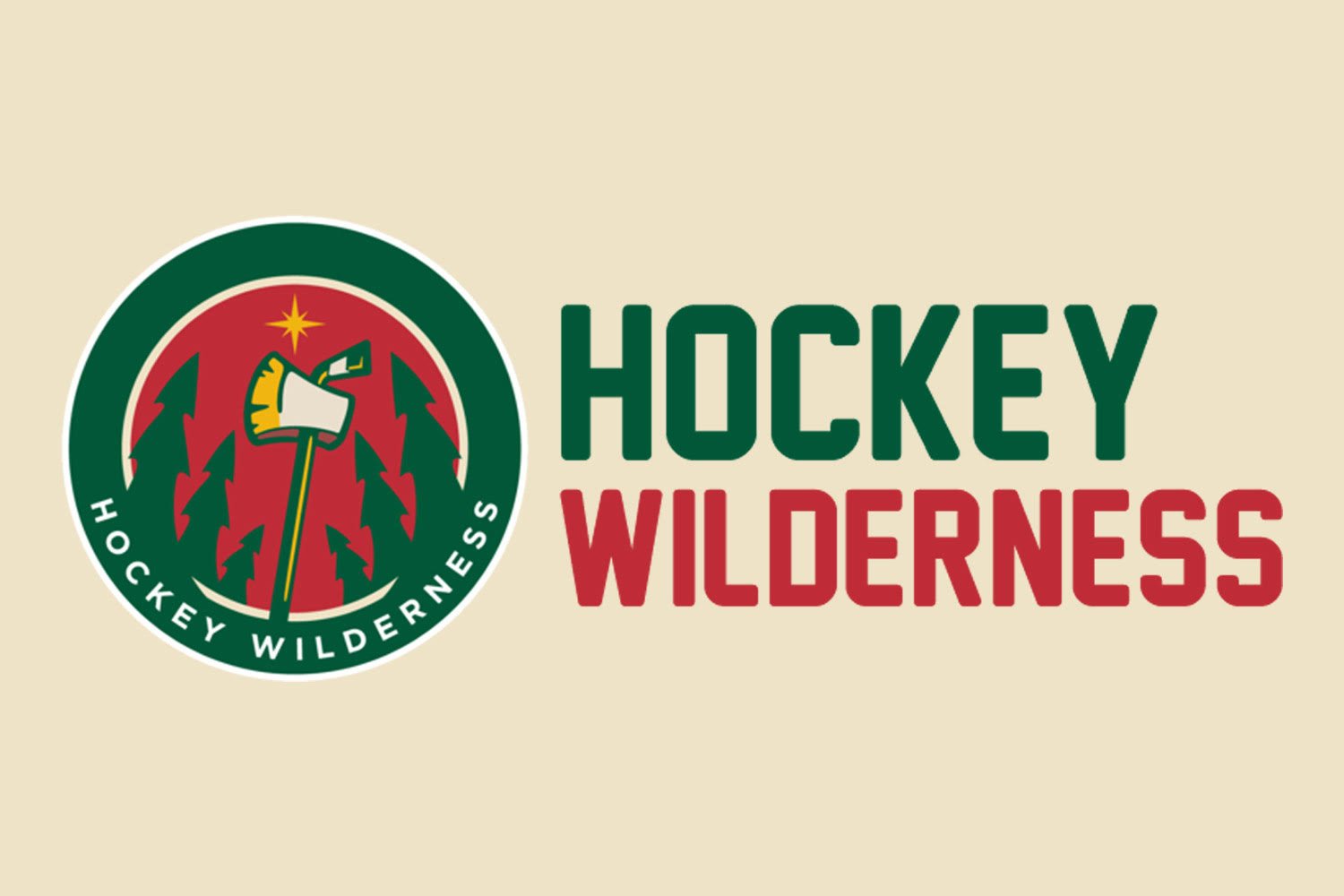 Iowa after a win in OT against the Moose was looking to start a winning streak and they did manage to do so. Teemu Pulkkinen opened the scoring just 48 seconds in after Jordan Schroeder got the puck off of a pass by Eric Comrie and then failed to score on a wrap-around but managed to get the puck to Pulkkinen who scored his 5ht AHL goal of the year. Hunter Warner got the 2nd assist. Nick Saracino would make it 2-0 still in the first period after he scored by crashing to the net off a pass from Kurtis Gabriel. Adam Gilmour got the 2nd assist. Jimmy Lodge cut the lead in half after he got the rebound from a save by Alex Stalock.
Iowa was outshot in the 1st 10-12 but outshot the Moose in the scoreless 2nd period 12-8. Iowa continued to hold the 2-1 lead all the way to 49 seconds left when Grayson Downing got the empty-netter. Iowa also outshot the Moose in the 3rd 12-8.
Alex Stalock made 27 saves on 28 shots and Eric Comrie 31 on 33 shots. Neither team scored on the man advantage with the Wild having 2 powerplays and the Moose 3. Pulkkinen was awarded 1st star and Alex Stalock 3rd star with Jimmy lodge getting 2nd star.