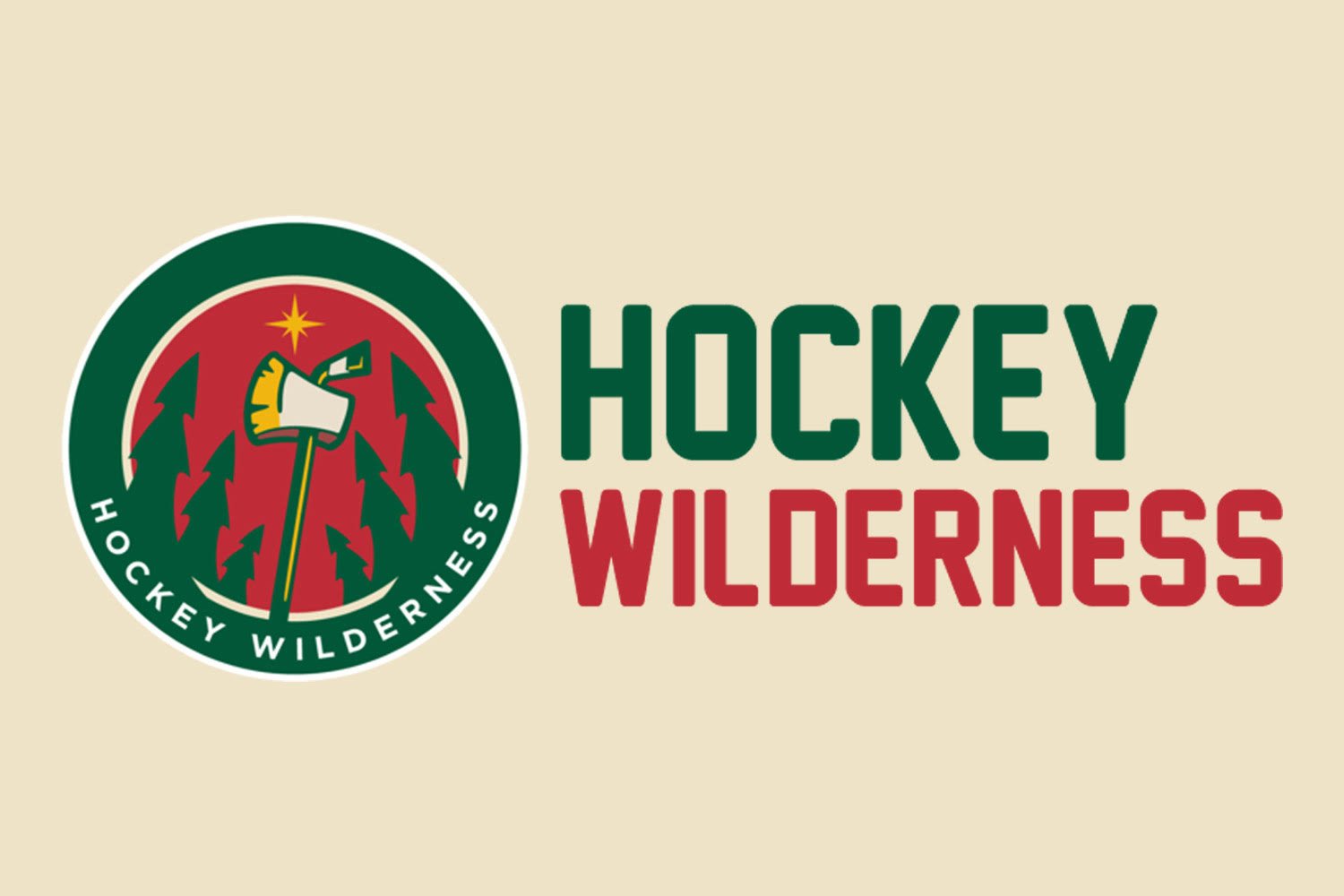 The Wild will host the Milwaukee Admirals Friday night, then they'll be in Chicago Saturday. They'll be back in Des Moines Wednesday against the Utica Comets.
Some news and notes:
- Friday: Mickey Lang made his Wild debut and scored his first AHL goal in his second career AHL game.
-Saturday: Warren Peters took part in his 600th career AHL game. He's also close to reach the 700 professional games mark.
-Monday: Iowa released Nicholas Rioux from his second PTO. Rioux returns to Quad City after playing six games with the Wild. That means the team can't re-sign him to another PTO now.
-The Wild got 5 out of 6 possible points in their last road trip.
-As of today, the Wild are 9th in the Western Conference with 44 points in 41 games.