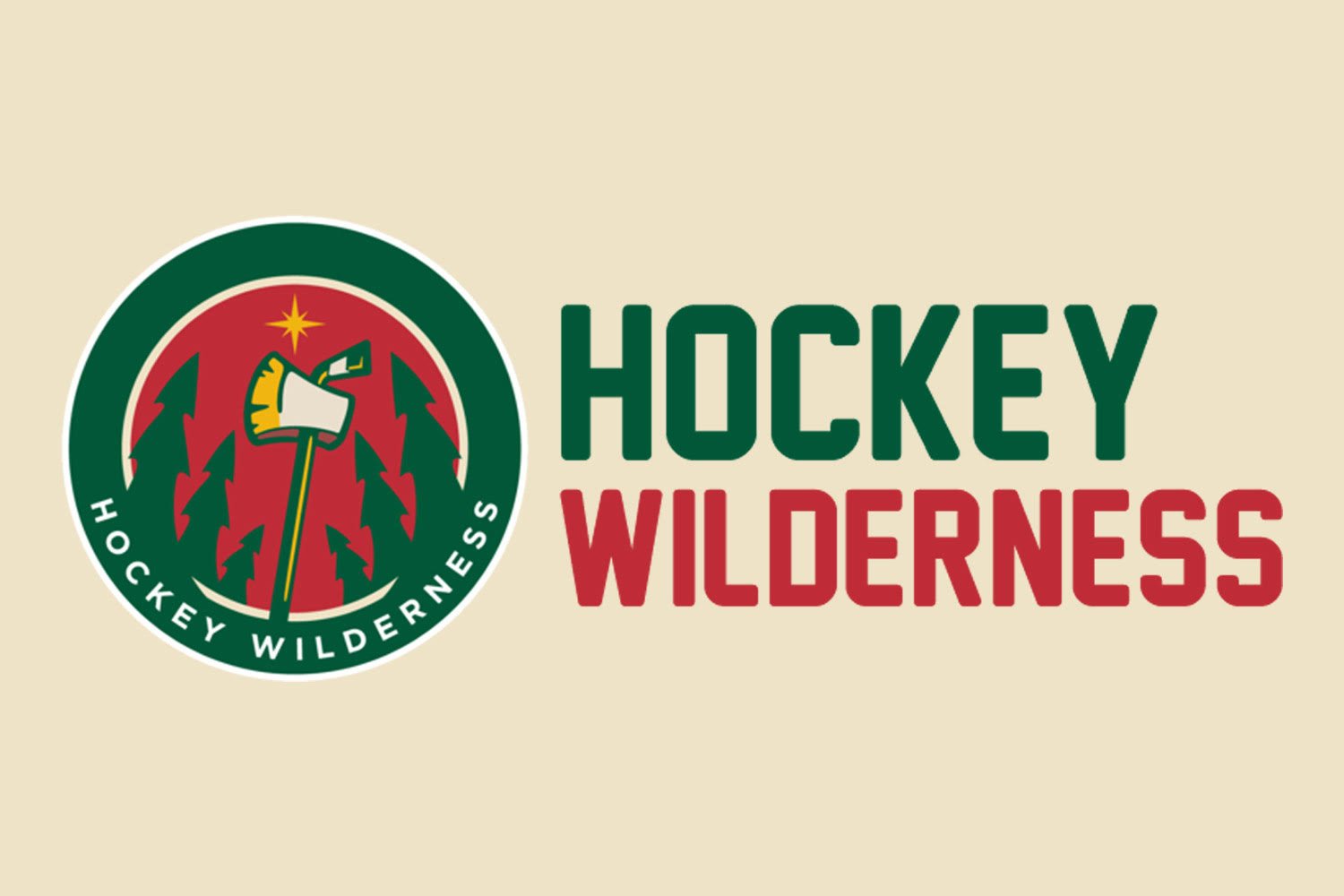 While the NHL season is underway and the Minnesota Wild are sitting there with a 4-2-0 record, AHL training camps are just getting started before their season begins on Feb. 5. This means for the Iowa Wild and the other clubs still participating in this weird season, they will have just 12 days of preparation before the games start to count.
While the NHL roster has undergone a major transition, the same goes for their minor-league affiliate. Due to the expanded roster space and the taxi squad, AHL teams have to deal with a smaller amount of players available to them to fill out their own. This means experienced players like Kyle Rau and Matt Bartkowski—for example—will still be practicing in Minnesota while Iowa's season gets started.
Luckily for some teams, the various prospects from around the three Canadian junior leagues, will be able to play in the AHL until their respective seasons get going.
For Iowa, that means some high-end talent like forward Adam Beckman, and defensemen Ryan O'Rourke and Daemon Hunt, are going to take that early jump into professionalism on a roster that needs some jolt of youth.
In addition to the teenagers that are getting a peek behind the CHL's curtain, defenseman Calen Addison—the majority of the return for Jason Zucker from the Pittsburgh Penguins—is going to make his scheduled AHL debut and Iowa needs it bad. Even with some established players that are now on Minnesota's taxi squad, this was an AHL blue line that were desperate for any offensive talent whatsoever.
Their leading scorer on the blueline was Brennan Menell last season and since he has departed to play in the KHL, the next-best option that isn't on the NHL roster is Keaton Thompson's 14 points through 45 games. Hopefully Addison is able to live up to some of the quiet hype.
It will be an interesting year for the Iowa Wild and the added attention with some key prospects in the lineup should be beneficial.
For those who want to scroll to the bottom of this article, wanting to just see the names, here you go:
Goaltenders: Dereck Baribeau, Hunter Jones
Defensemen: Calen Addison, Josh Atkinson, Fedor Gordeev, Daemon Hunt, Ryan O'Rourke, Ian McCoshen, Keaton Thompson, Hunter Warner.
Forwards: Adam Beckman, Will Bitten, Shawn Boudrias, Jarrett Burton, Mitchell Chaffee, Joseph Cramarossa, Connor Dewar, Brandon Duhaime, Gabriel Dumont, Damien Giroux, Ivan Lodnia, Josh Maser, Mitch McLain, Cody McLeod, Mason Shaw, Dmitry Sokolov