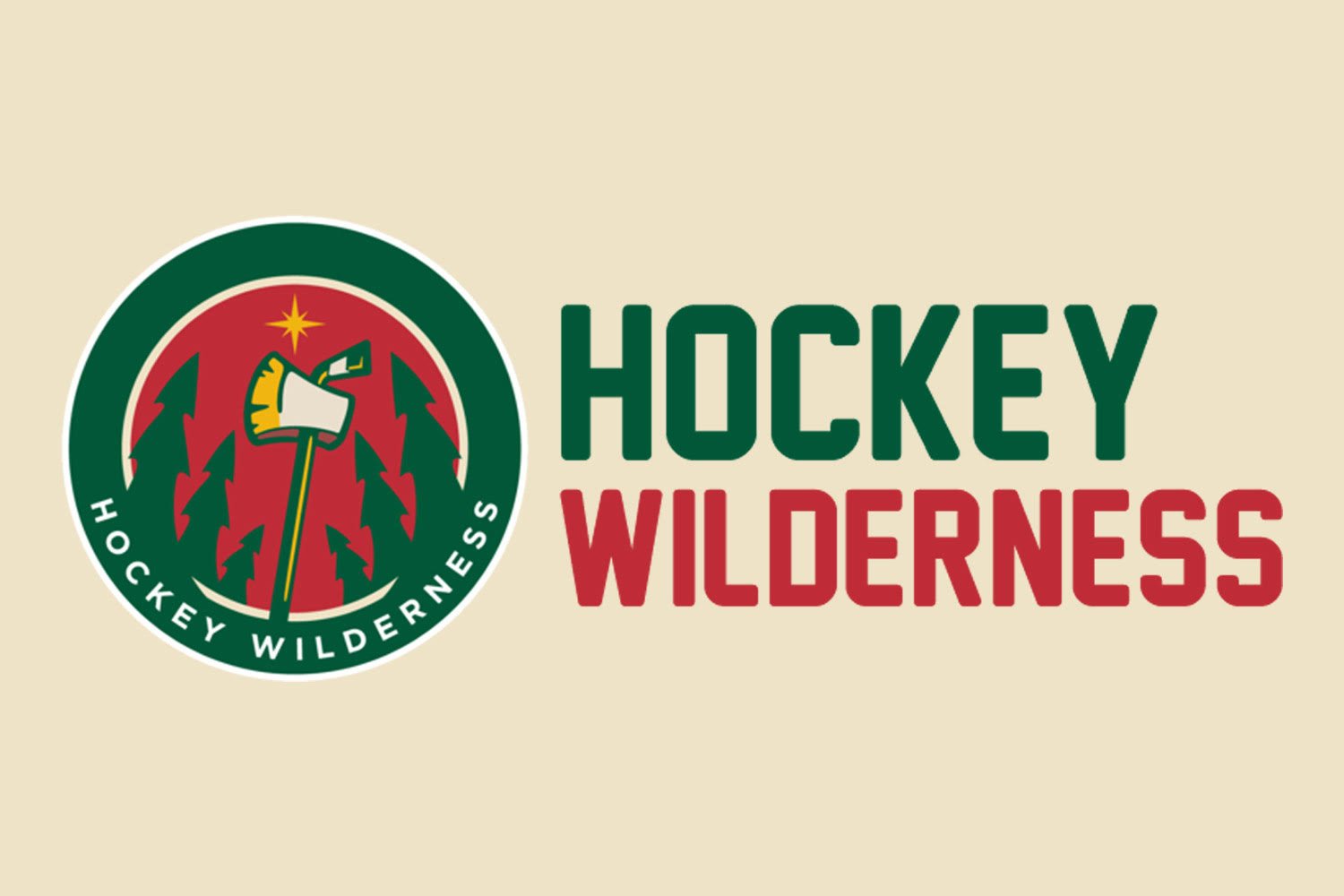 Going into the game with a 4 game streak Iowa was hoping to extend their franchise record winning streak but with newly acquired Jhonas Enroth in net the Gulls would prove too much to beat for the baby Wild.
Antoine Laganiere scored for the Gulls 11:22 in to the first and San Diego impessively outshot the Wild 15-8 in the first. Steven Michalek made the start for Iowa and the goal wasn't to blame on him.
The second period saw no goals and shot totals drop for both teams and saw only one penalty which was on Kevin Roy of the Gulls. San Diego outshot Iowa again but just 6-5.
The third saw more action with Kurtis Gabriel tying the game 11:48 in to the third with Marc Hagel and Adam Gilmour assisting. Gabriel's goal was preceded by some nice passing and Gabriel beat Enroth shortside. That joy was short lived though as Antoine Laganiere got his second of the night 17:48 in to the third period when a shot that rang off the post was batted in by the Gulls. With 54 seconds remaining Brandon Montour scored an empty-netter for the Gulls to end the game. San Diego outshot the Wild 11-10 in the final period and 32-23 through the game.
Steven Michalek made 29 saves on 31 shots and Enroth made 22 saves, which is more than he has ever made against the NHL-Wild.
San Diego converted on one of their three PPs but the Wild didn't score on any of their three man advantages.