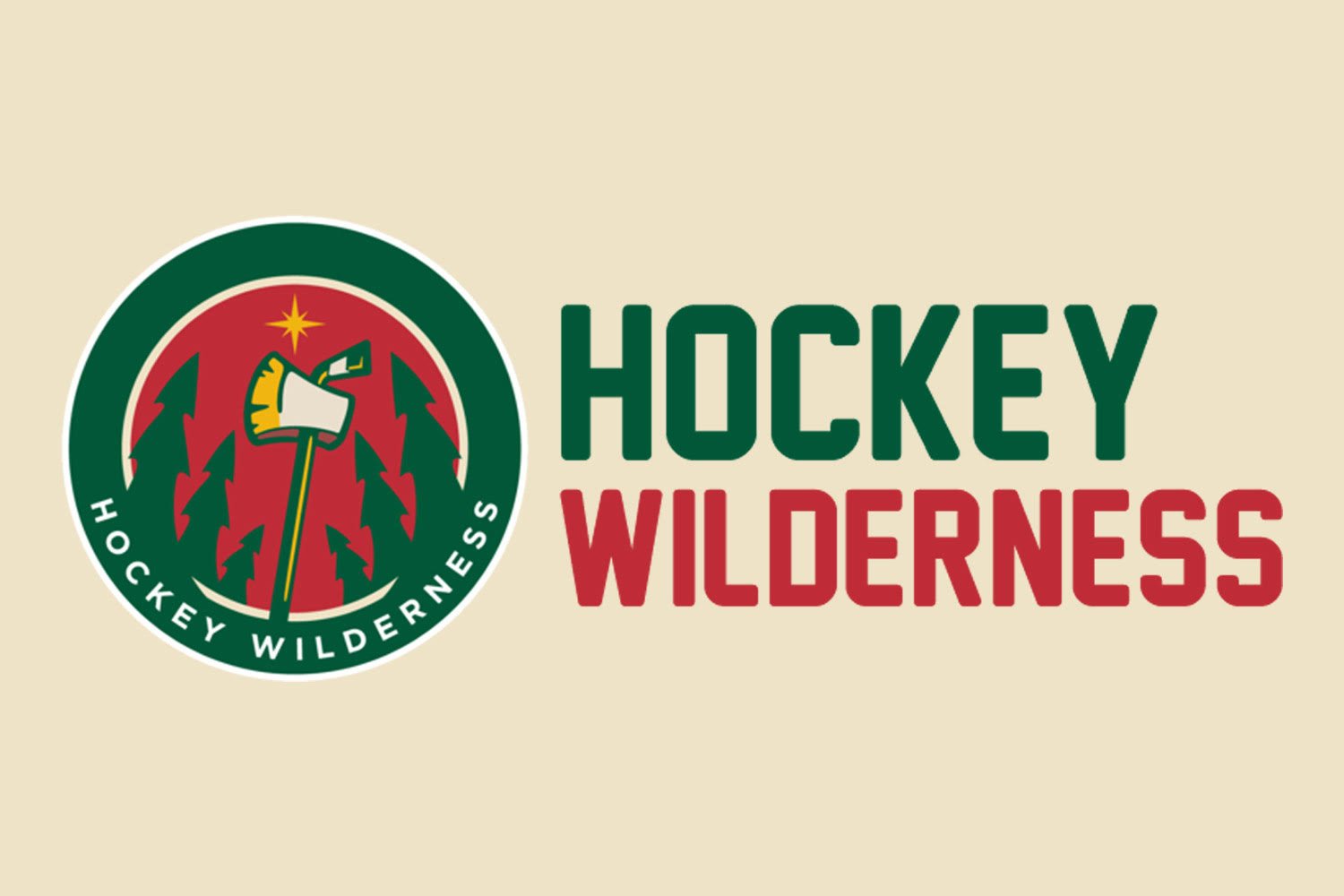 13:10 in to the first Marc Hagel got loose on a breakaway but was denied by Eddie Pasquale. Mario Lucia managed to reach to the rebound and scored to give Iowa the lead. In addition to Hagel Maxime Fortunus assisted on the Lucia goal. The Griffins had 15 shots in the first and Iowa had only 8.
In the second Jeff Hoggan scored from the front of the net after some nice passing from Iowa. Sam Anas and Mario Lucia got the assists on the goal- In the second Iowa outshot the Griffins 11-10.
Robbie Russo cut the lead to half with 3 minutes and 28 seconds remaining but Alex Stalock and the Wild held on for a 2-1 win. Grand Rapids outshot Iowa 14-8 in the third and 39-27 through the game.
Alex Stalock was fantastic making 38 saves while only allowing one. Stalock's performance landed him 1st star of the game with Lucia and his 1+1 landing second star. Robbie Russo for the Griffins was 3rd star.