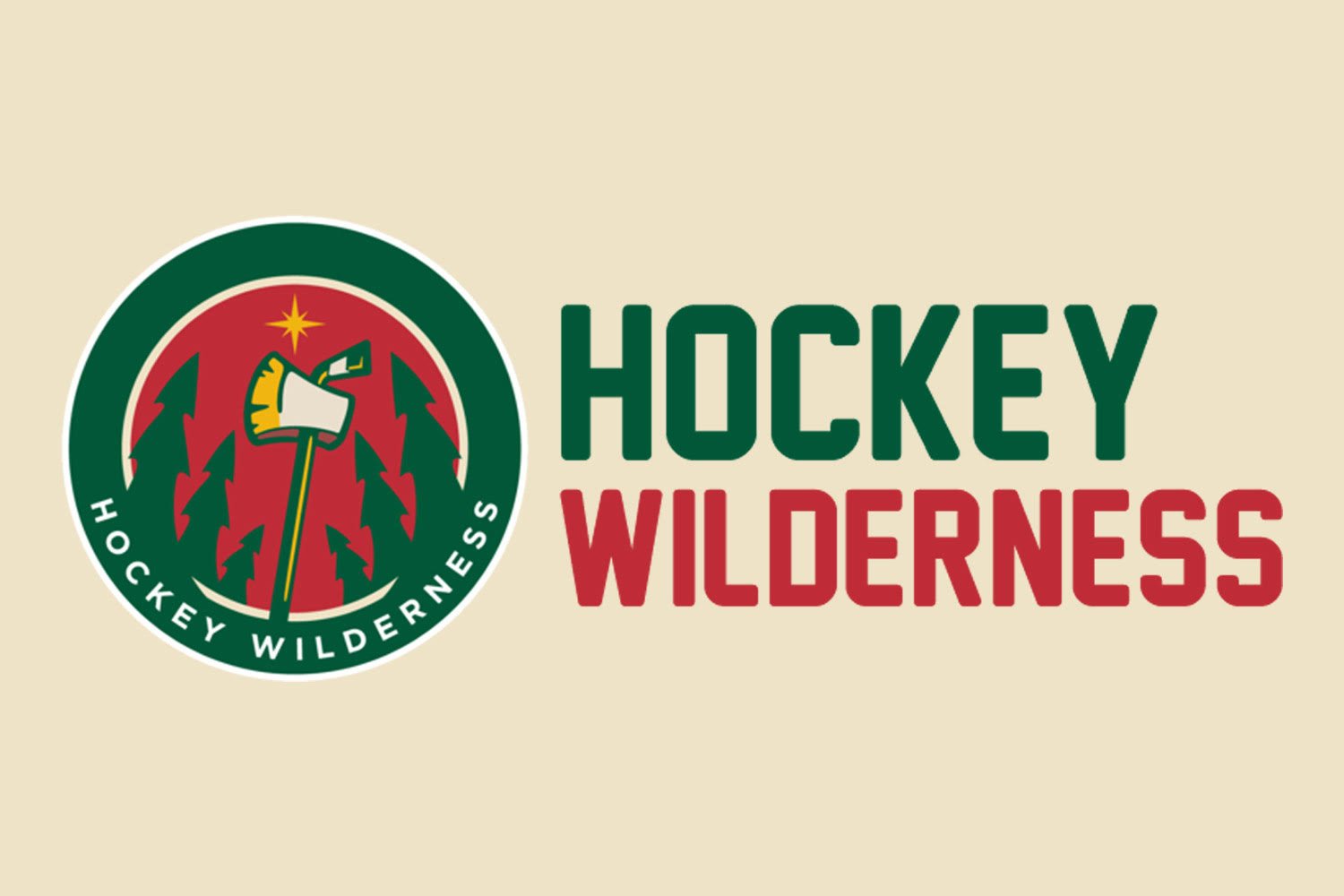 @651Hockey, @dsm_captive, and @DarrenFunBrown (AKA Jim Dowd's Pants) bring you Episode 7 of the Interstate Hockey Pod!
If you wish to support our podcast, please subscribe on iTunes, and be sure to leave us a (preferably nice) review!
In this episode...
The guys are joined by their first ever guest! John Barr of @NHLtoSeattle and NHLtoSeattle.com talks about expansion and the plan to bring NHL hockey to the Pacific Northwest.
Also, plenty of Olympic talk, focused on Wild prospects Jordan Greenway and Kirill Kaprizov, as well as Mike Milbury's cheeseburger-related jab at Kaprizov.
Brandon recaps Iowa's week and explains why the Iowa Wild may have a hard time getting into the AHL playoffs.
Darren discusses the Minnesota Wild's climb back into contention and defends Devan Dubnyk from his coach.
Alex leads us around the NHL's Central Division and adjusts his Frozen Four picks. 
Note: We do occasionally curse on this podcast!