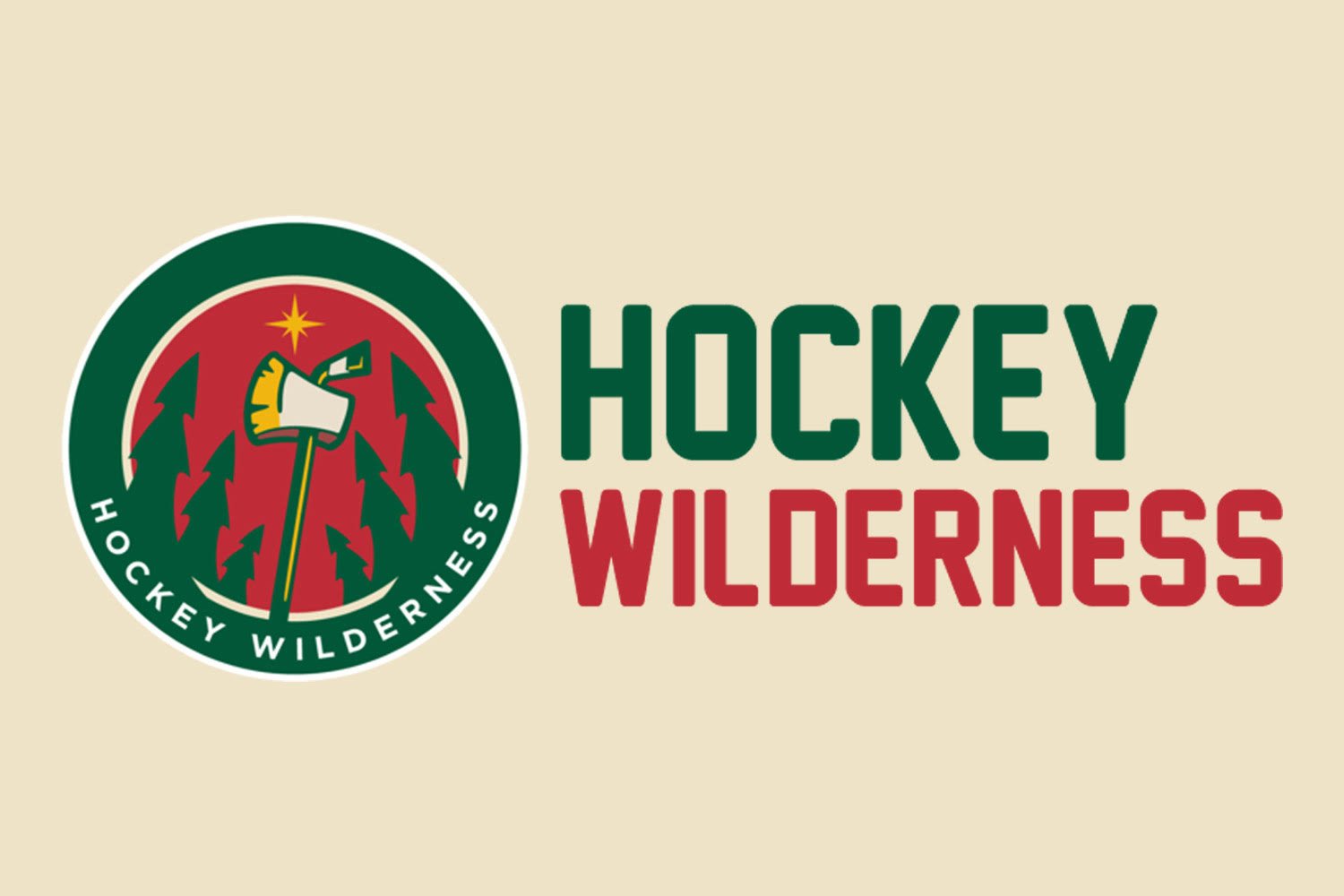 This week's episode of the Interstate Hockey Pod is a special one, because the guys recorded in real time while watching the third period of Game 4 of the NHL Playoffs between the Minnesota Wild and the Winnipeg Jets. 
If you wish to support our podcast, please subscribe on iTunes and leave us a (positive) review!
Get instant analysis and reactions from the guys, who—with the wounds of a critical loss very fresh—become a bit heated on the topic of whether or not GM Chuck Fletcher should stick around for Minnesota after this season. 
Together, the guys discuss the Zach Parise sternum injury and the horrible officiating in this playoff series. 
Brandon explains why he's so proud of Nick Seeler.
Darren makes fun of Winnipeg fans and their silly traditions. 
Alex leads a loop around the NHL Playoffs.