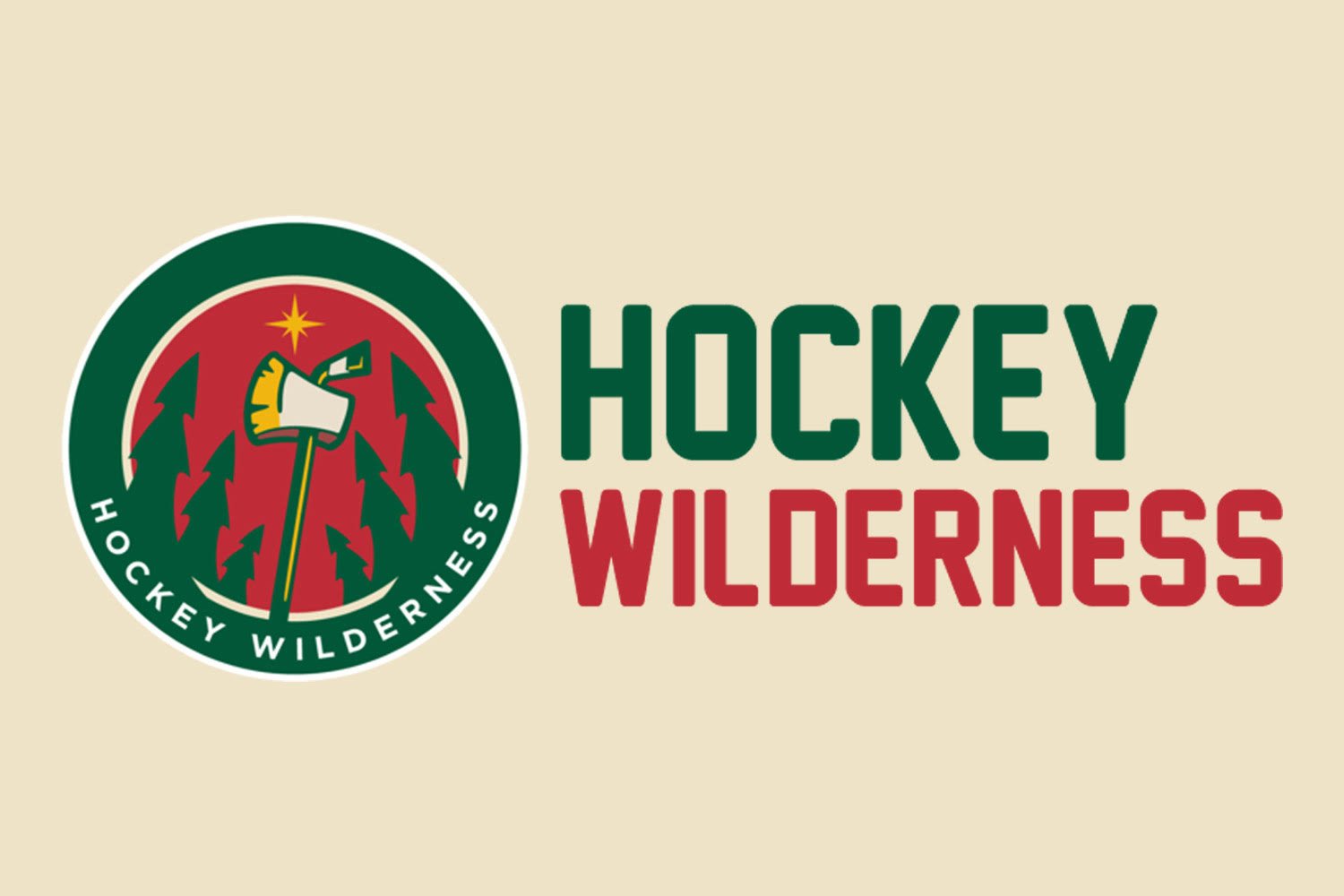 This week, the guys visit with NHL and AHL veteran Jamie McBain. After another successful season at the AHL level in the Tampa Bay Lightning organization, McBain talks about what happens next in his career. He also strolls down memory lane to talk about his time with the US National Development Program, University of Wisconsin, and even playing overseas in Finland. 
If you wish to support our podcast, please consider subscribing on iTunes or following on iHeartRadio and leaving us a positive review!
Also in this episode, Alex, Brandon, and Darren get into character to explain exactly what actually "happened" at the Wild's Draft table, leading to the team's controversial first-round selection.
Additionally, they consider the possibilities that guys with no movement clauses on the Minnesota Wild could actually get moved, and how the team can upgrade at the goalie position.
Finally, they have a good discussion about the John Tavares dog and pony show, and congratulate Gary Bettman for FINALLY getting elected to the Hall of Fame.