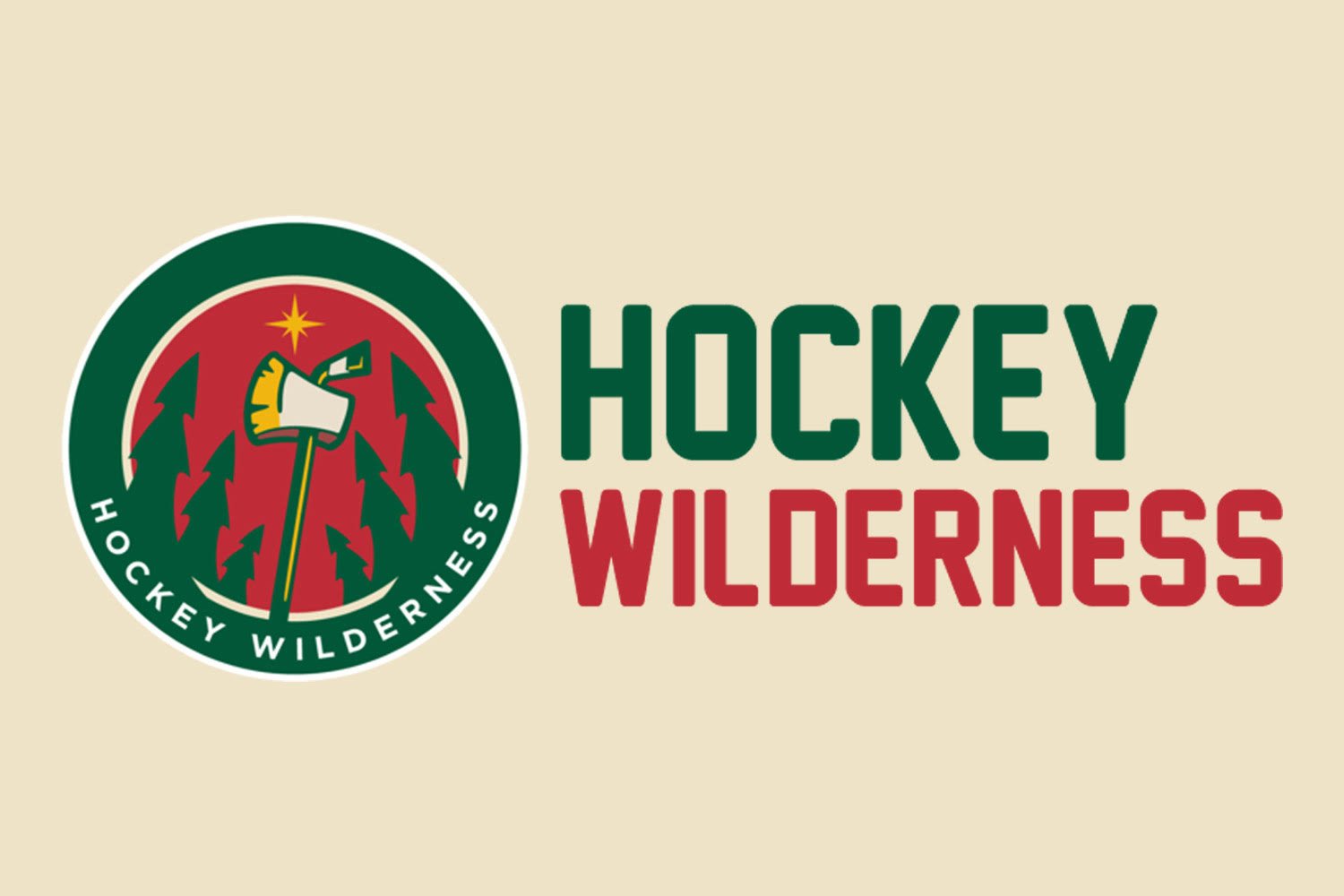 For most rookies, acclimatizing to the NHL's physicality, speed, and skill is the most difficult hurdle to overcome in their first year. The obstacles they face are only increased if they jump from an international ice surface to the smaller rinks in the NHL. It's exceedingly rare that a first-year player can enter the highest level hockey league in the world. That is unless that player is extraordinary.
After the season he just had, there is no doubting that Kirill Kaprizov is special, having just been named as a finalist for the Calder Trophy, recognized as one of the NHL's top rookies.
But he was still just 24 years old, leaving his family and friends behind in Russia, moving to a new city, state, and country. Throw in the isolation that pandemic health and safety measures presented, and you've made a difficult endeavor even more challenging. In his end of season press availability, the Minnesota Wild's premier forward was candid about the challenges the odd season produced.
"It's unfortunate that we're out so early right in the first round, but overall, very excited to go home and see the fam. It was a weird season with COVID everything that was going on, but overall just really excited to get home to my friends and family," Kaprizov said.
"There wasn't anything super challenging throughout the season. I think, especially on the ice, things went well. Obviously, there are things I need to improve on and work on. Not being able to see my family or have my brother or my mom come see me during the game and sitting at home, not really getting a chance to get out much, and just go to games and back home, I think that was probably something that was more challenging."
Kaprizov isn't the only NHL player to struggle with the mental and emotional challenges that this season presented. Emily Kaplan of ESPN profiled the difficulties many NHL players have faced:
It's difficult to remember that we're all just people at the end of the day. To be a 24-year-old kid, not speaking the language, in a new city, a new country, and far away from home can be the toughest challenge you face, more difficult than being one of the best hockey players on the planet. Kaprizov understandably struggled.
"Little things here and there, like getting things ready for the house. Coming over, I didn't really speak much English, so just small day-to-day things, like getting things for the house or going grocery shopping, those seem to be more challenging, not being able to speak the language." Kaprizov said.
"It was definitely more difficult [to adapt] off the ice. On the ice, things took care of themselves. Good teammates, good conversations. I love being in the locker room and love being on the ice."