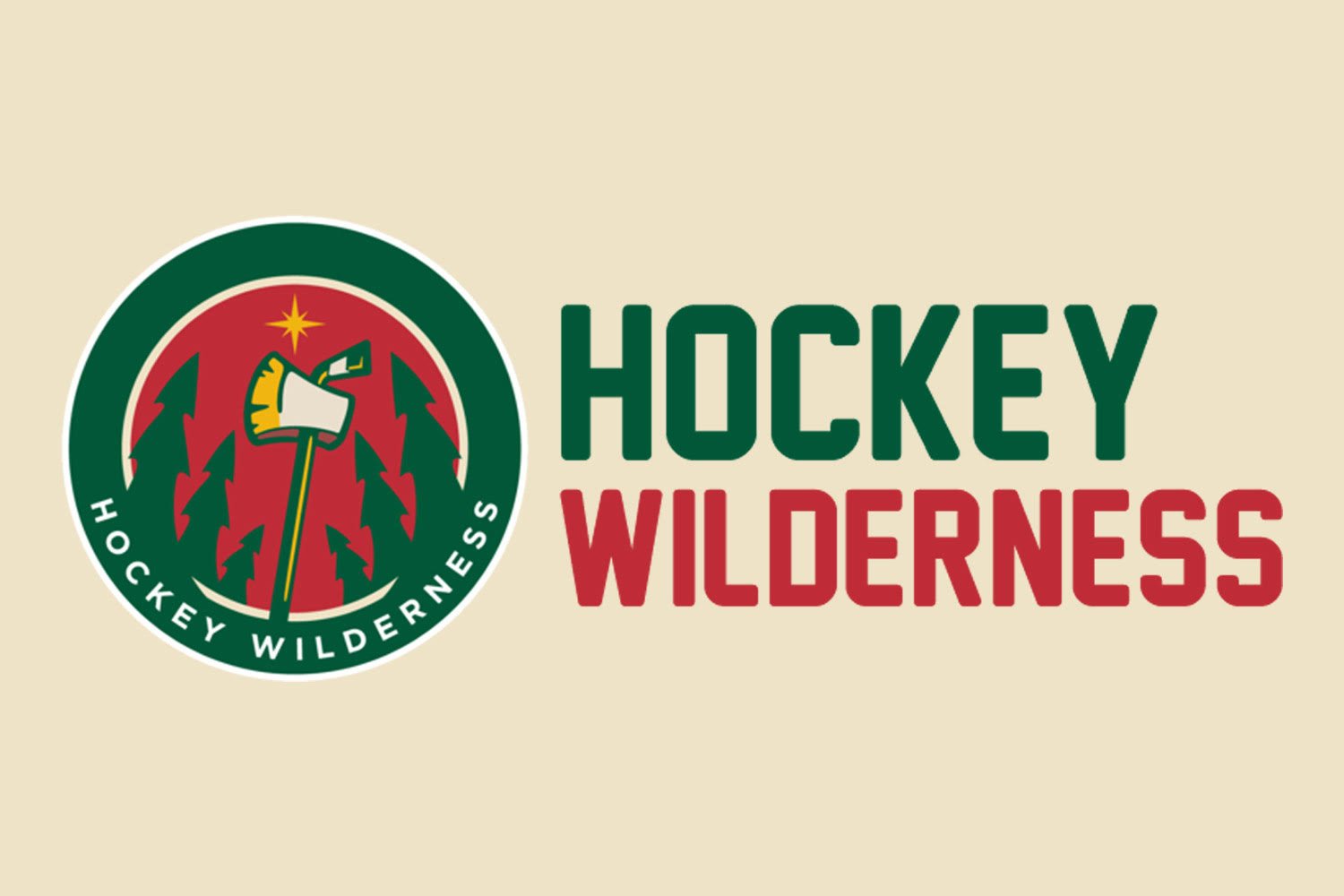 Well… We're proud, but we also know you could do better.
Your scoring is very close to what it was last year, but the team wasn't controlling as much of the play with you on the ice, which wasn't good. But that was on the whole team, not just you.
You didn't have a great season, or a horrible one. You brought more good than bad, and weren't always put in a great situation, but we were hoping that you could step up and solidify the defense past the second pair. That didn't exactly work all the time, which has to do with how you played, and with how we used the bottom two pairs. We didn't consistently make the best personnel decisions about who you're playing with, which is on us.
You've played with a bunch of different partners throughout the season, and we understand how that might make it challenging to bring consistency in your own game. Playing with Dumba might mean being more prepared to cover when your partner takes risks, while playing with Brodin means having to do more to create offense on your own. Playing with both of them, and Prosser, and Folin, might make it hard really focus on doing what you do best, but we believe in you.
We don't know who you're going to be playing with next year, but there's a fair chance it could be changing a lot again, and we're going to need you to get used to that. We need you to stick to your game and contribute no matter who you're playing with or where in the lineup you are because we know your game can be awesome.
We know at your best you can be super important to this team a lot, and we'd love to get that sort of play all the time.
What we're looking for, and it seems like it keeps coming back to this, is consistency.
You missed time with a couple of injuries this year, and were playing hurt at the end of the year. You've played with some sort of hip/abdominal injury for a long time, and we appreciate that you've battled through it, but we also want to make sure you're taking care of yourself. Playing injured certainly didn't make anything easier.
You also missed games this year for personal reasons, and we know that must have been rough. We're sorry for your loss. We know that this must have been weighing heavy on your heart throughout the season. That isn't an excuse, but we get it. This year you had to deal with some hard stuff that's more important than hockey, and we want to give you our sympathy and support.
But also, let's decide that next year is going to be better. Let's start fresh, and do make next year really great. We know confidence is a big thing for you. And we want you to know we're confident that you can do better than this.
Expectations for Next Season
Next year we want you to come back and play a strong game and be a steady veteran presence. At twenty-six you're a veteran now, and whoever you wind up playing with is probably going to be younger. In a team with some sort of generation gap we need you to be the cool older brother.
We want you to be steady, and solid, and look like you know what you're doing. That would be cool. We know being cool is important to you.
Last season had a lot of ups and down for the whole team, and you were a part of that. We're hoping for a more even keel all around next year, including from you.
Offseason Homework
Go home. Don't think about the season for a little while. Listen to the new Beyoncé album. Read a good book. Think about if you're really happy with how you're doing your hair. Don't get caught speeding. Soak up time with your family. Take a deep breath. Then train hard and get ready for a better year.
Get healthy. Whether you need surgery or just some time to heal, we want you to come in healthy and ready for another long year. We want you to come back energized and focused. Practice motivational self-talk. Look good, feel good, play good. Whatever works for you.
Look into finding a stick that isn't going to break so often. Maybe this is unavoidable, but you've got a great shot, and it seems like your stick is failing you more than it should, so you might want to spend some time messing around with this and deciding if you're totally happy. Be Happy. Like, it isn't easy to just decide something like that, but have a good summer.