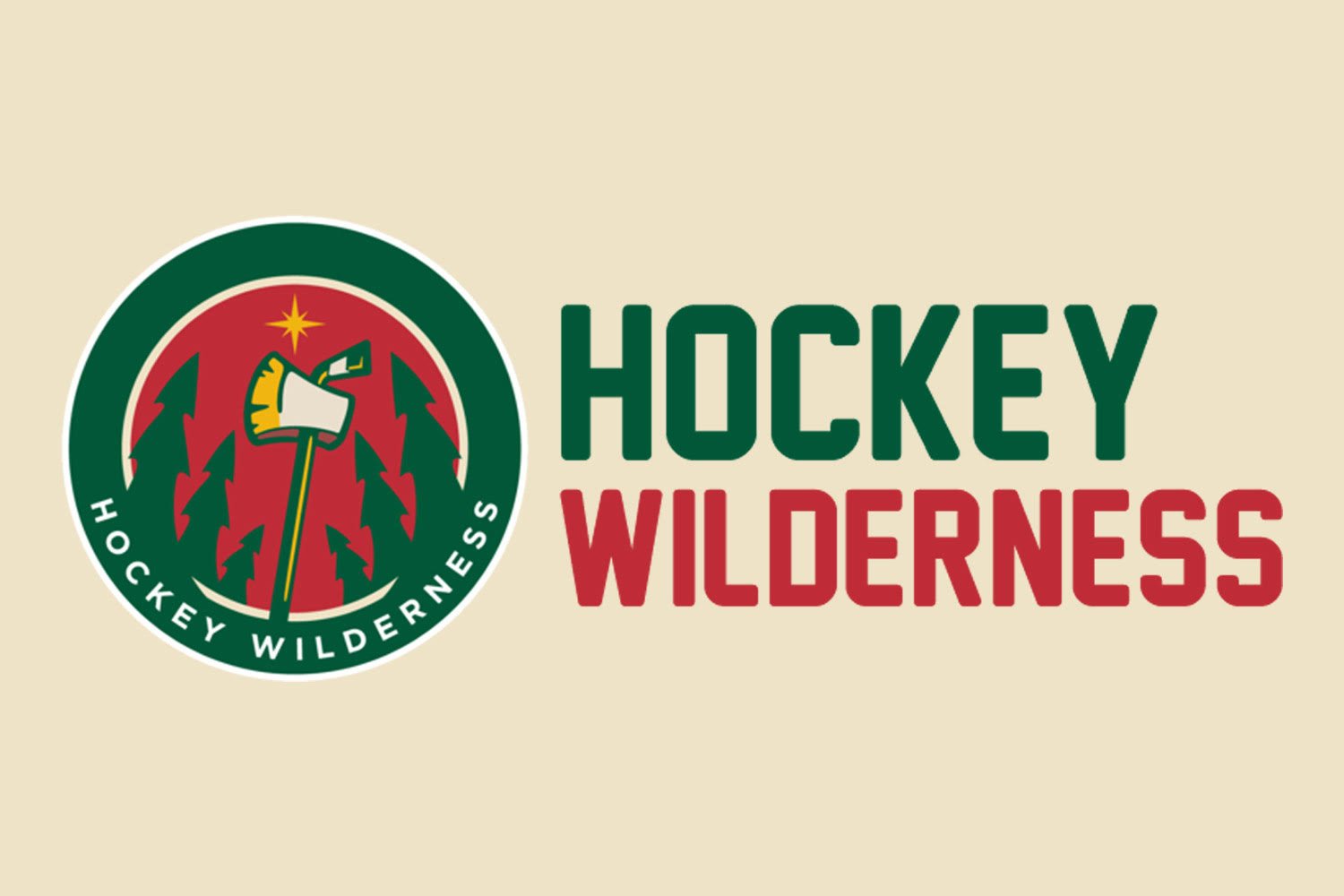 I want to preface this by repeating and repeating this message that should be buzzing in your ear like a white noise as you read this little blog: This is not about saying that the NHL is better than the NBA, or one of those memes your older uncle that lives in the boonies, shares on Facebook, comparing a basketball injury to a hockey player playing with no teeth and a broken leg. Please remember that.
But saying that, an on-court tussle between Utah Jazz bigman Rudy Gobert and Indiana Pacers counterpart Myles Turner took place on Thursday, and the Frenchman had some things to say about the incident.
Gobert himself confesses that no one is really going to throw any punches on an NBA court. Whether they are "not about that life" or the fact that arena security will be pouncing all over the two towering athletes in mere seconds, it's just not going to happen. Even as a boxer in his spare time, Gobert was just willing to push Turner around; jostling as connected to each other's jerseys.
There is, of course, no true reason or benefit for a full-on clash of fists to happen on an NBA court, other than entertainment value and to fill some pockets of whichever fund receives all the fines. But again, as Gobert says, there are players that engage, who are certainly not going to throw anything around and are simply trying to get the benefits of an emotional reaction from his teammates or their opponents, by not sacrificing their face.
Now as we somehow transition this statement into the world of hockey and the NHL—anyone that is actively willing to drop the gloves with another dude (while on ice with blades attached to their feet) is certainly about that life. There is no hiding behind the mutual assumption that any bare-fisted fight would be stopped almost immediately, no real safety net or sense that everything will be fine and it's all just for show. They can (and most likely will) get a full grown man's knuckles shoved in their face really damn hard. Any fight you see in the NHL, and preferably the ones that aren't staged at the beginning of periods or even in the first seconds of the game, is spawned by emotions and will probably benefit one of the team's mentality heading into the following minutes of the game.
This isn't going to be some manifesto to keep fighting in hockey, but there is certainly a time and place for two athletes to actually punch the hell out of each other and not be held back. I'm just glad that we aren't being fooled into cheering for emotions and seeing enraged conflicts for the show of it. You can't really fake getting your nose moved to the side of your face.