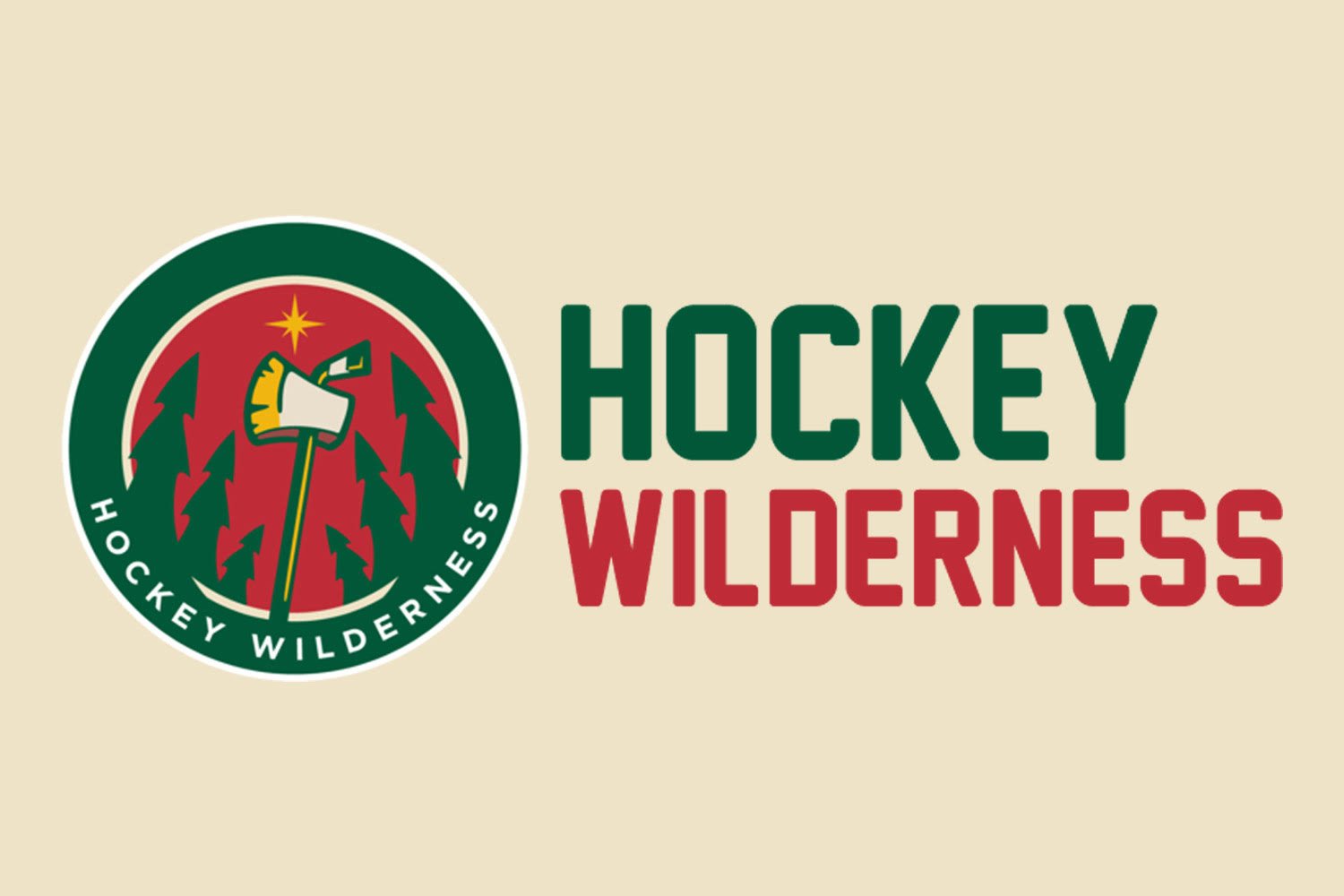 Hey, again!
This is part two of our conversation with Josh from Evolving Wild. This part has us answering your mailbag questions and discussing what we think will be the keys in the upcoming Wild-Jets series. 
I'm really sad that the episode title doesn't get said in the episode, because that is the funniest thing I've ever written.
Topics include:
If you want to support the podcast, you can subscribe to us on your favorite podcasting app, tell your friends about our show, and take a few minutes to leave us an iTunes review! We appreciate any support!
We'll see you soon!