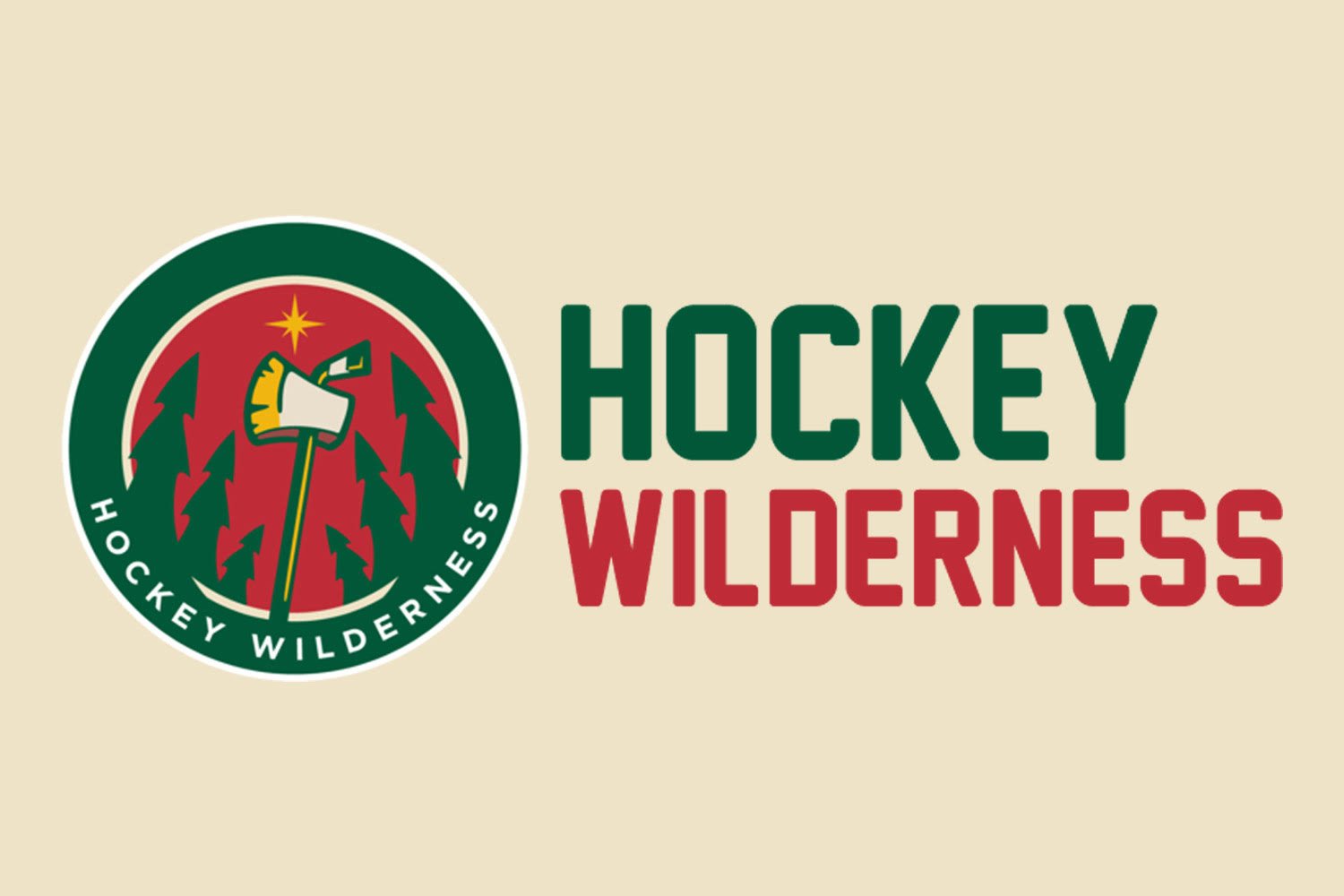 With the Minnesota Wild on a bye week, we decided to get you some other Minnesota Sports Talk this week. While the Vikings got a mention or two, today's topic of choice was the Twins. Maija from Twinkie Town stopped by to help us break down the Twins offseason.
Tony and Joe talk a setback for Nino Niederreiter, the Wild's domination of Tampa Bay on Hockey Day in Minnesota, and comment on the Wild's trade deadline strategy. Then Maija lets us know about the Twins' rebuilt bullpen, their pursuit of Yu Darvish, and Minnesota's potential path to the Central Division crown.
By the way, we promised more mailbag and talk about the Wild Card Race. That had to get axed due to scheduling conflicts this week, but we'll make sure to get to that next week. 
If you want to support the podcast, you can subscribe to us on your favorite podcasting app, tell your friends about our show, and take a few minutes to leave us an iTunes review! We appreciate any support!
We'll see you soon!