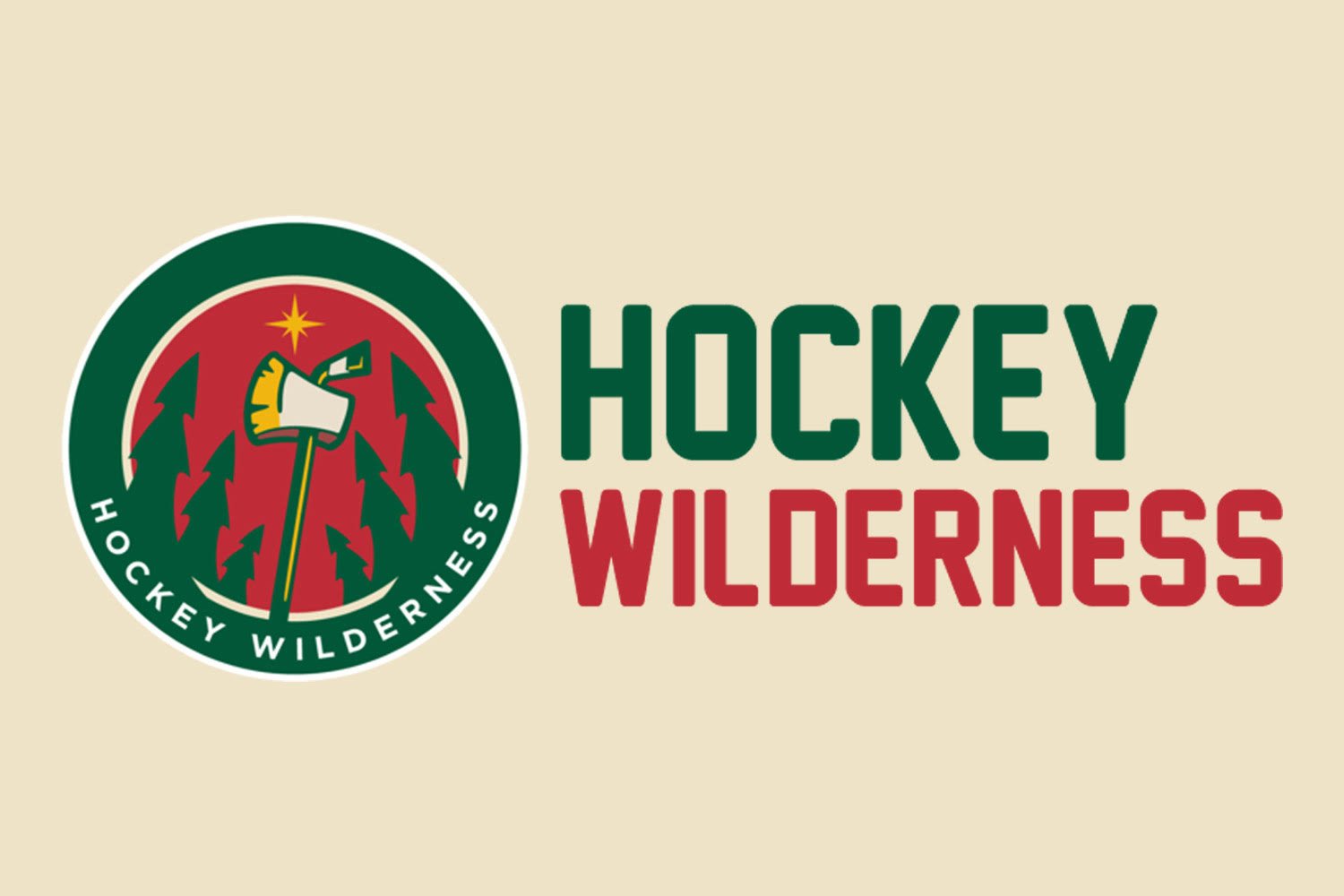 The Minnesota Wild took 3 of 4 points this week, but things are looking down in the State of Hockey. Injuries, injuries, injuries. More than half of the Minnesota Wild's Top-9 is out of the lineup for the near future, and it's most of what we talk about today. Is it kind of a bummer? Yeah. But we try to have some fun on this week's episode, regardless.
Topics include:
And more!
If you want to support the podcast, you can subscribe to us on your favorite podcasting app, tell your friends about our show, and take a few minutes to leave us an iTunes review! We appreciate any support!
We'll see you next week!