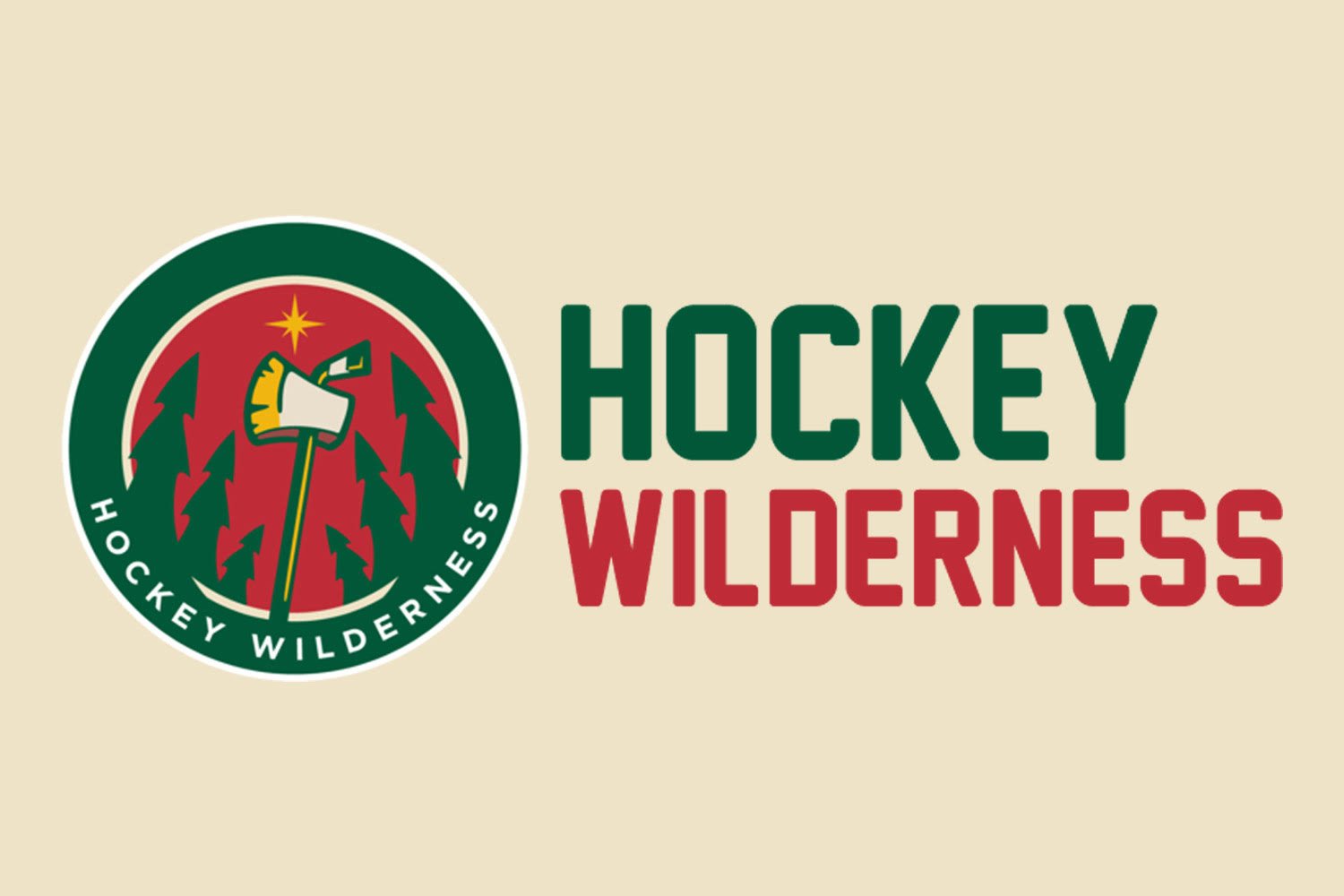 It's back and bigger than ever! With less than 24 hours until the puck drops to open the Minnesota Wild season, the Hockey Wilderness Podcast wants to make sure you are ready to go!
We assembled a team of 16 hockey experts to weigh in on how they think Minnesota's season will play out. How many points will they get? Can they make the Stanley Cup Final? Who will put Minnesota on their back? Find out that- as well as everyone's hottest bold prediction!
Here are each of our guests, and where you can find them online!
Joe Bouley (Hockey Wilderness, 2:27)
Dustin Nelson (Minnesota Hockey Magazine, 7:50)
Panda Pete (Twins and Losses, 22:15)
Giles Ferrell (Zone Coverage, 29:50)
Jessi Pierce (USA Hockey, NHL.com, 38:14)
Chris Boyd (HW, 42:00)
Derek Felska (Crease and Assist, 46:00)
Shayna Goldman (Hockey Graphs, 1:01:20)
Luke "Evolving Wild" S. (Hockey Graphs, 1:06:39)
Ben Remington (Zone Coverage, 1:14:33)
Heather Rule (Zone Coverage, 1:24:43)
Bob Spencer (Hashtag Hockey, 1:36:52)
Derek Peterson (The Athletic MN, 2:06:24)
Matthew Coller (ESPN 1500, 2:10:54)
Aaron Holm (2:20:04)
Tony Abbott (2:30:01)
If you want to support the podcast, you can subscribe to us on your favorite podcasting app, tell your friends about our show, and take a few minutes to leave us an iTunes review! We appreciate any support!
We'll see you next week!