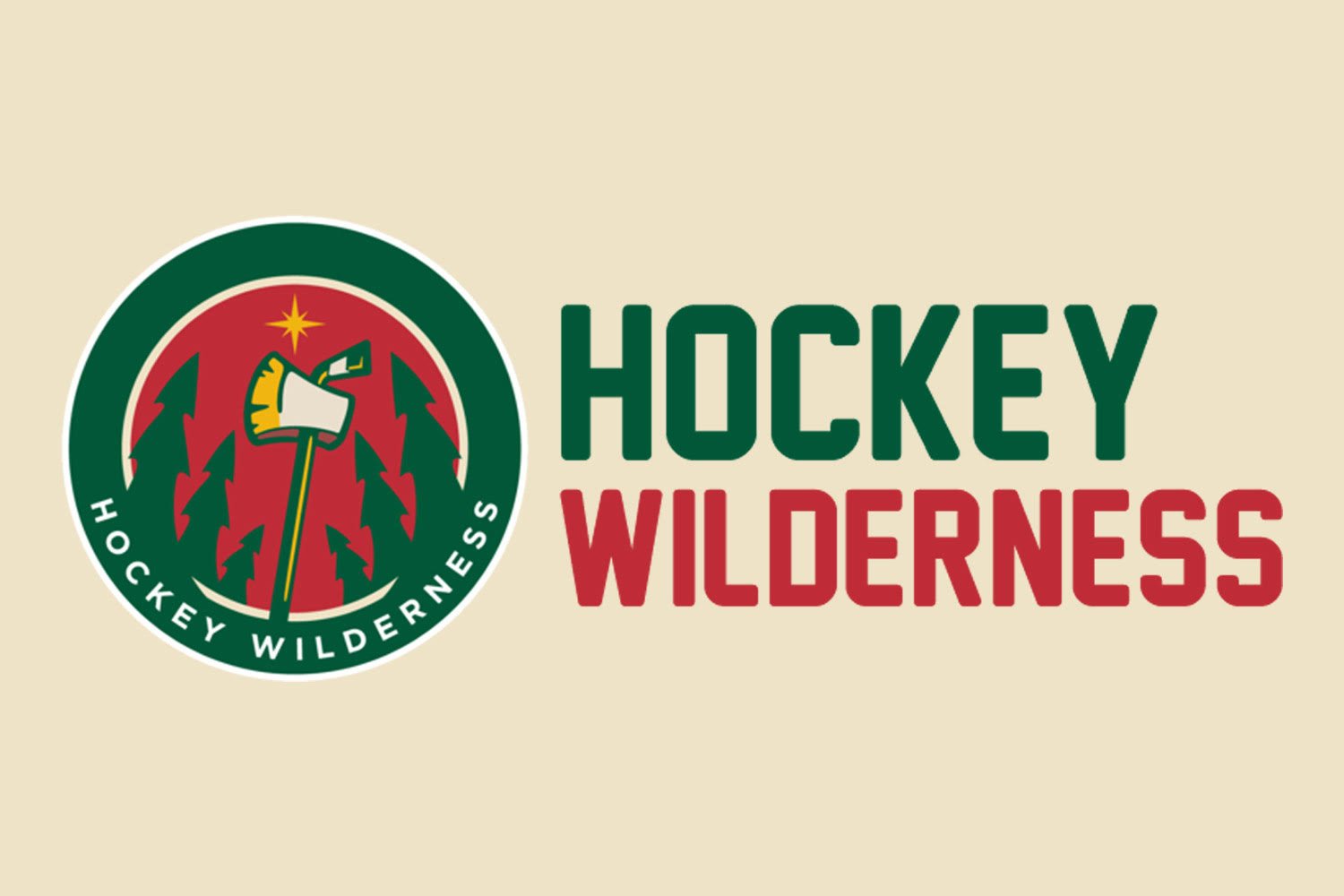 We promised a second August show, and we delivered! It helps that Minnesota did their part to create buzz by signing hometown hero Matt Cullen to be their fourth-line center. To discuss that and more, Tony sat down with Derek, who you may know as @StateOfStats on Twitter. 
Topics discussed:
And more
Follow Derek on Twitter @StateOfStats, and his prediction bot @Computron_NHL. You can find Tony on Twitter @OhHiTony.
If you want to support the podcast, you can subscribe to us on your favorite podcasting app, tell your friends about our show, and take a few minutes to leave us an iTunes review! We appreciate any support!
We'll see you soon!