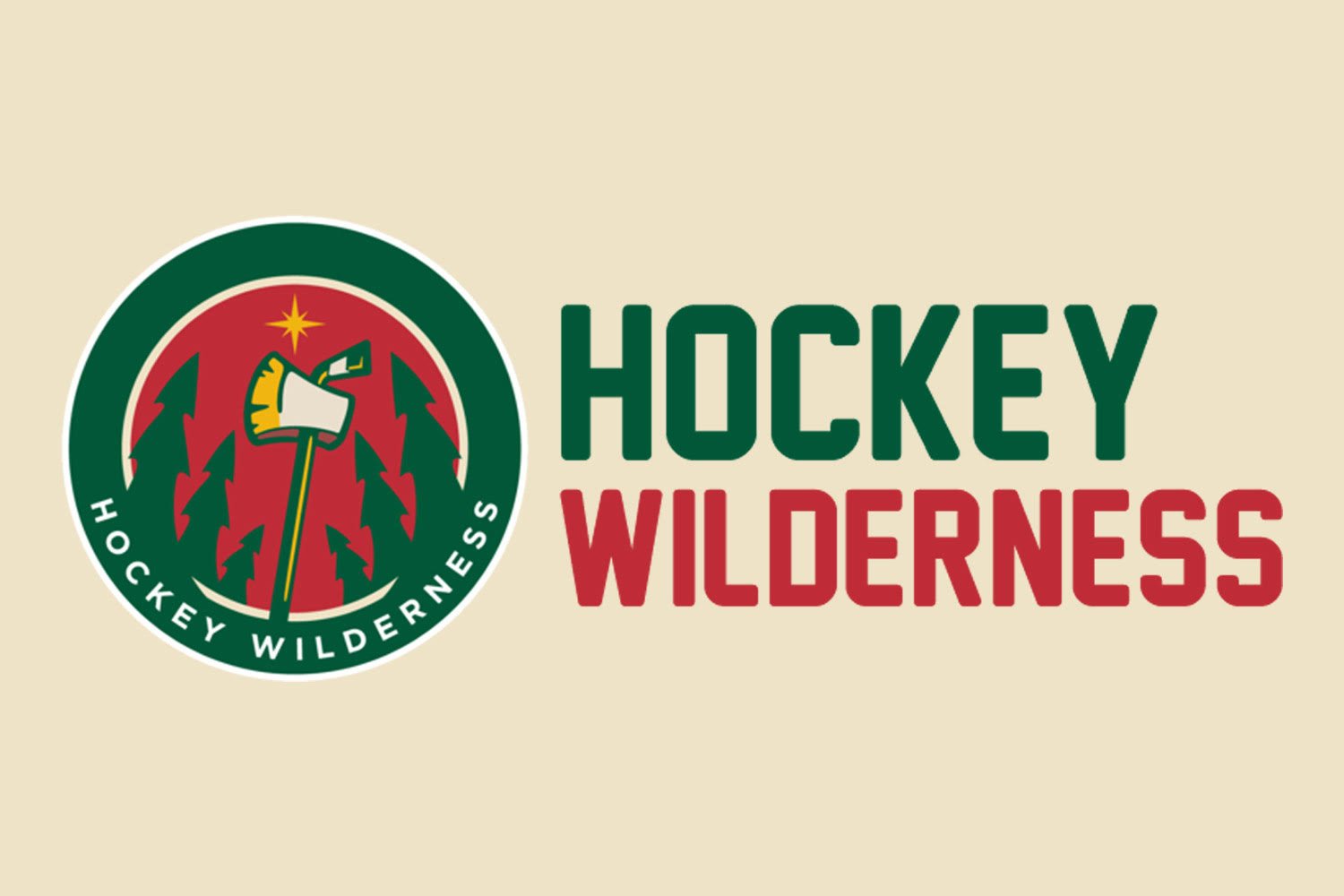 We're now a week away from the Expansion Draft, and things are heating up!
We assume.
No doubt the Wild's front office is working hard behind the scenes to sort things out, but the actual news getting out there is at a crawl.
But don't worry! Even with a light news week for the State of Hockey, we still bring it in a jam-packed episode. Because there's something about expansion we've yet to discuss.
What are the Vegas Golden Knights going to look like, anyway?
To find out, Joe and Tony decided to do an Expansion Mock Draft. Joe played GM for the Eastern Conference, Tony the Western, choosing which players to protect. Then they each played Vegas, picking from the players the other left exposed. Once you get through the episode, you'll see a team that might well resemble what the Golden Knights will look like in their first season.
Topics include:
If you want to support the show, please subscribe on your favorite podcast app. Don't forget to take a few moments to go rate and review us on iTunes- the 5th star is our favorite. Let your friends know about us, too! We really appreciate that.
We'll see you next week!