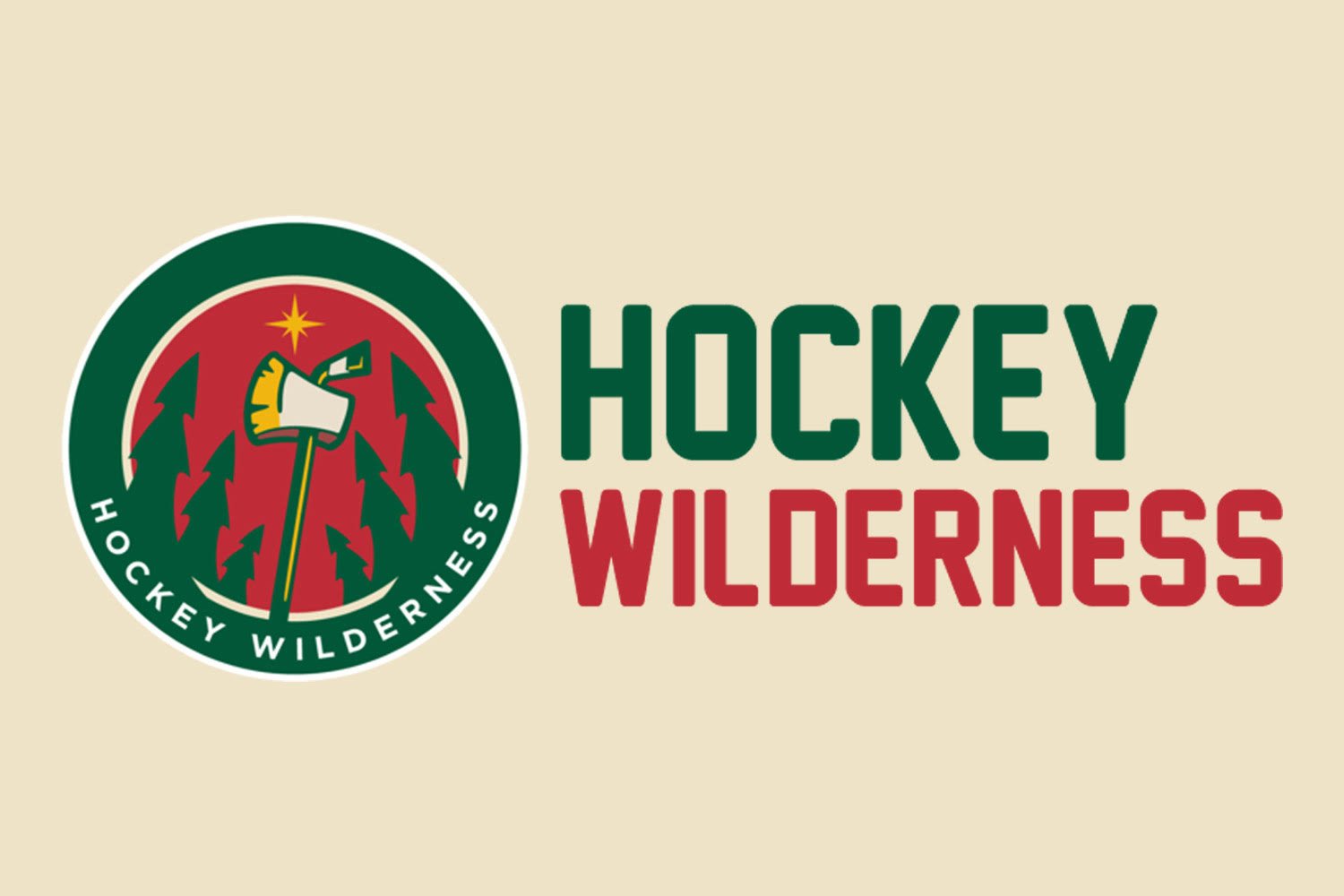 One of the best aspects of hockey fandom are the video games. From the release of Nintendo's Ice Hockey in 1988, there have been a wealth of hockey games that have made an impression on casual and die-hard hockey fans alike. During Hockey Wilderness' Video Game Week, we'll be re-visiting our favorites. We continue with ESPN National Hockey Night for the Sega Genesis.
Released by Sony Imagesoft in 1994 during the sweeping migration to the 16-bit graphics of Sega Genesis, ESPN National Hockey Night had some real features that the EA franchises did not.
Scott Alan Mariott from AllGame.com had this to say about the game:
First, the players and ice sheet were bigger compared to NHL '94. The bigger ice sheet and larger players made you feel closer to that action; making out the finer details of the players and what the puck was doing. The players were more responsive to your D-pad mashing and the turbo button came in handy when you needed to beat out an icing (if you had it turned on).
Penalties and infractions were called by a referee, and you knew it with the referee in your face for every offsides and icing call.
While this game may not be high on many lists for hockey video games, I chose this one because it was the first modern hockey game I played after ditching Blades of Steel and Wayne Gretzky Hockey for the NES.
I used to go over to my aunt and uncle's house at 8 or 9 years old and play on my much older cousin's Sega. He had games like NBA Jam and PGA Golf, but I really liked playing ESPN National Hockey Night. It became the first hockey game I got good at and could beat all my friends. Then one year I was given my own Sega Genesis as a Christmas present which came with some really solid games like Sonic the Hedgehog, Golden Axe, Streets of Rage, and The Revenge of Shinobi. But it wasn't until my cousin Shawn moved out of his house and gave me his games, that my video game collection was complete. I finally got the one game I wanted, ESPN National Hockey Night. I would never play an EA hockey game until I retired the Genesis and moved on to the PC in the early 2000's, because, you know, the hockey games for the N64 just weren't up to par.
I realized playing NHL 2000 for the PC, even though my computer was crappy, and the CD-ROM was choppy as hell to run all the new graphics, EA had actually taken a lot of the things that Sony did with ESPN National Hockey Night back in 1994. ESPN National Hockey Night was a much more playable game than NHL '94 for my money (and that's not taking anything away from NHL '94, which was still a great game).