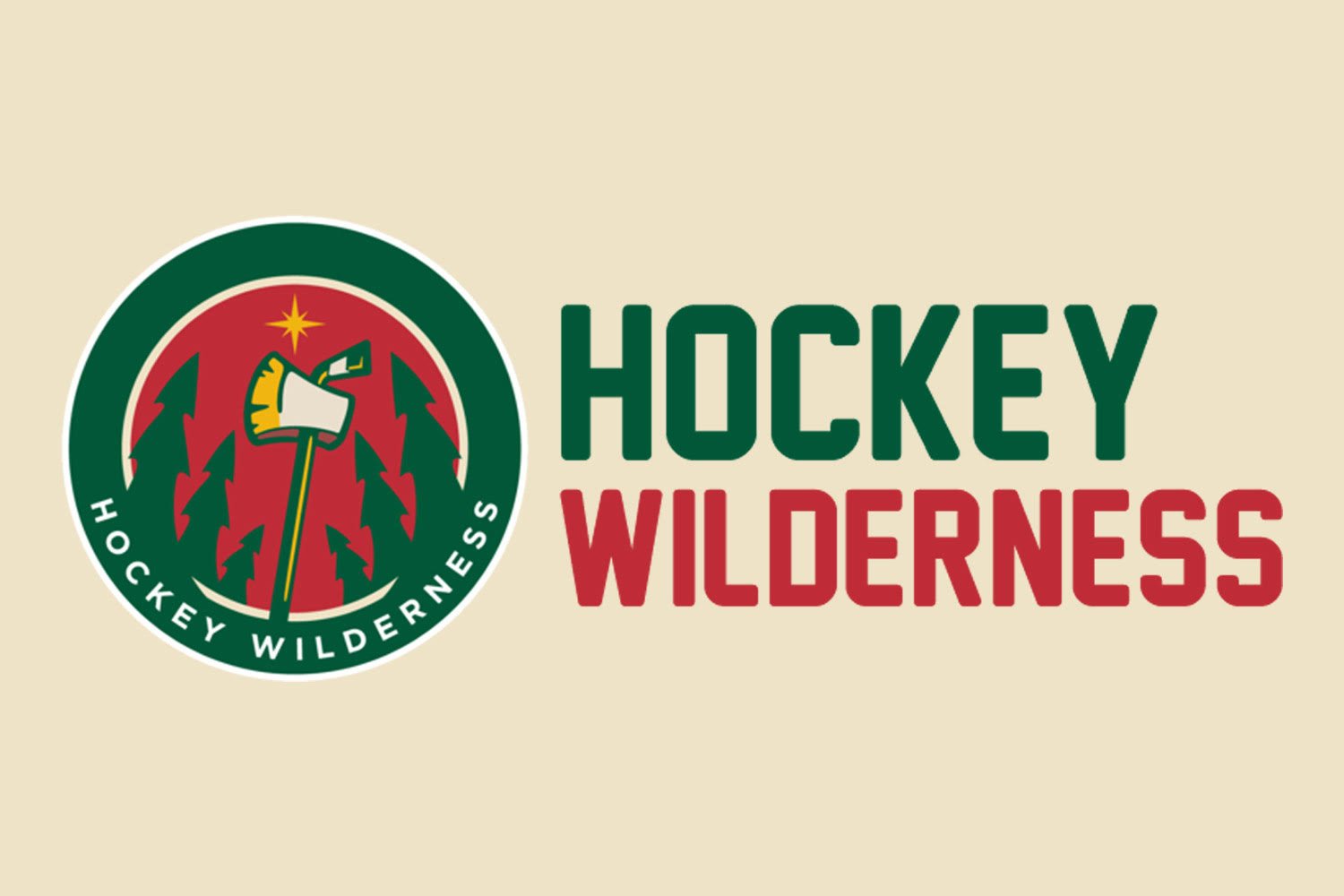 Kaprizov is a 5'10, 181 lb left wing about to start his age 18 season in the KHL with Metallurg Novokuznetsk. The Wild picking him in the 5th round received some nods of approval around the internet at the time and some were surprised by how far he fell before being picked. Future Considerations had him ranked #55 and NHL Central Scouting had him at #29 among European skaters (the 3rd highest ranked LW). This doesn't mean a whole lot, other than the kid has some admirers around the hockey world.
Personally, I think using a late round pick to take a flier on an undersized but skilled player who could have a high ceiling is a smart strategy rather than making a "safe" pick with a guy who is likely to become a bottom of the roster player at best.
Here are some scouting reports on him to add some more perspective:

For further perspective, here are some interesting Tweets about him:
There's no guarantee that Kaprizov pans out as a prospect or ever makes it to the show, but in what is a fairly weak Wild forwards prospect group once you get beyond the headliners, I think he has a strong chance to rise above some of the others over the next year or two as he continues to gain pro experience playing in the KHL. Remember, he is only 18 years old. Assuming he stays in the Wild system, he won't become ineligible for the Top 25 Under 25 until 2022, just to give you an idea of how much time he has to develop.
There's just something really intriguing about a player described as a "typical Russian goalscoring wing" when your favourite team's prospect pool is lacking in, shall we say, "spark". All reports suggest he has the basic tools to succeed at NHL level but is underrated because of his size. If he can work on becoming stronger so he is harder to knock off the puck and develop his awareness and hockey IQ to get out of trouble easier then he will have a chance to overcome his lack of size and survive on North American ice.
I'll be following his progress in the KHL next season very closely to see if Chuck Fletcher has got himself another late round steal and to see if I'll be able to feel nice and smug next Summer for being so high on him this year.
---------------------------------------------------------------------------------------
Stay tuned for the next few weeks as we count down this year's Hockey Wilderness Top 25 Under 25 all the way to #1. Don't forget to share on Facebook/Twitter and leave a comment below with your thoughts.