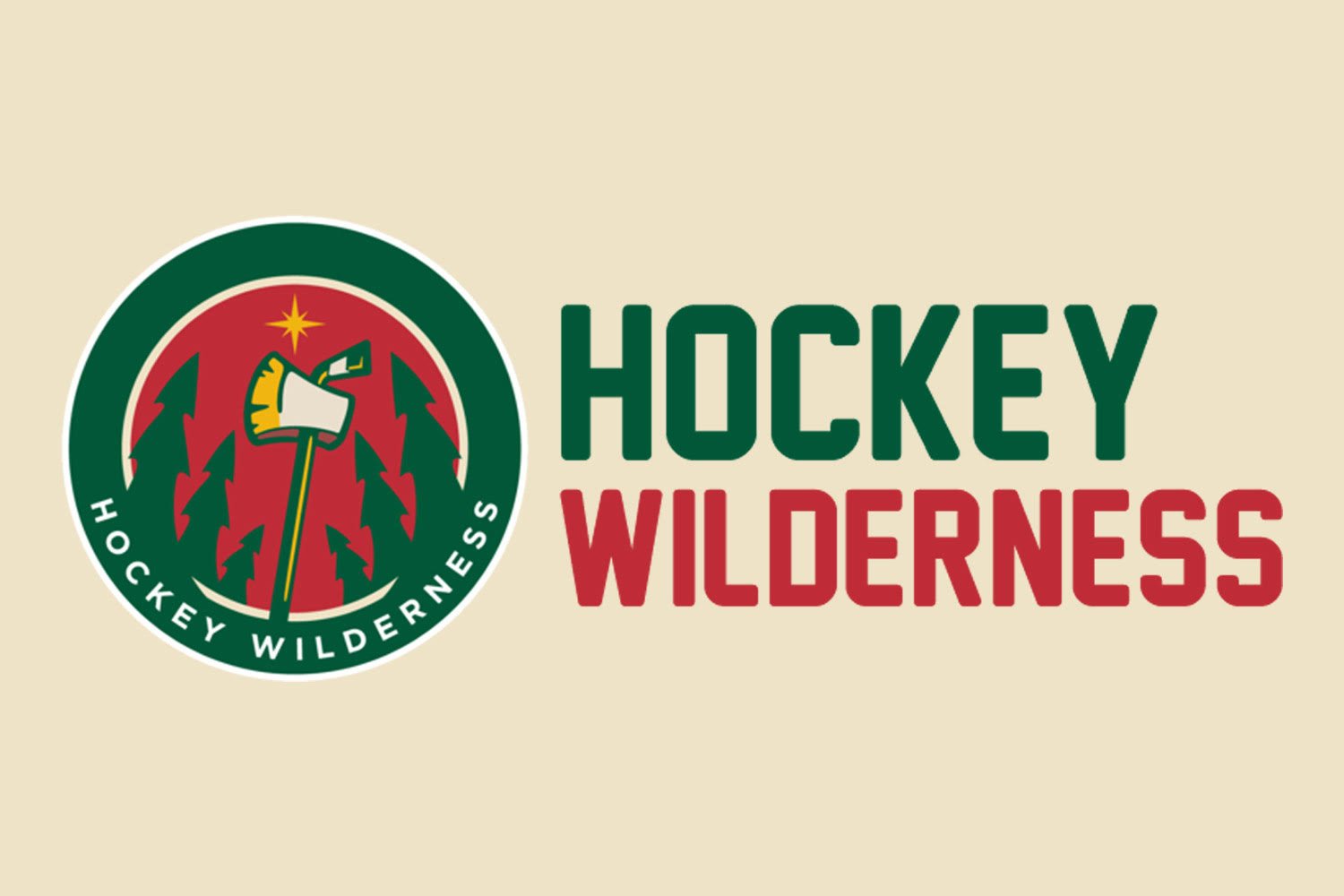 Propects a Go-Go
After signing defensive-minded coach Barry Trotz, the Capitals have started to focus on being more defensively responsible. Trotz has allowed the Capitals team to keep up the offense as they finished in the top 6 for Goals For per game, yet was 7th in the league for Goals Against per game. The Caps were inside the bottom 10 for goals against per game the year before. They will be looking to continue this idea of defensive responsibility and draft a solid two-way center to help lead the charge of the new system in place.
Eriksson Ek-cellant?
Eriksson Ek likes to battle in the corners with his large frame. Standing at 6'2" 180 pounds, he has the frame that can be beneficial in the dirty areas of the ice. He's a smart guy that pays attention to the little details. This helps him get in to the right position in the defensive zone and break up plays. His strong ase gives him great balance which makes tough to take to puck away from him. Some have compared his game to Nino Niederreiter. His hands are very good and he can shoot hard and quick with the best of them. NHL;s Central Scouting has him ranked as the fourth best international skater. McKeen's Hockey has him ranked 16th while most other scouting agencies have him ranked between 20 and 24 on the draft boards.
How he'd fit the Wild
This feels like the kind of player that Chuck Fletcher and Mike Yeo drool over. He has the hands, the shot, the "grittiness," and the position that the Wild need for the future. The biggest question on Eriksson-Ek is whether or not he possesses that high-end ability to be and elite NHL number one center. Would he be a good pick at 20 for the Wild? Absolutely. Will the pick leave you wishing for more? Likely.