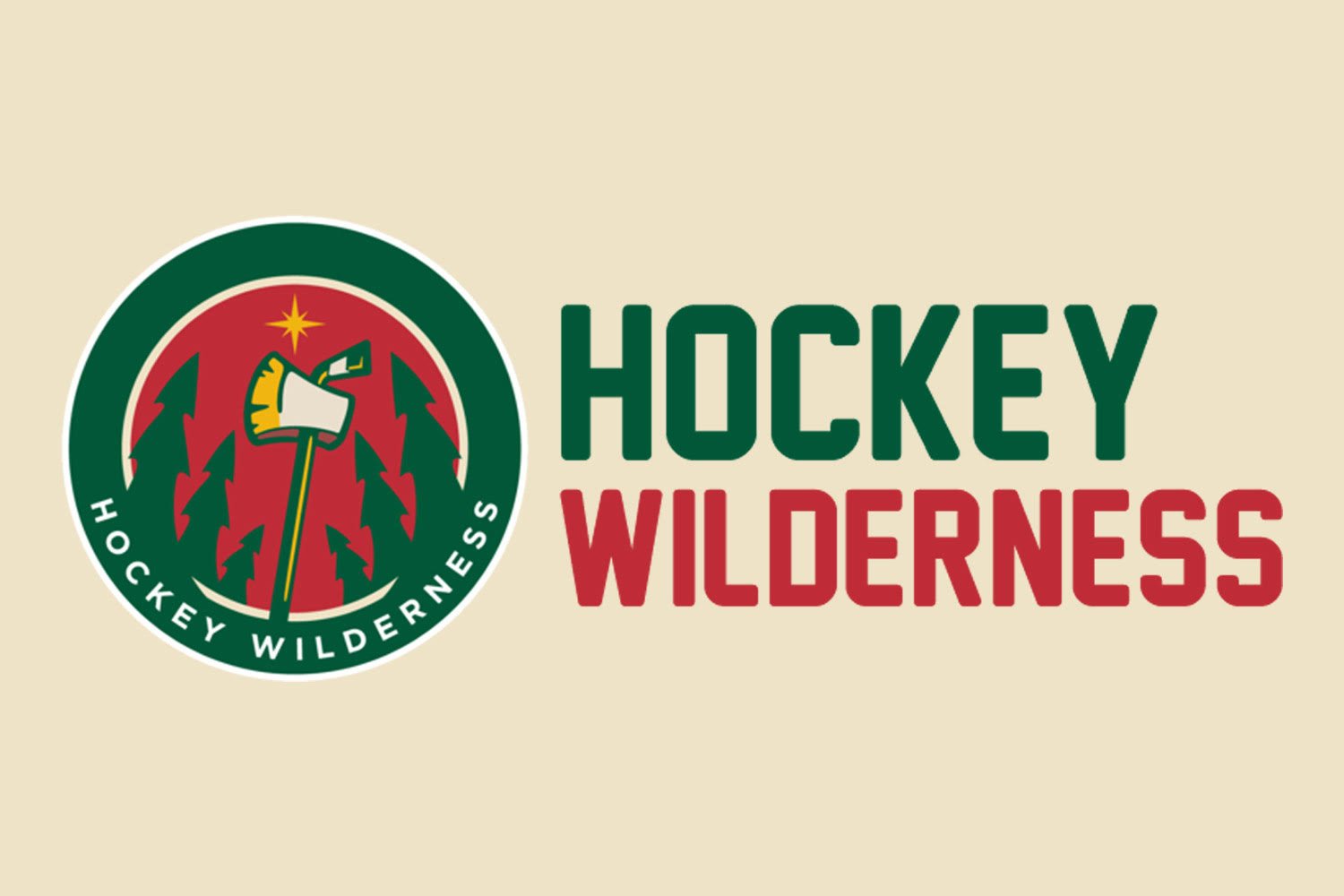 This 17 year old primarily plays LW but can also play C. He is ranked 5th among North American skaters in the NHL Central Scouting rankings. Most scouts seem to rate him or Leon Draisaitl as the best wing in the draft.
The Islanders have a strong prospect pool with a lot of players already making a mark in the NHL. One position where they are lacking any notable prospects is LW. Hockey's Future only lists 3 players at that position in their system and none of them have a particularly high rating. Dal Colle would fill that void with another extremely talented young player to compliment all the potential stars they have at C, RW and D.
Reading some scouting reports on Dal Colle, he seems to be every scout's dream forward who has a large frame (6'2, 172 pounds), high end scoring talent, a great two-way game and hockey IQ.
Here are some quotes about him:
Dal Colle seems to have the talent and skillset to be a top-6 winger in the NHL. It's hard to know how quickly he could make the jump but one would imagine he needs another year or two to fill out and develop into a true power forward in the OHL or AHL.
If there's one thing the Wild need, it's goals and Dal Salle seems to be able to score them. Unfortunately, if they were going to trade up in the draft to get him, it wouldn't make much sense. The Wild are in win-now mode and adding a teenager who is probably still a year or two away from the NHL at the cost of pieces that can help them in the present would be crazy.

What do you think, Wilderness? Leave your thoughts in the comment section and make sure to check out the other editions in this series and look out for tomorrow's.