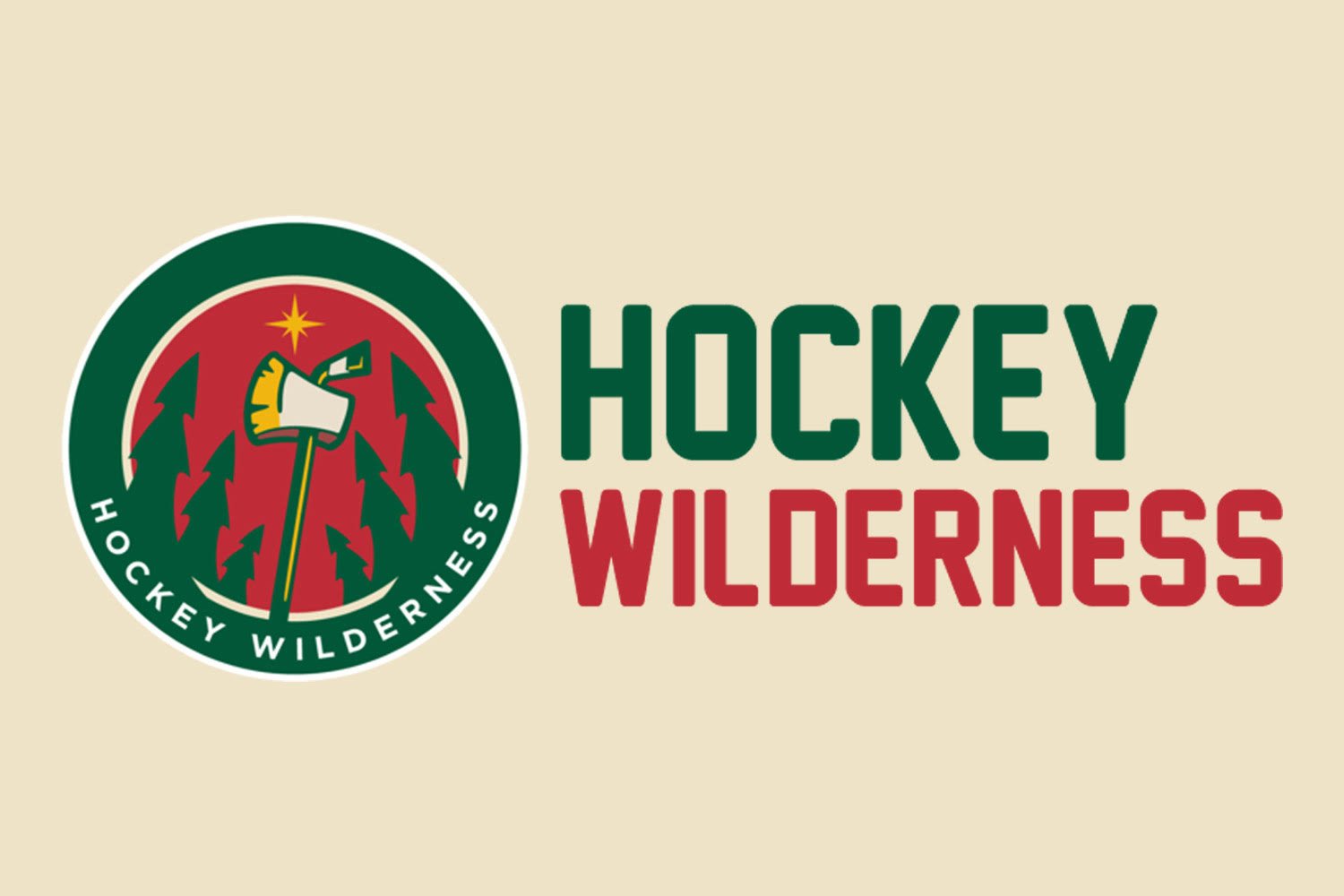 Sam Reinhart has been called the "best pure passer in the draft" by ESPN, and has shown a very good "hockey IQ." He has good hands, great vision, and pretty much any other cliche you can think of. Reinhart is ranked third of all North American Prospects by the NHL, as well as being ranked first overall by the ISS. He also earned MVP for the WHL after setting a Kootenay record for assists (earning MVP for the league was also a first for the Ice).
The Flames need right wings more than they need centers. Reinhart shifted to right wing in the world juniors, and did a wonderful job of it. Reinhart, if he reaches his potential, could be a top-line center in the NHL. Until they get more depth, however, REinharts' talent is too much for the Flames to pass up.
The following video does a great job of showing Reinhart's abilities. Notice his awareness of the other players on the ice, his balance, and his very quick hands. What's most exciting about this is that many have predicted Reinhart to only get better in the NHL, where his teammates will be better.
Where Reinhart Would Fit with the Wild
The Wild are not what you would call "deep" at center. Reinhart could help with that. Yes, Haula is exciting, and Granlund has finally shown his potential, but Reinhart brings a size that neither of them have. Sam Reinhart could nicely slip into Mikko Koivu's role as Koivu ages (he's not there yet!). Reinhart could add a brilliant offensive mind in the body of a big, versatile player for the Wild. In a draft as shallow as this year's is supposed to be, Reinhart would be far to good to pass up should he drop to the Wild.