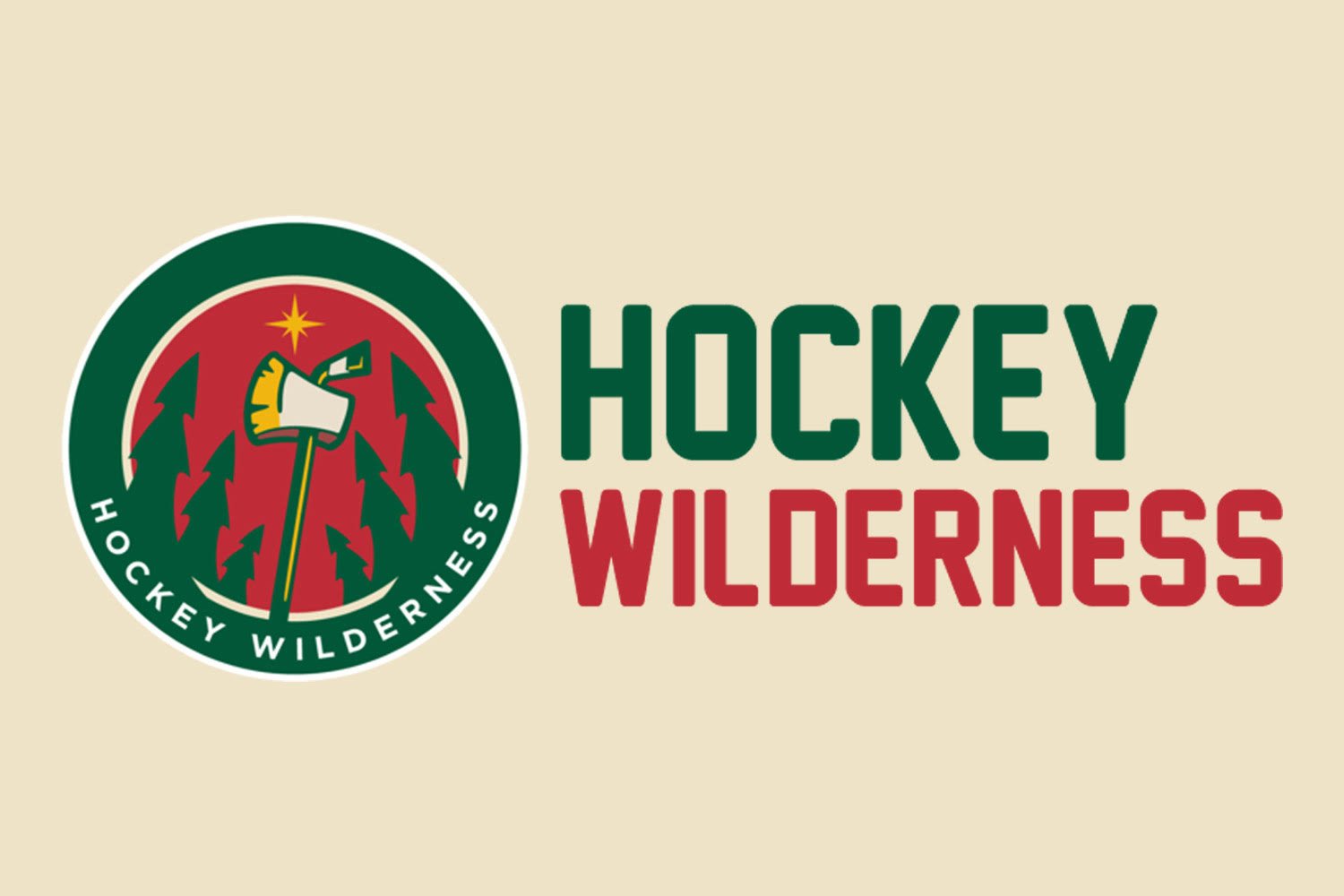 The 2015 NHL Entry Draft is 9 days away and the Wild is looking to add that future franchise player. Hockey Wilderness is counting down the days with a daily mock draft. We are at pick number 23 today.
Minnows in the Pond
It's true Virtanen plays right wing, but besides him, there are only two other prospects at that position (as defined by Hockey's Future). Because of this, the Canucks strengthen their pool with Jeremy Bracco.
Who is Jeremy Bracco
Bracco is fast- very fast- with lots of agility and mobility to fly down the wing and cut inside. Add to this his fast, quick shot and you have the makings for an offensive dynamo. He also possesses a lot of strength to shield the puck down low, which is important given his slight disadvantage at size.
The 18-year-old is on the smaller side, at 5'9" and 175 pounds, he clearly has some growing to do still. The speedy winger (who can also play center) netted 94 points in 65 games last season with the National Development U18 Team.
Future Considerations has this to say: "His puck skills are underrated and one of his greatest assets. A very gifted passer who sees lanes develop and is patient to hit them."
How would he Fit with the Wild?
Bracco would be a great pick for the Wild at pick 20- a speedy, scoring, creative winger. There are two main problems with the Wild drafting Bracco. Firstly, he is on the smaller side, and the Wild have valued size lately in their drafting. More importantly, the Wild are already very deep at the wing, and would likely only be interested in Bracco if they felt they could play him at center.
In short: Bracco is exactly the kind of scorer the Wild need, but isn't necessarily the position they need. Don't rule it out, however, if the right players get picked before the Wild have their chance. Bracco would be a great pick up for the future for the Wild.