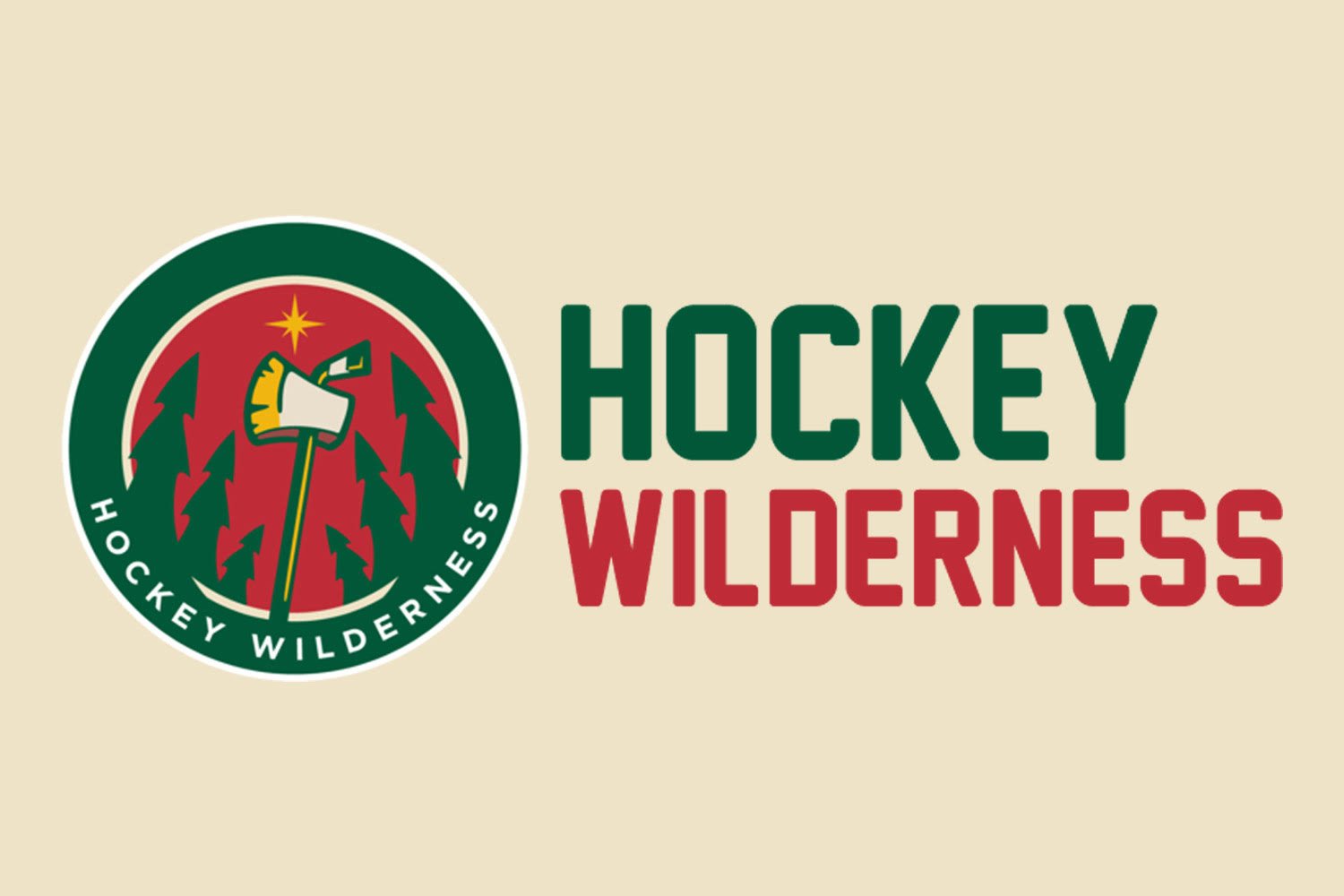 The 2015 NHL Entry Draft is 17 days away and the Wild are looking to find that next NHL star to raise their franchise to the next level. Hockey Wilderness is counting down the days with a daily mock draft. We are at pick number 17 today.

Basically, the Jets have one of the deepest prospect pools in the Central division. Recently, they have also done well drafting in the middle rounds, leaving them with very few desperate needs to fill out their prospect pool. Thanks to several years of solid drafting, they can pick whoever is on the top of their draft board, rather than drafting for position.

Scouting Nick Merkley

Oftentimes, a big concern about a top NHL prospect is how well they will adjust to the physicality of pro hockey. The team who drafts Merkley will not need to worry about that because he plays a very physical game, one where he's not afraid to hit and be hit, often engaging with players who are bigger than he is. But even though he is shorter than average, his stocky build makes him more durable than an average 5'11" junior player.

He played all 72 regular season games this year and has only missed six games during his two year WHL career. While he's a grind it out type of player, he is not known for his defensive prowess. Instead, he uses his physicality to take and maintain puck possession in the offensive zone, and

who are in the position to shoot. Even though he's a gritty player, he is key to Kelowna's power play, setting up goals for his teammates all over the ice.

Leading the Rockets in scoring during the regular season, he tallied 20 goals and 70 assists, which was good for sixth overall in WHL scoring. He makes his teammates better by being tough to play against while setting them up for easy goals. He also uses his physicality in front of the net to be a pest and to score from the net front, or more often, to

.

Future Considerations scout Cody Nickolet ranks Merkley as the 3rd best 2015 draft eligible player in the WHL on his blog Dub from Above.