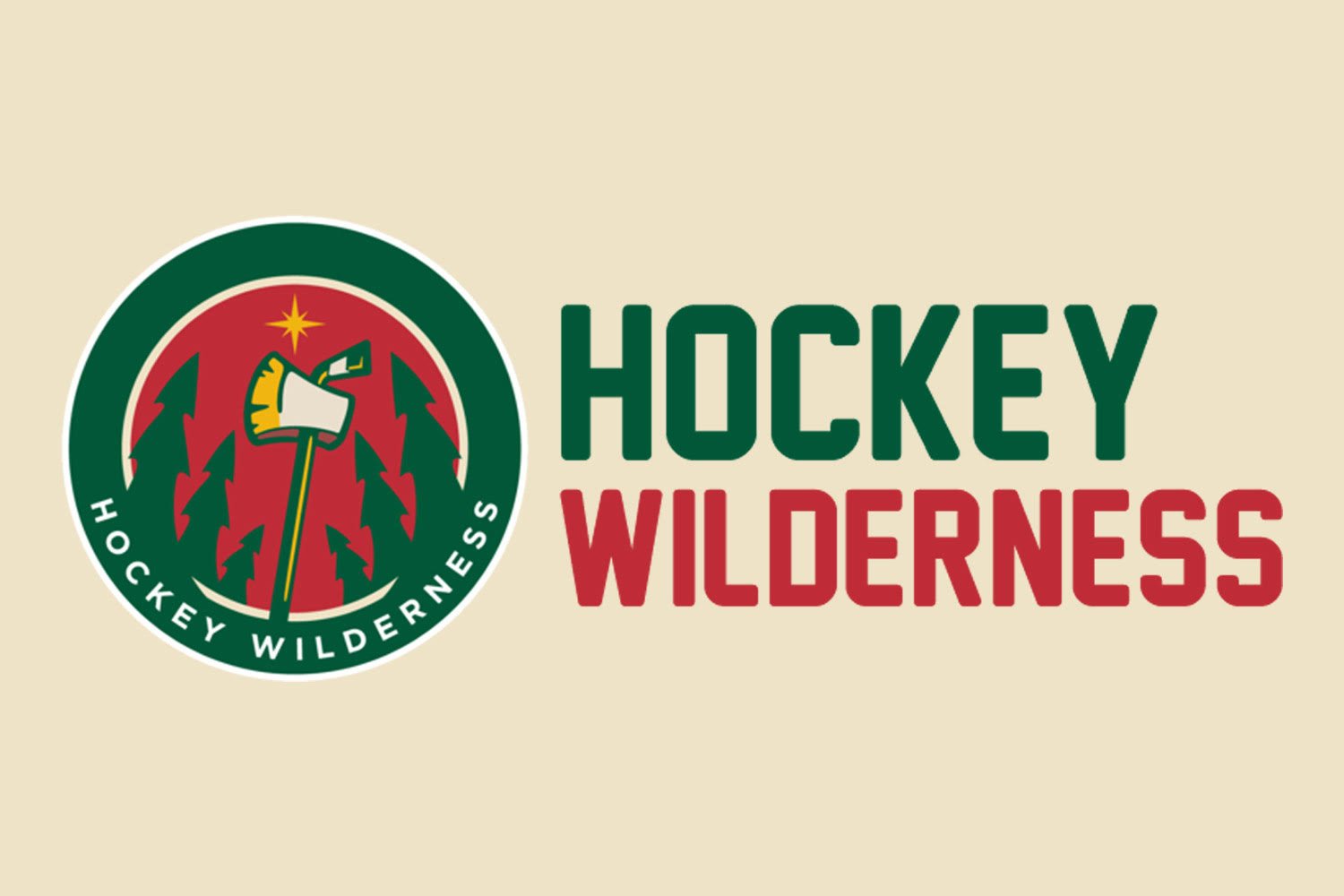 The latest Hockey's Future team rankings have the Flyer's prospect pool ranked 22nd in the league. They have a lot of reliable two-way forwards but an absence of any star potential or goaltending prospects. They've got a deep but unamazing group of defensive prospects. There's a chance 2-3 of their prospects will graduate next season so their prospect pool could be even more barren in 2014-15.
Fiala is a Swiss C/LW/RW of Czech origin. He's just 17 years old and has been playing in Sweden for two seasons (50 games in the under 20 league and 17 in the senior SHL). He's fairly small at 5'10", 82 kg and will need to get a lot stronger over the next few years to help with his defensive play. He's currently ranked as the 3rd best European skater by Central Scouting, enjoying a meteoric rise since his no. 11 ranking back at the mid-term.
Fiala brings elite offensive instincts, puck handling, speed, skating and the ability to make sensational offensive plays. He could turn into a very good top-6 playmaker in the NHL. Between his club and international tournaments, he played 90 games this season and seems to have a reputation as a player with a good attitude and work ethic.
He missed the combine which might help him fall to the Flyers if no teams above them feel like taking a punt on the diminutive forward.

-Per Elite Prospects dot com:
<iframe width="560" height="315" src="//www.youtube.com/embed/PsKw6Xnw49c" frameborder="0" allowfullscreen></iframe>
Fiala is interesting in that there's actually a chance he could fall to the Wild. The NHL is a league obsessed with size and that might play into Chuck Fletcher's hands. Fiala seems to be a super talented player and has enjoyed a rapid rise from obscurity to a #3 ranking among European skaters.
He's so young that if the Wild drafted him, they could happily let him gain experience for a couple more years playing against men in Sweden before bringing him over to America. This team's prospect pool could use a few high-end projects to re-stock the forward corps down the line when the likes of Pominville and Koivu are reaching the end of their contracts.
No harm drafting another gamechanging young Swiss forward, right?