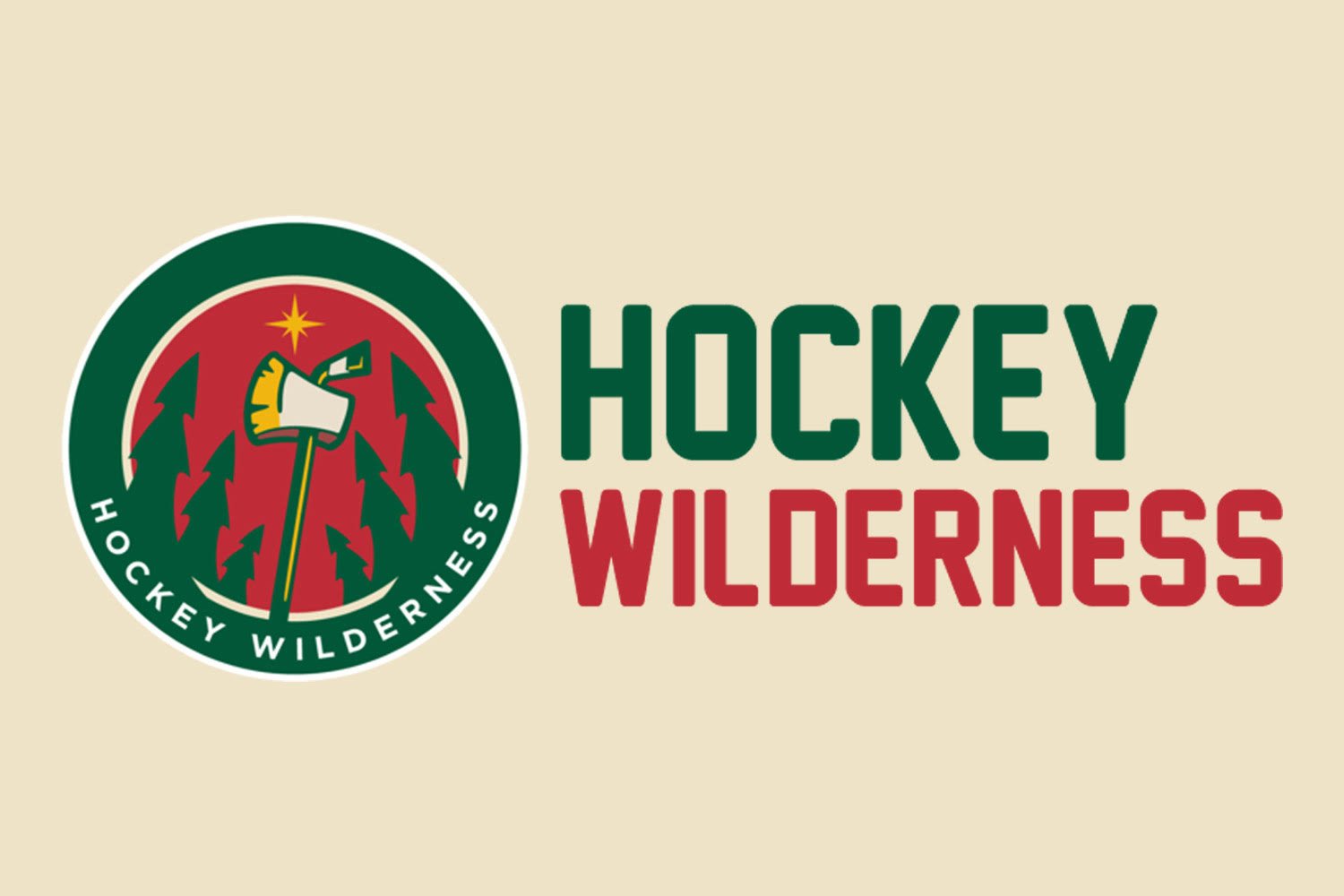 About LA's Prospect Pool
About Travis Konecny
The Kings have a rare top-15 pick and need to get a high skill player, preferably a centre, with a high ceiling. Travis Konecny certainly fits the bill. The 5'10", 175 lb, Canadian is coming off a season in which he captained the Ottawa 67's in the OHL and scored 78 points in 65 games. At just 18 years old, he probably has a long developmental curve ahead of him which suits the Kings just fine given their solidity at centre at NHL level.
Here are some reports on him:
His lack of size seems to be the biggest question mark around him but we've seen plenty of smaller players succeed so it will depend on how his strength and awareness develop over the next few years. His wrist shot and his willingness to get himself involved in physical battles appear to be his greatest attributes.
If the Kings are willing to overlook his size, he could be a nice project for them to replace someone from their ageing core in a few years.
How He'd Fit With The Wild