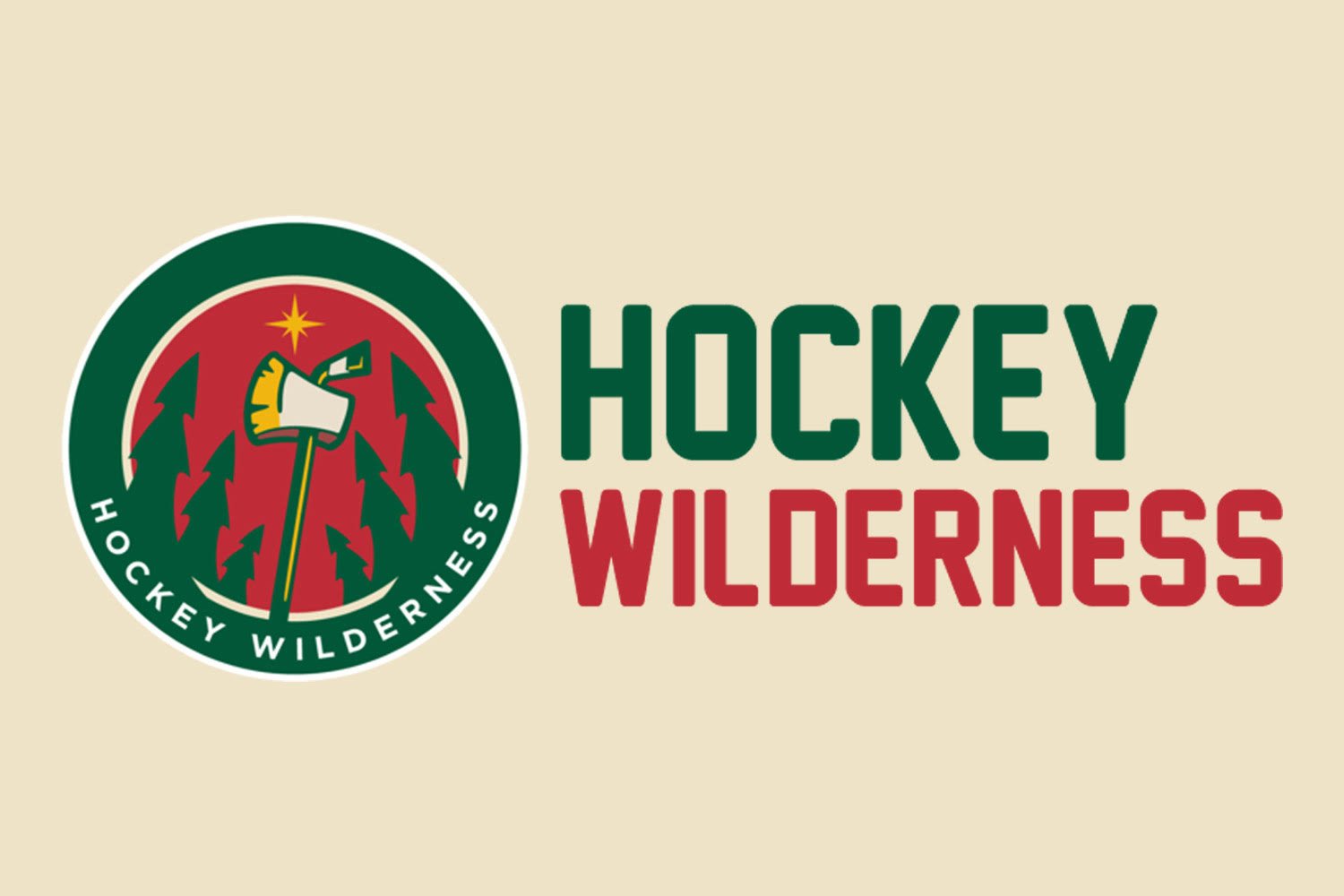 The 2014 NHL Entry Draft is 29 days away and the Wild are looking to find that next NHL star to raise their franchise to the next level. Hockey Wilderness is counting down the days with a daily mock draft. We are at pick number 9 today.
San Jose Prospect Review
According to Hockey's Future, the Sharks organization is full of players that are somewhere between first and second line players. Unfortunately, HF only rates these predictions as moderately accurate at best. In other words: many of these prospects are, at best, first line players, but could well merely be bottom-six role players.
Add to this that the Sharks are on the verge of a rebuild around their young hotshot goalie Alex Stalock. The Sharks do have a number of puck-movers in their prospect pool, but there's no telling who will end up being NHL-level and who will not.
About Ivan Provorov
At 6'0" and 200 pounds, Ivan is not a small player. He's not large, but he's not small, and he knows how to use his frame. At only 18 years old, he still has some growing to do, and that should fit the Sharks' physical persona perfectly.
An offensively gifted defenceman who can direct the game's pace when the puck is on his stick. Provorov is a quick and agile skater with an accurate release on his shot, which he can get off anywhere below the blue line; creates many chances on the power play and can even create offense during the penalty kill. Is an adroit and creative passer who knows how to use his teammates well. All-in-all, a complete defenceman who knows how goals are scored and executes accordingly. (Curtis Joe, EP 2014)
In short, Provorov is exactly what an NHL team would love in a defenseman.
How He'd Fit with the Wild
"What do you say about a draft eligible defenseman that brings back flashes of Doug Harvey... or Niklas Lidstrom"? The Wild could definitely use a player like Ivan, and he would be a great addition to the depleted Iowa Wild. There is a small chance he falls to the Wild, but a small chance it is. If he does, the Wild would do well to grab him.
I mean, who doesn't want this from their defensemen?