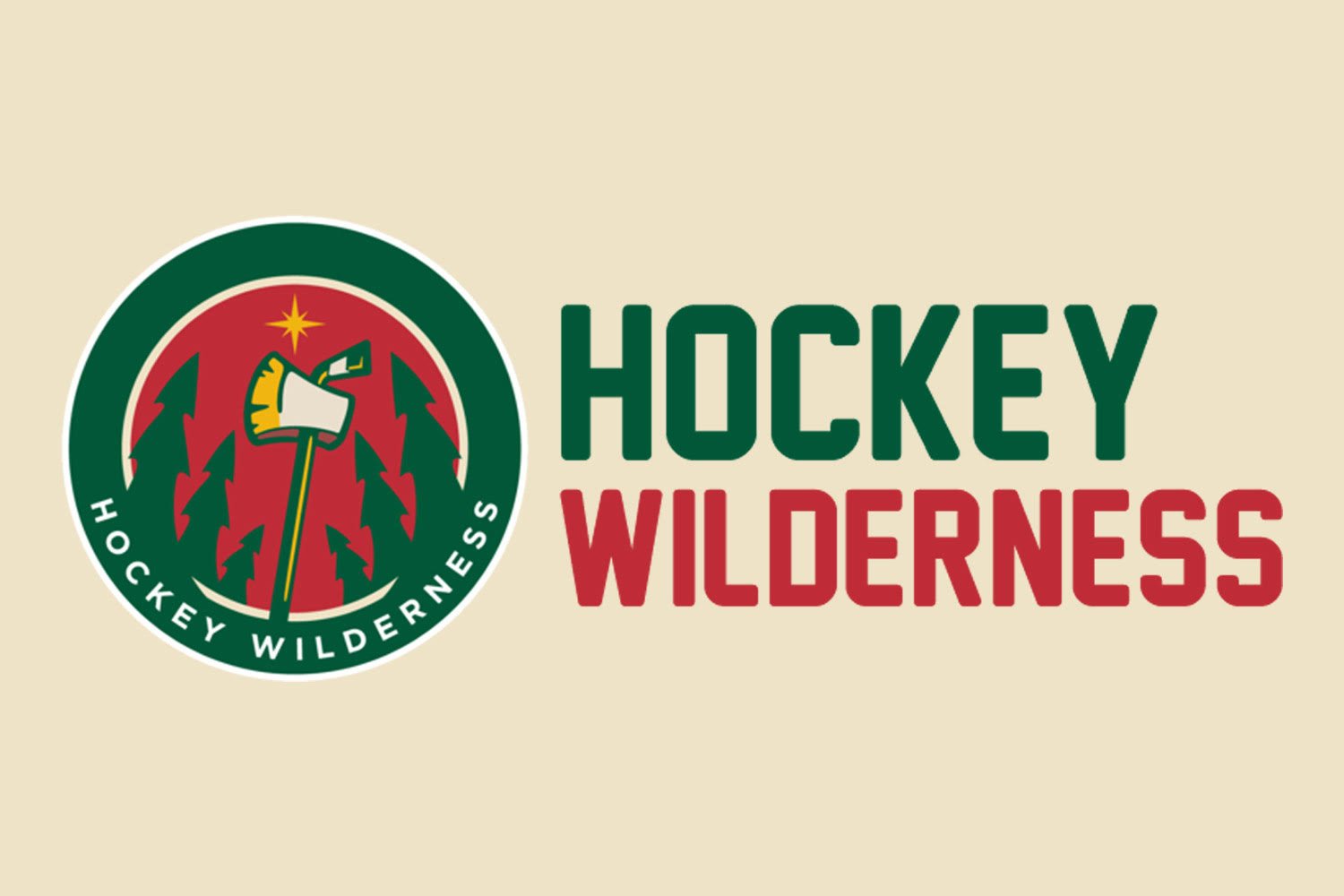 This week the Hockey Wilderness Podcast welcomes Angelica Rodriguez (whom you may know around these parts as ReinaDeLaIsla), who does the women's hockey beat for us. Angelica joins (Co-)Managing Editor Tony Abbott and Chris Boyd to talk about a variety of topics, including:
A long podcast, indeed, but one that we hope you'll find thought-provoking at times, entertaining at others. Dig in!
In case you didn't see this on Friday, Angelica did a comprehensive list of women in Hockey Twitter. Go ahead and expand your horizons with some new follows!
And of course, you can subscribe to us on iTunes, and follow us on Twitter at: