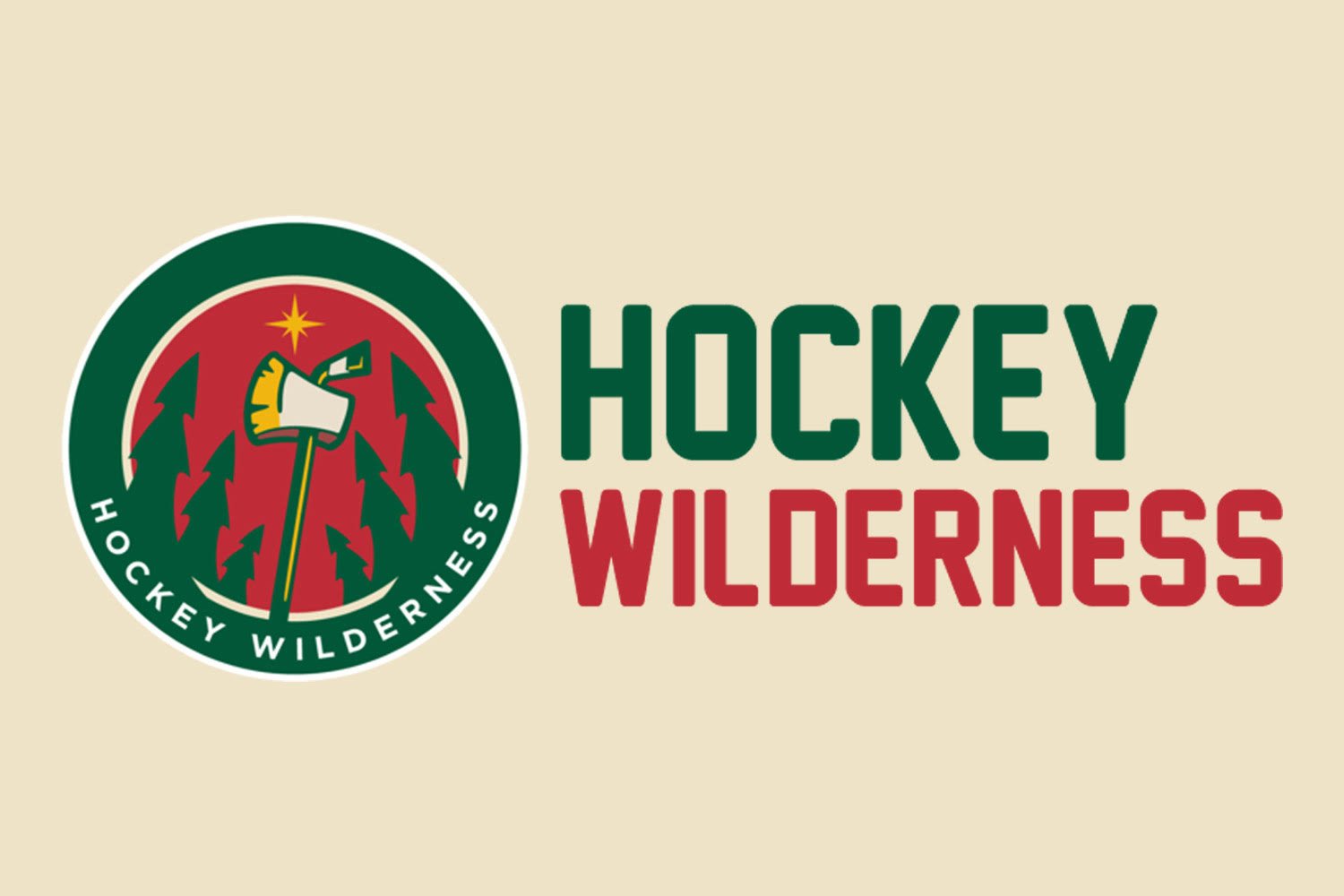 It's Playoff Season, and we're #COMM17TED to bringing you the best playoff preview we possibly can here at the Hockey Wilderness Podcast!
The Wild will be facing the Blues, and Tim and Tyler from Beyond Checkerdome stopped by to give us a breakdown from the St. Louis perspective. Then, Tony talked to Joe Bouley, and they looked at the series from the Wild side of things.
Topics included:
If you're looking for a good way to support the show, start by subscribing to us on your favorite podcast app. Also consider taking time to rate and review our podcast on iTunes. It takes just a few minutes, but helps people find the show, so we grow. How great is that?!
Any sharing of the podcast- whether in-person or on social media- is helpful, too! Let people know who your favorite Wild podcast is!
We'll be back soon! Until then, Go Wild!