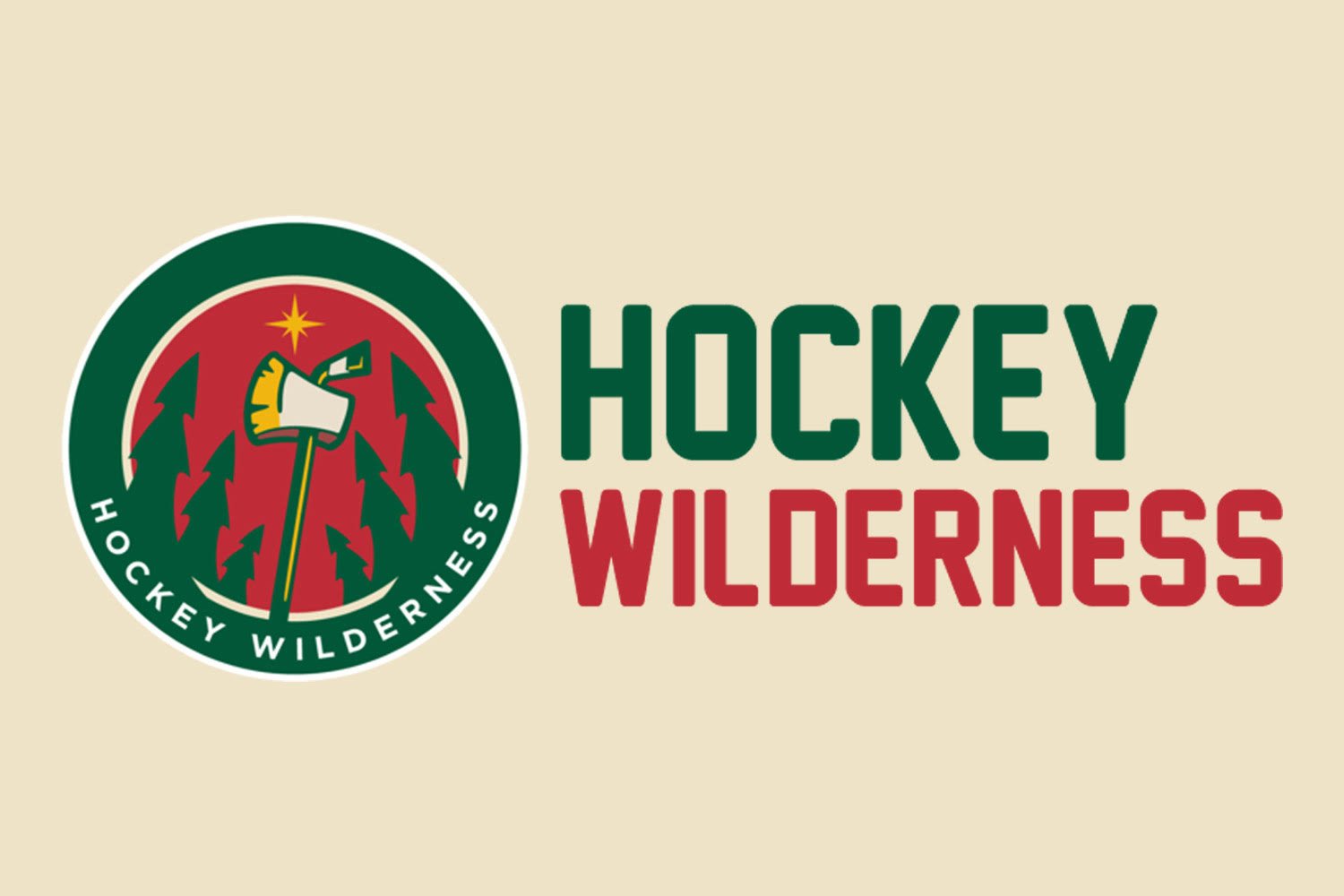 The Minnesota Wild are finally starting to come out of their brutal March slump. This past week saw Minnesota claim 5 of an available 8 points (Hey, it's a start) as the Wild are looking to get momentum heading into the playoffs. Which are a week away, you guys!
So, to get our podcasting game right for the postseason, we brought in long-time Hockey Wilderness writer Chris Boyd for this episode, PLUS Todd Milewski, the Badger Hockey beat writer for the Wisconsin State Journal.
Topics included:
And much more!
The Hockey Wilderness Podcast thanks you for listening to the show! If you're looking for more ways to support us, make sure to subscribe to us on your podcast app of choice.
You can also leave us a review on iTunes! It takes less than 3 minutes, but it'll help more and more people discover the show.
Lastly, make sure you're spreading the word to your friends. Give your steaming hot Wild takes, and when people ask you how you got to be so smart, direct them to our show.
Thanks for all you do. We'll be back next week with a playoff preview! Go Wild!