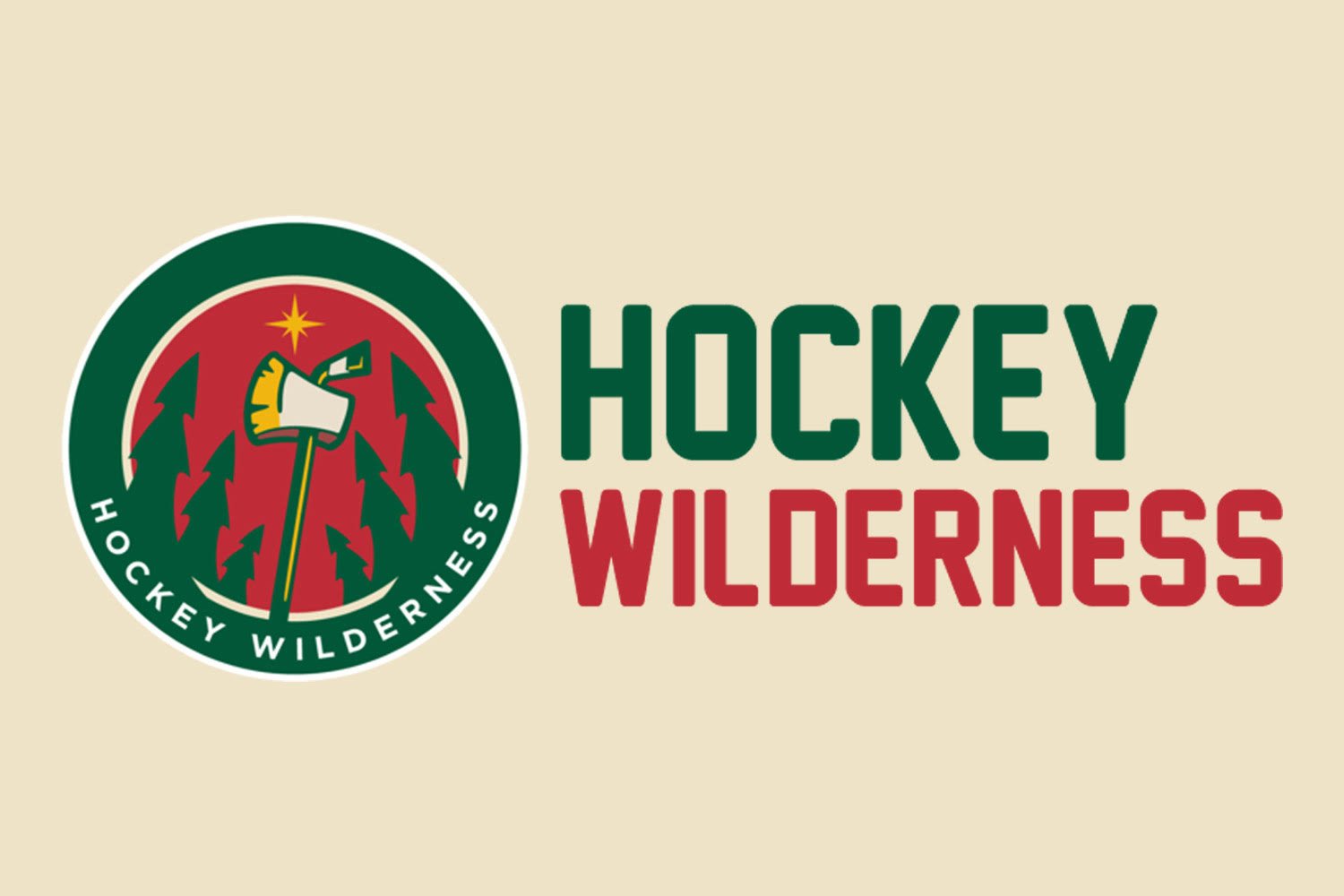 The Minnesota Wild have extended their winning streak to 7 games! Surely, this means that we're going to be positive this week, right?
Right?
Don't worry, after a couple of weeks of measured, pessimistic thinking, Tony and Joe sat down Monday night and said some positive things about the Wild.
They started out by discussing player numbers, because it's Episode 87, which is the number of a hockey legend: Donald Brashear. We also got the jersey talk for Episode 88 out of the way, reflecting on the Brent Burns trade, and go down the road of talking about how weird it was that the Wild traded away their leading (per-minute) scorer in two of the last 6 years.
Things do get rolling, and the crew knocks out a bunch of news, including the winning streak, the team's playoff odds, Erik Haula's injury, Eric Staal's greatness, Tyler Graovac stepping up, and 30-year-old Pat Cannone making his debut. They even make themselves praise the Wild for doing things good.
In Segment Two, they give you a quick rundown of the prospects that will be playing in the World Junior Championships over the next few weeks, and have Jack Van Thomme step in and discuss Team USA Captain Luke Kunin. Funny- don't hear many people knocking that draft pick now.
Then in Segment Three, we read our first Celebrity iTunes Review. You'll never guess who it is. Then we delve into our mailbag, which covers aging vets, drafting goalies, whether Graovac can shake up the Wild's centers long-term, the John Scott Rule, and instability in Florida.
After you're done listening to this great podcast, you can show your support by subscribing to our show on your favorite podcasting app, leaving us an iTunes review, or telling your friends about us.
We will also be taking the week between Christmas and New Year's off, so we'll be back in action in the first week of January.
2016 sucked for a lot of people, but at least for the podcast, it was great. Thanks to everyone who listened, subscribed, reviewed, and shared us. We're incredibly grateful, and looking forward to an even better 2017. Have a great, safe holiday season!