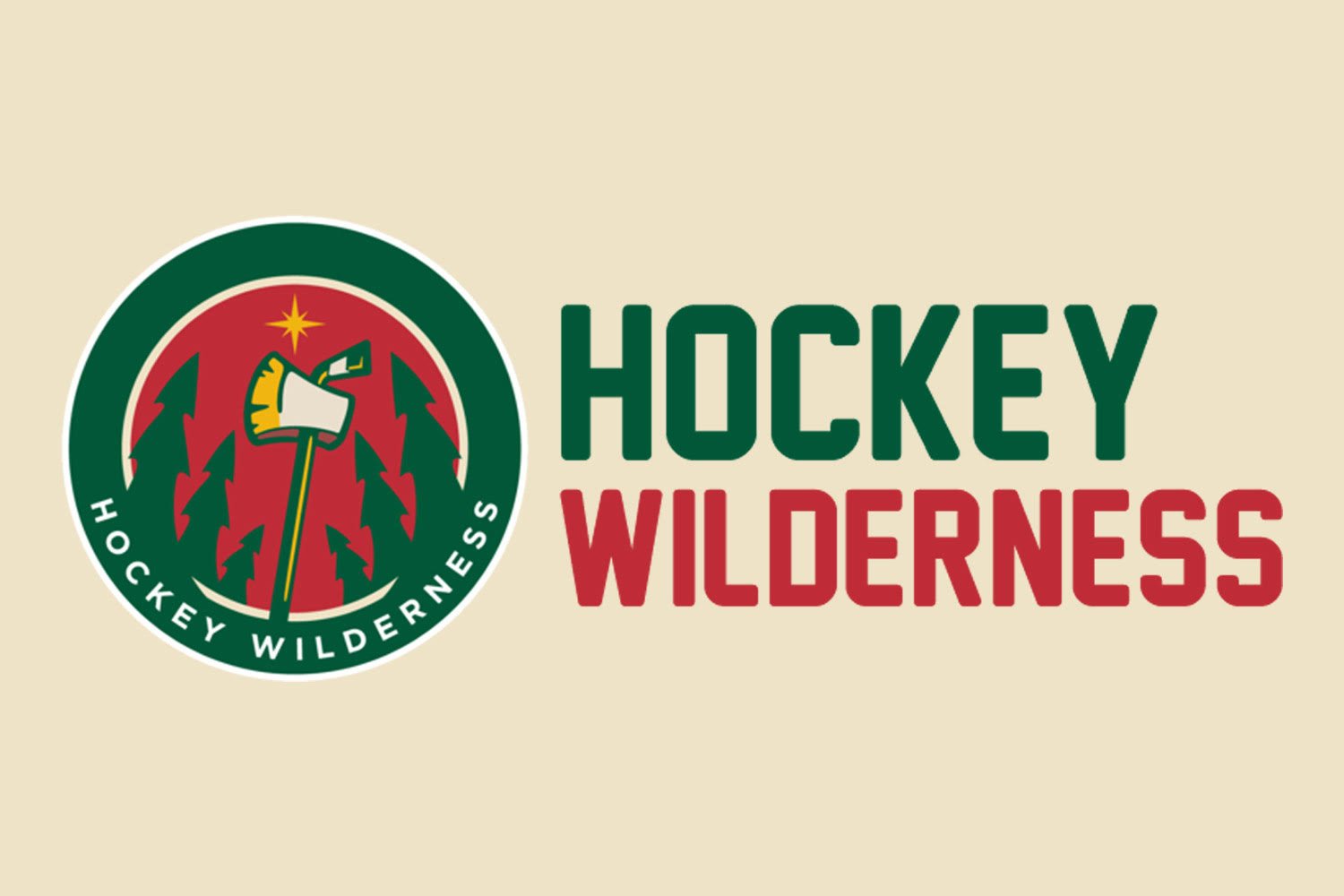 The Hockey Wilderness Podcast has worked off that Thanksgiving turkey and is back in your earbuds! On Tuesday evening, Tony was joined by Greg Spiroff of Hockey Wilderness and Panda Pete of Twins and Losses to discuss the Minnesota Wild, and much more!
Topics include:
And much more!
Looking for a good way to support the Hockey Wilderness Podcast? There's a few good ways to do that!
First, subscribe to us wherever you get your podcasts from, whether that's iTunes, Podcast Addict, PocketCasts, Doggcatcher, Stitcher Radio- wherever you listen to podcasts, that's where you can find us!
While you are there, you can leave us a review! They give us a boost in the algorithms so that more Minnesota Wild fans can find us. If you're having a hard time finding where to leave a review, here's the link to our iTunes page.
Lastly, any sharing of the podcast- whether it's word-of-mouth to your friends, or on social media- is helpful. Let your friends know what your favorite Wild podcast is (so long as it's ours).
Thanks for listening to the Hockey Wilderness Podcast. It means everything to us that you listen to and enjoy the show. We'll be back for more next week. Stay tuned, and Go Wild!