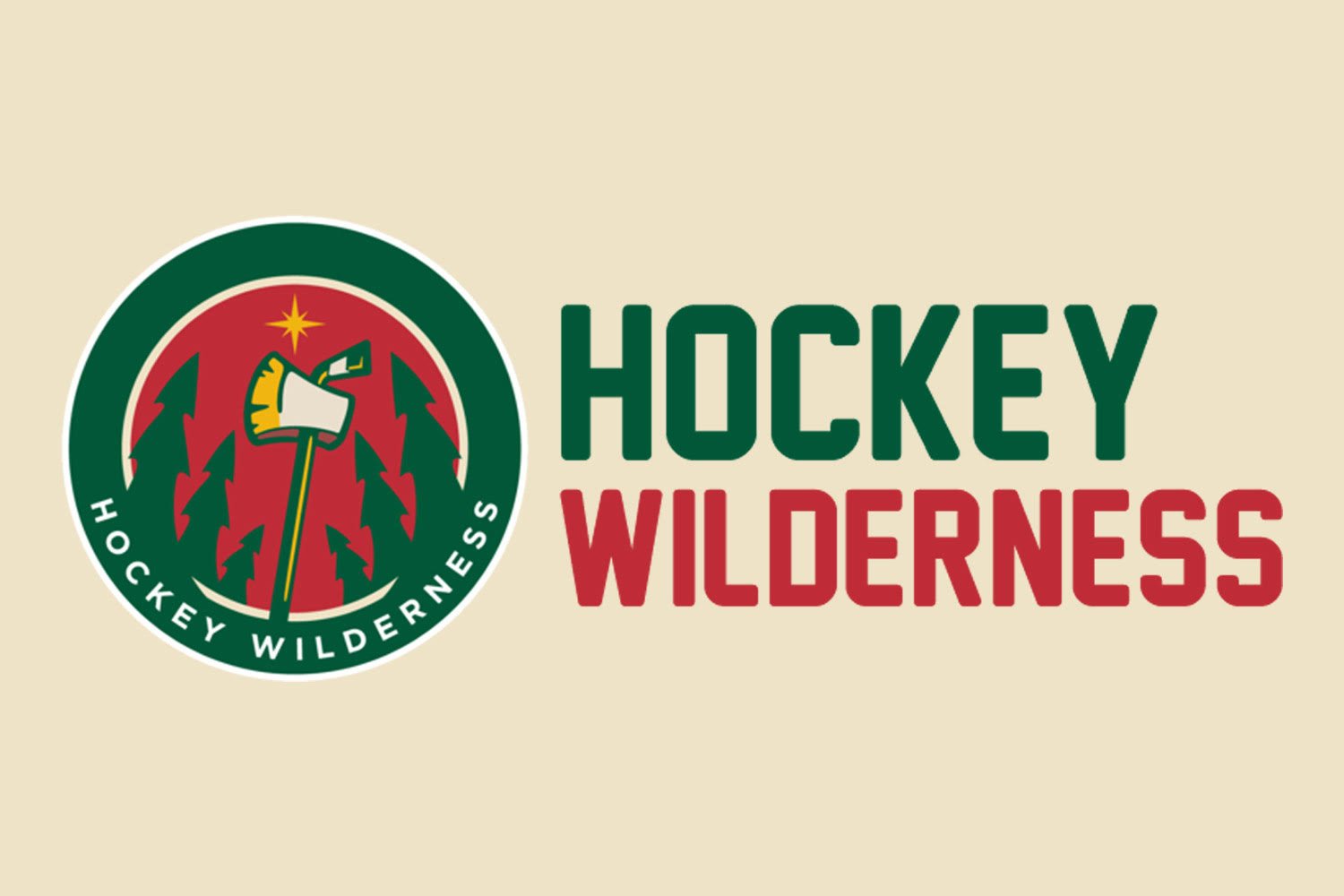 It's Opening Night for the Minnesota Wild, and it's time for everyone at the Hockey Wilderness Podcast to get on record with their predictions.
Tony sits down with several Hockey Wilderness writers and Friends of the Show to answer 4 questions about how the Wild season plays out. These questions are:
Here are the participants for this episode:
Joe Bouley (1:30)
Ben Remington of Wild Xtra (7:19)
Aaron Holm (13:17)
B (18:44)
Panda Pete of Twins and Losses (23:50)
Chris Boyd (32:54)
Greg Spiroff (37:24)
Tory Palattao (45:04)
Bob Spencer of Hashtag Hockey (48:51)
Kine (1:03:46)
Derek Felska of State of Hockey News (1:10:39)
Adam Stafki (1:20:25)
Barry Campbell (1:29:34)
Tony Abbott (1:35:10)
Love the Hockey Wilderness Podcast and want to support it? Make sure you subscribe to our show on iTunes, Stitcher Radio, Podcast Addict, Doggcatcher, or wherever you listen to podcasts!
Another amazing way to give us a boost is to leave us a review on iTunes! It gives us a boost in the algorithms and such, making it easier for Wild fans to find our show. Yay, audience growing!
Thank you all for listening! We're really excited to spend another season hanging out with you all. We'll see you next week!