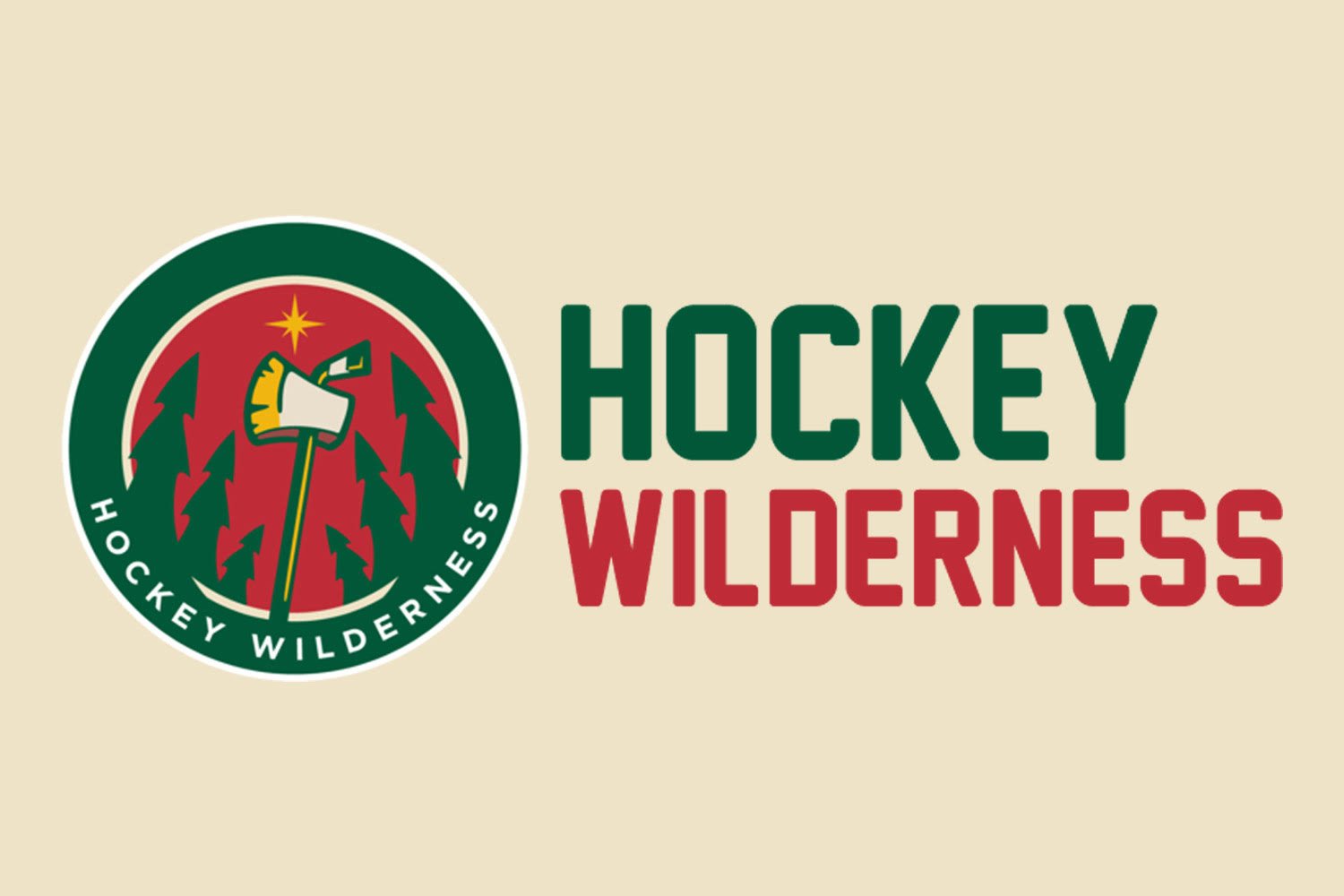 The Sault St. Marie Greyhound has leadership qualities at both ends of the ice. Eldon McDonald and Chris Ralph of The Hockey Writers had this to say about him:
McCann was a part of the Canadian team that won Gold at both the Ivan Hlinka and the U-18 WJC's. He wears the number 19 because his favorite player, and the way he models his game after, is Jonathan Toews. While not a flashy player, Jared McCann is the type of player that possesses good size and can make plays with the puck. That, and flashy isn't what the kids of Dallas need right now. He also has good speed that only helps him with his ability to play in both ends.
The Stratford, Ontario native has scored every place he's been. He scored 173 points on his midget squad and last season finished with 62 points in 64 games for a rate of 0.97 Points Per Game. He measures at 6'1" 176 pounds with a left-handed shot.
How would he fit in with the Wild?
His two-way capability is always great on many teams. However, that seems like that's all the Wild draft and it shows in their pool of prospects. I would rather have the Wild select someone with a bit more scoring prowess, but McCann fits the mold of what the Wild like to see in a prospect.