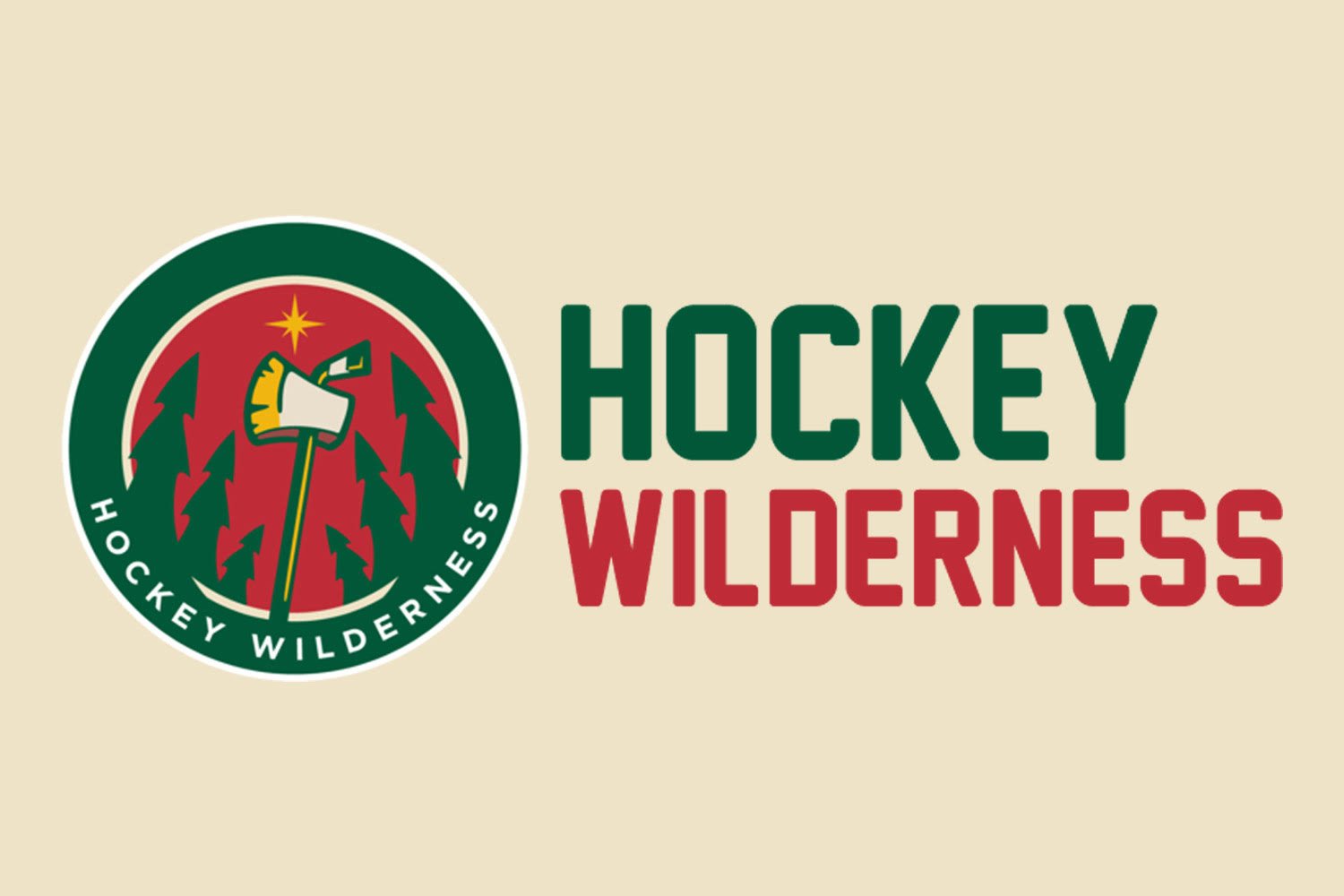 It has been awhile so I've done a prospect update so I thought I would change the format once again to get some interest sparked up.
This week, we'll be doing our HW Midterm 2013 Draft Rankings!
A few notes:
Nathan Mackinnon vs. Seth Jones
Comment: Both are talented prospects but I felt Mackinnon's ability to score goals outweighs Jone's unique athletic toolset. Plus, I do not think Jones is particularly creative. It isn't a prerequisite to be a talented NHL player, but it is when it comes to seperating oneself from a potential franchise player like Mackinnon.
Valeri Nichushkin at #15
Comment: I am not a particular fan of prospects based in Russia. Alot of question marks when it comes to contracts. In addition, while Nichushkin is extremely skilled, he needs alot more muscle to his frame, and that will require some work over the years.
Now for the rest of the prospect report!
NHL
Minor League
Canadian Junior Leagues
USA/BCHL
European
Goaltender