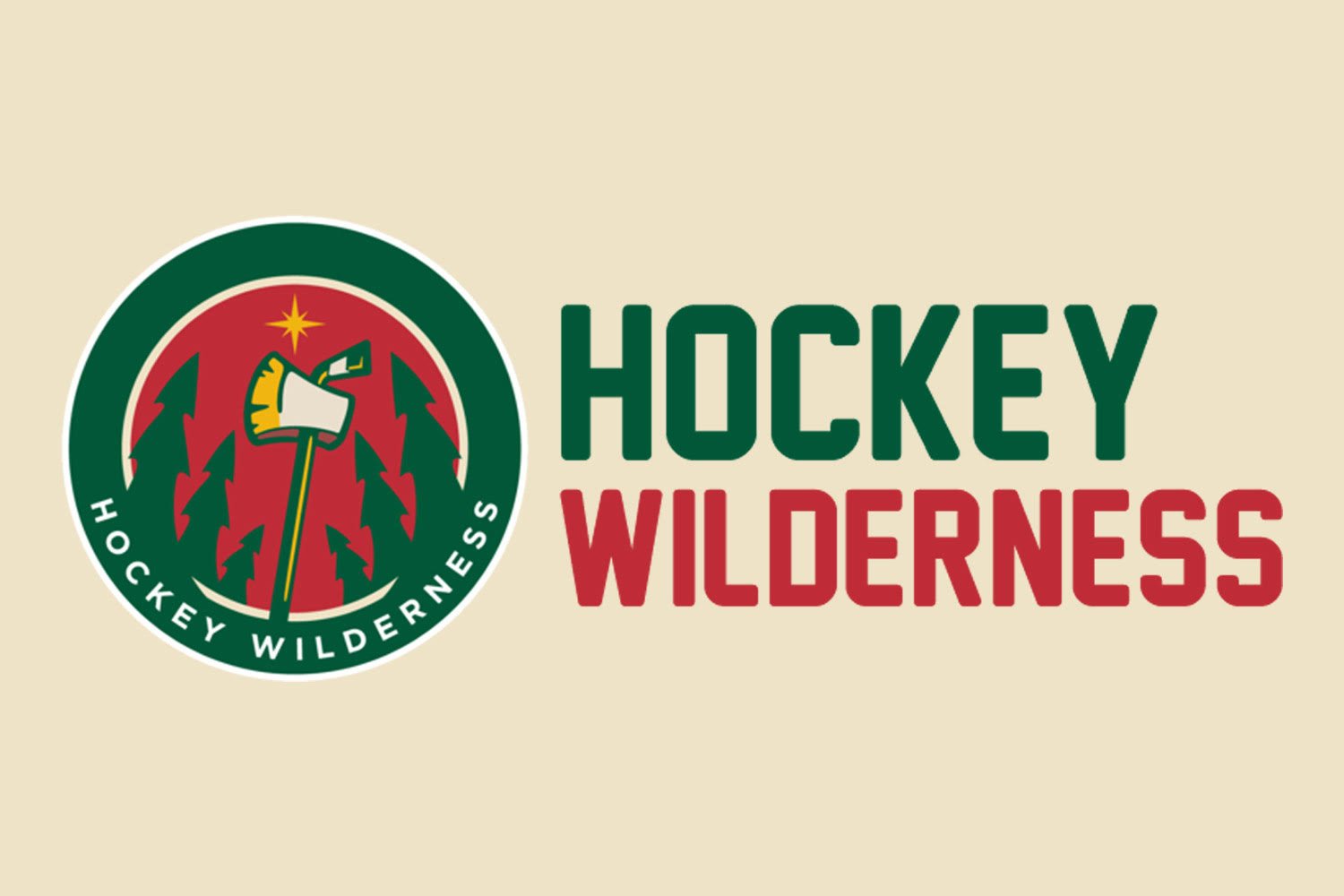 Seth Jones, Nathan Mackinnon, Aleksander Barkov. All three are quite good all-round players with some flash but they're main value comes from bringing everything.
You want a prospect who is a bit undersized but brings all the flash you can have? Meet Jonathan Drouin.
Slick hands, super creative, sees the ice with 360 degree vision. He is just an amazing player to watch to play because how much flash he plays with and control he has on that flash. He has amazing control of his skills and can dangle and ankle break the best defenders.
Drouin has probably the best season any draft eligible prospect could have, including Jones, Mackinnon and Barkov. He scored 41 goals and 64 assists in 49 games and has won QMJHL MVP, QMJHL Personality of the Year, QMJHL Playoffs MVP, QMJHL First All-Star Team, QMJHL Cup Champion and QMJHL Best Professional Prospect. He even saw time with the Canadian U20 team.
So why do I have him at #4 and not #1? Although he has amazing skill, size is still a factor that needs to be considered. In any other year, Drouin would be #1 but when his peers consist of a potential franchise defenseman (Jones), a potential 50 goal scorer (Mackinnon) and a prospect that is a first liner in a men's league (Barkov), it just so happens his size is his only fault.
But don't be mistaken, he can erase much of that doubt with dazzling one-on-one plays and elusiveness. He'll be an exciting player to watch.
Introducing our 2013 NHL #4 Draft Prospect - Jonathan Drouin

Projection:
Strengths:
Weaknesses:
Lacks the ideal size for an NHLer; can he play through the rigors of the NHL?
Quotes:
Future Considerations
Prospect Jersey (What Would They Look Like In a Wild Jersey?):

Video Evidence:
Special thanks to HFBoards, Future Considerations, The Hockey Writers, TSN, OHLProspeccts and The Scouting Report