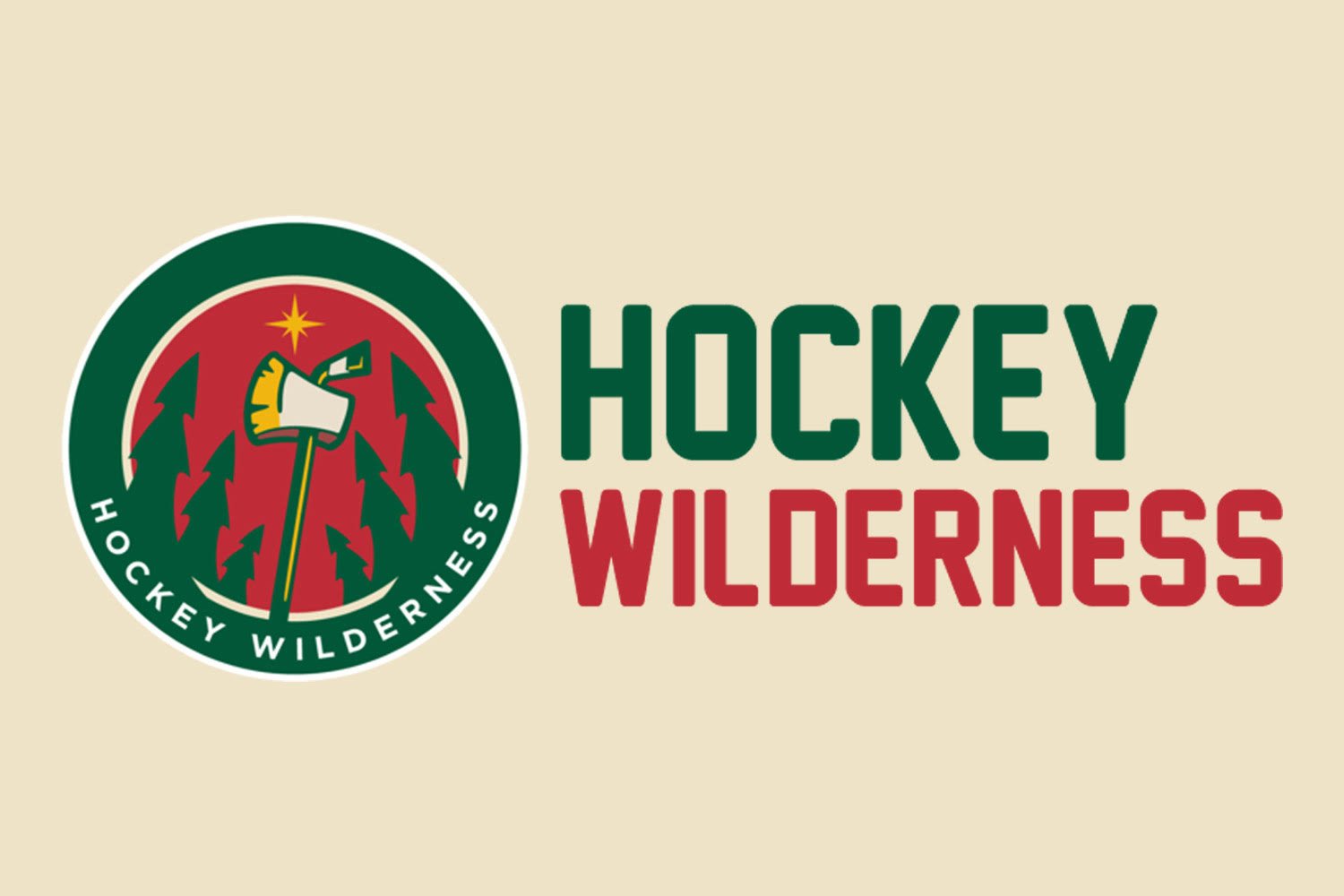 On the board: ThatGuy22. You have until 10:30AM CDT to make your pick!
Day 5 Recap
The draft has finally reach the second round and this is where things get extremely interested. Players that people thought were sure-fire first rounders find themselves still available and teams are going to get active to grab their guys.
There were barely any surprises in the selections. Perhaps the selection of Zach Fucale by the Wild raised a few eyebrows because while they do have a need for a strong potential 1A goalie, they have bigger problems on offense and defense and there are still a few names out there that would have fit nicely.
The second round only had one selection but it was by the Panthers, who are already on cloud nine after drafting Nathan Mackinnon. Mackinnon is has both high upside and low risk, so Florida decided they were comfortable to go for a high risk/high reward pick in Tommy Vannelli. He has some worth to do physically and defensively and will need to prove he can play at tougher levels but could give the Pathers a homerun pick.
That is it for the first round! Time will now find itself speeding up!
DAY 5 SELECTIONS
28TH OVERALL - The Dallas Stars select goal-scoring Kerby Rychel.
General Manager Mike Murphy "Dig Deep":

29TH OVERALL - The Minnesota Wild select goaltender Zach Fucale.
General Manager WIMinnesotaWildFan:

30TH OVERALL - The Chicago Blackhawks select reliable defenseman Chris Bigras
General Manager Emilie:
31ST OVERALL - The Florida Panthers select offensive defenseman Tommy Vannelli.
General Manager DashyMN:
RULES
Remember the rules:
Drafting:
UPDATED RULE: TIME LIMIT WILL BE SHORTEN TO 6 HOUR FOR ROUNDS 2-7.
Trading:
Also, when you make your pick, you should make it ion the comments section in the following format:
SUBJECT: With the 1st overall pick, the Colorado Avalanche select Sidney Crosby
MESSAGE: "The Avalanche select Crosby because his free-flowing hair and his ability to grow a mullet"
DRAFT BOARD
ROUND 1
ROUND 2

ROUND 3

ROUND 4

ROUND 5

ROUND 6

ROUND 7

We will be updating the picks as the draft goes along so check this post as well as our twitter, @hockeywildernes, for updates.
For a complete list of draft picks, check out http://en.wikipedia.org/wiki/2013_NHL_Entry_Draft