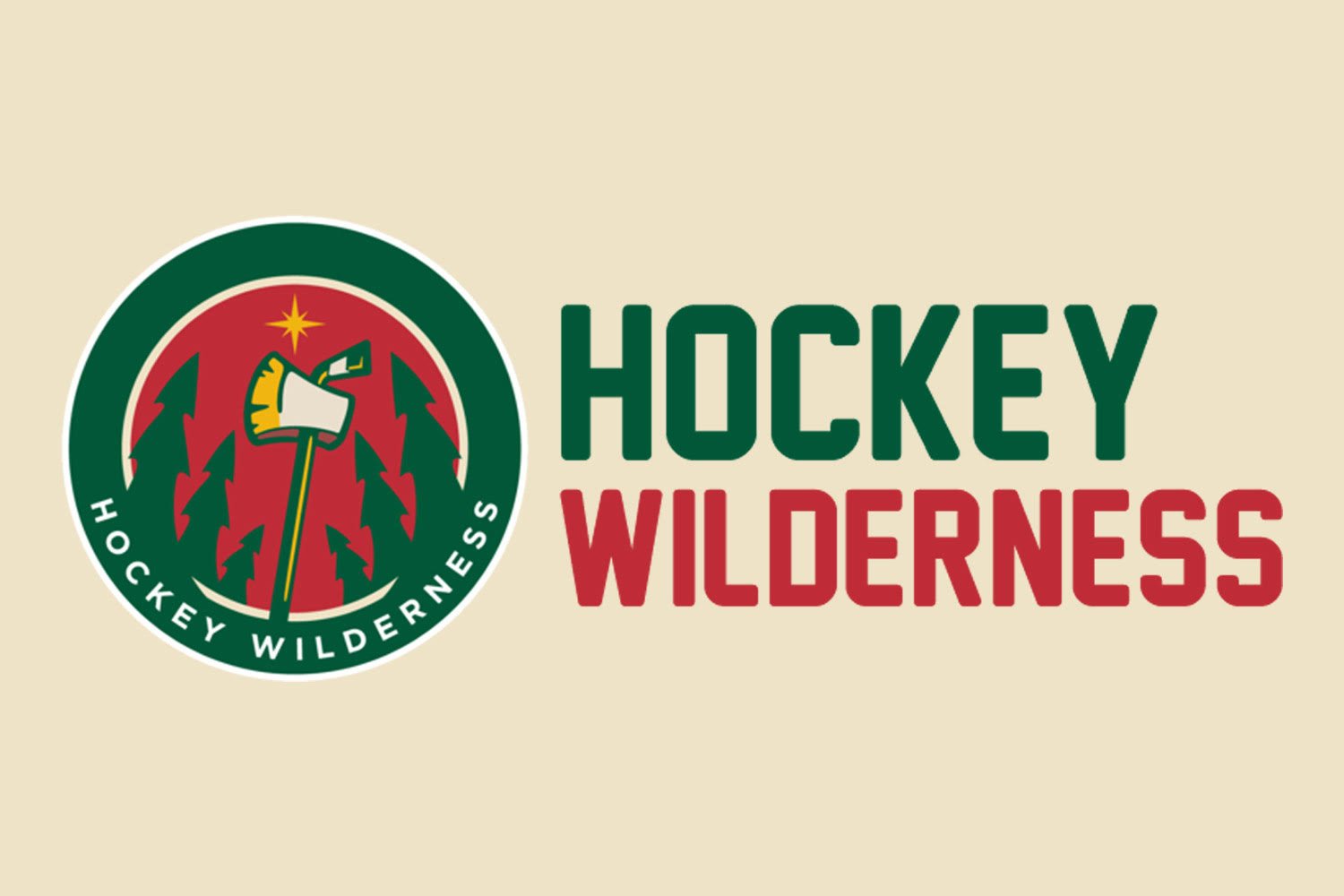 On the board: WildFinn. You have until 12:00AM CDT to make your pick!
Spots still open: MTL, OTT, PHI, VAN
Day 2 Recap
After a late start (whoops...), the draft resumed with prospects being selected at their projected spots. There were very few surprises on Day 2 with teams making the smart choices for their organization.
However, trades were now starting to happen as prospects begin to fall and as some teams get anxious on getting their top players.
With the New Jersey Devils about to select at #9, GM Flying Finns made a strong push and traded away their 15th overall pick, their 3rd and 6th round picks in order to push up. Once the deal was made, the Islanders were pleased to select Sean Monahan, originally ranked #6 by Hockey Wilderness.
Day 3 will now start with the Winnipeg Jets!
DAY 1 SELECTIONS
8TH OVERALL - The Buffalo Sabres select physical Russian defenseman Nikita Zadorov.
HW Danccchan's Take:
9TH OVERALL - The New York Islanders select two-way centerman Sean Monahan.
10TH OVERALL - The Dallas Stars select goal-scorer Hunter Shinkaruk
General Manager Mike Murphy "Dig Deep":
11TH OVERALL - The Philadelphia Flyers select huge two-way defenseman Darnell Nurse.
HW Danccchan's Take:
12TH OVERALL - The Phoenix Coyotes select versatile and skilled Alexander Wennberg
General Manager jerem77
TRADES
RULES
Remember the rules:
Drafting:
Trading:
Also, when you make your pick, you should make it ion the comments section in the following format:
SUBJECT: With the 1st overall pick, the Colorado Avalanche select Sidney Crosby
MESSAGE: "The Avalanche select Crosby because his free-flowing hair and his ability to grow a mullet"
DRAFT BOARD
ROUND 1
ROUND 2

ROUND 3

ROUND 4

ROUND 5

ROUND 6

ROUND 7

We will be updating the picks as the draft goes along so check this post as well as our twitter, @hockeywildernes, for updates.
For a complete list of draft picks, check out http://en.wikipedia.org/wiki/2013_NHL_Entry_Draft