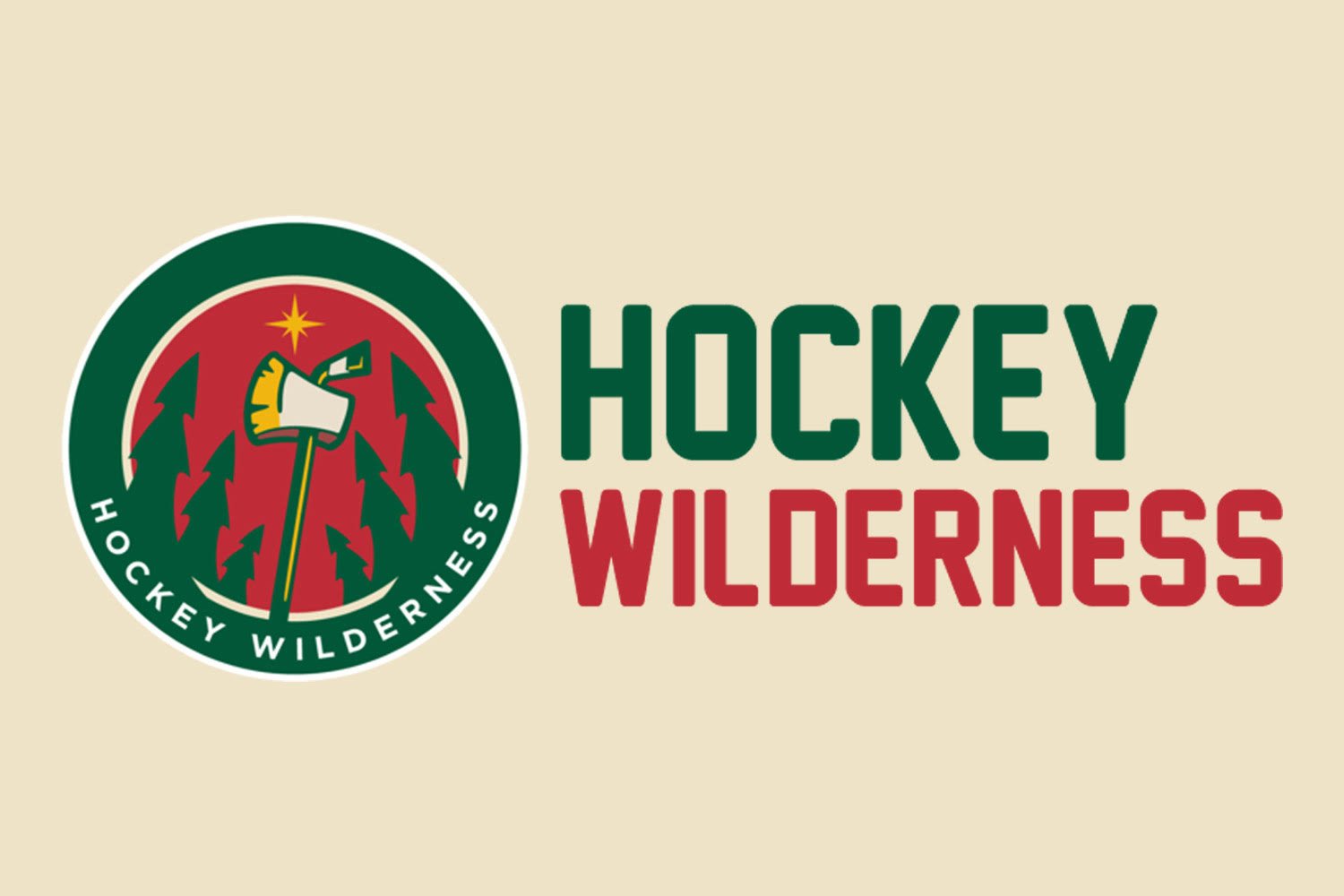 On the board: PimpinaintParise. You have until 11:18AM CDT to make your pick!
Spots still open: MTL, OTT, PHI, VAN
Day 1 Recap
Day 1 started off quickly off with a few surprise picks. While Seth Jones and Nathan Mackinnon were selected where they are projected to go, Tampa Bay skipped over talented Jonathan Drouin for a high risk/high reward Russian forward Valeri Nichushkin.
Drouin, considered by some to be a lock for a top three pick, found his way falling all the way to number #5 to the Carolina Hurricanes.
Likewise, Calgary also was able to catch a faller in Aleksander Barkov. Ranked #3 in the HW Draft Rankings (which will be published soon, don't worry!), he finds his way to the Flames at #6.
Day 1 finished off with another surprise pick in defenseman Rasmus Ristolainen. Many expected the Oilers to select centerman Sean Monahan or defenseman Darnell Nurse, but the Oilers loved that Ristolainen gave them a safe prospect who also has a strong upside to be a solid #2 defenseman. Some consider this a safe but smart pick.
DAY 1 SELECTIONS
1ST OVERALL - The Colorado Avalanche select two-way defenseman, Seth Jones.
General Manager HDZx:
2ND OVERALL - The Florida Panthers select goal-scoring forward, Nathan Mackinnon
3RD OVERALL - The Tampa Bay Lightning select powerforward Valeri Nichushkin
General Manager John Fontana:
4TH OVERALL - The Nashville Predators select two-way forward Elias Lindholm.
HW Danccchan's Take:
5TH OVERALL - The Carolina Hurricanes select dynamic winger Jonathan Drouin
General Manager wild32384
6TH OVERALL - The Calgary Flames select two-way centerman Aleksander Barkov
General Manager niemonster3
7TH OVERALL - The Edmonton Oilers select all-round defenseman Rasmus Ristolainen
HW Danccchan's Take:
RULES
Remember the rules:
Drafting:
Trading:
Also, when you make your pick, you should make it ion the comments section in the following format:
SUBJECT: With the 1st overall pick, the Colorado Avalanche select Sidney Crosby
MESSAGE: "The Avalanche select Crosby because his free-flowing hair and his ability to grow a mullet"
DRAFT BOARD
ROUND 1
ROUND 2

We will be updating the picks as the draft goes along so check this post as well as our twitter, @hockeywildernes, for updates.
For a complete list of draft picks, check out http://www.prosportstransactions.com/hockey/DraftTrades/Years/2013.htm