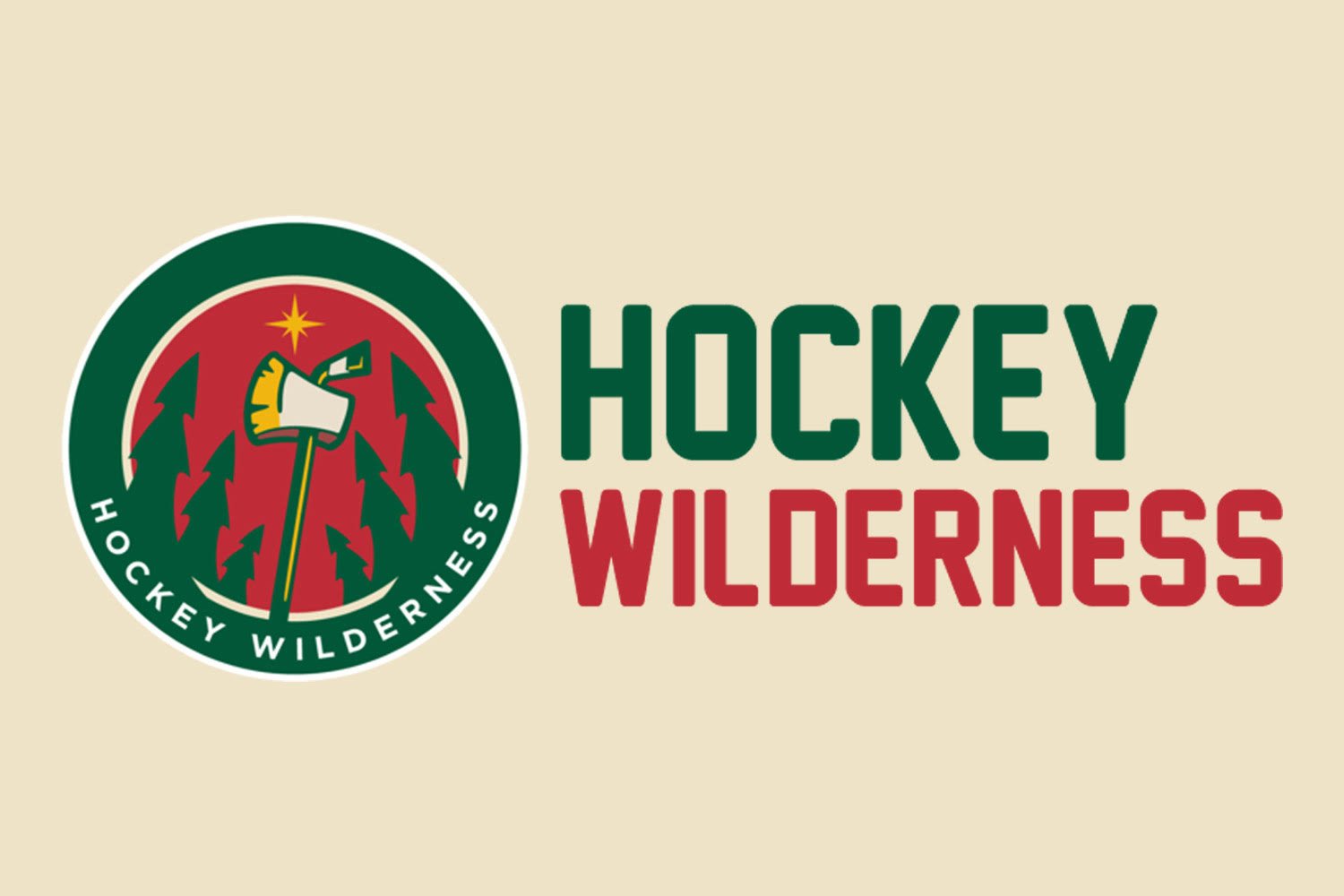 DAY 18 RECAP
After a late start (whoops... sorry!), only 2 picks were made (and solid picks nevertheless). The third round is now coming to a close, as only 2 picks now remain.
Day 19 begins with the Pittsburgh Penguins!
93RD OVERALL - The Colorado Avalanche select Connor Rankin from the Tri-City Americans
GM HDZx:

94TH OVERALL - The St Louis Blues select goaltender Austin Lotz from the Everett Silvertips
GM mightymike D:
95TH OVERALL - The Nashville Predators select hulking defenseman Wiley Sherman from Hotchkiss school of Connecticut.
GM No O in Predators!:
96TH OVERALL - The Los Angeles Kings selects giant defenseman Keegan Kanzig from the Victoria Royals:
GM wildfansec108row11:
97TH OVERALL - The Calgary Flames select defenseman Carl Dahlstrom from Sweden
GM niemonster3:
98TH OVERALL - The Florida Panthers select Avery Peterson from Grand Rapids High Minnesota.
GM DashyMN:
ROUND 1
ROUND 2

ROUND 3

ROUND 4

ROUND 5

ROUND 6

ROUND 7

We will be updating the picks as the draft goes along so check this post as well as our twitter, @hockeywildernes, for updates.
For a complete list of draft picks, check out http://en.wikipedia.org/wiki/2013_NHL_Entry_Draft