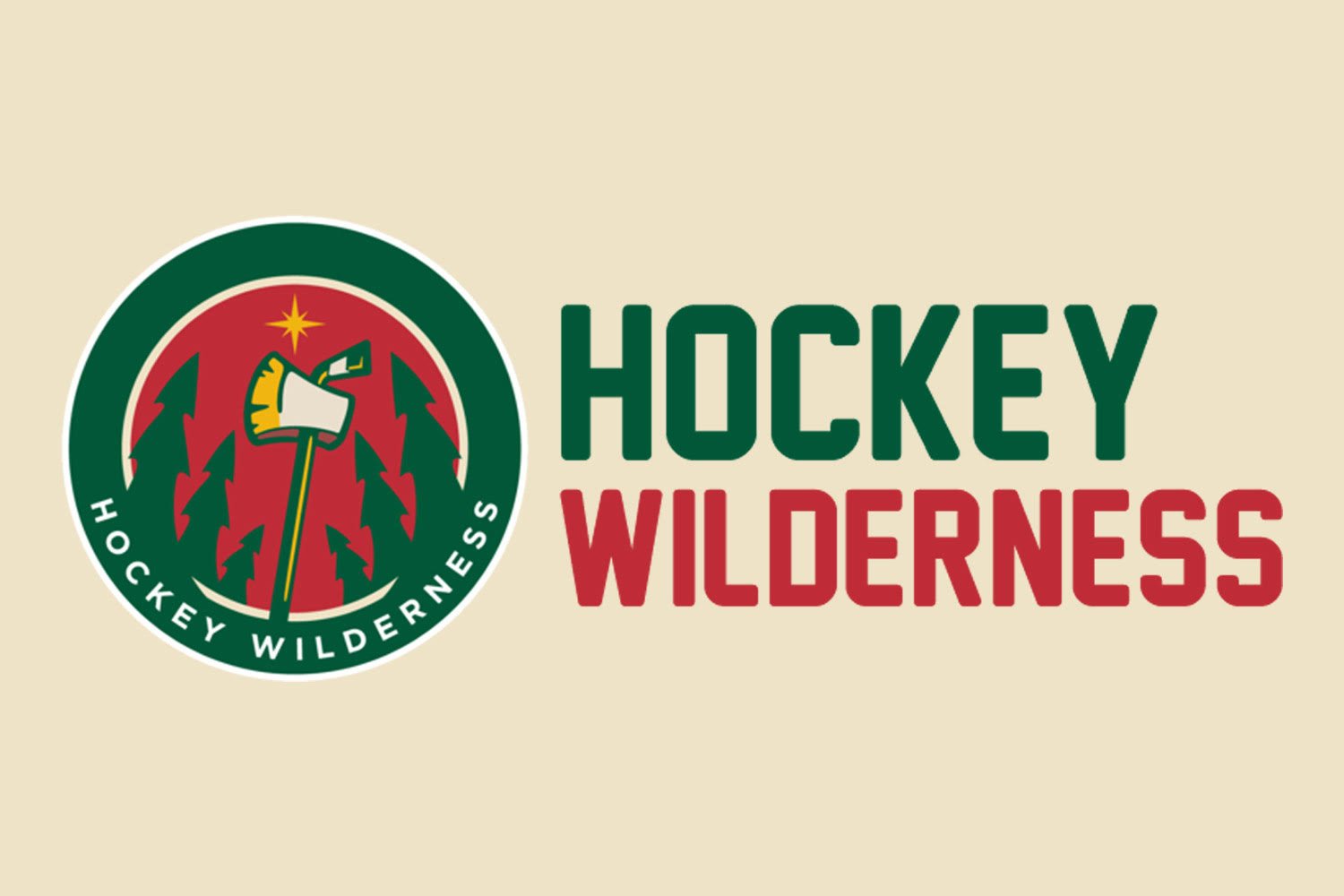 On the board: Kyle Nicolas. You have until 2:02PM CDT to make your pick!
74TH OVERALL - The Ottawa Senators select gritty Zach Nastasiuk from the Ontario Hockey League.
HW Danccchan's take:
Gritty, strong and has decent offensive abilities. Surprised he fell into the 3rd round as I felt he was a sure-fire mid 2nd rounder because of his makings of a strong bottom six player but also showed late in the season he can put up the points too. A steal!75TH OVERALL - The Detroit Red Wings select Swiss forward Fabio Hogger.
DRAFT BOARD
ROUND 1
ROUND 2

ROUND 3

ROUND 4

ROUND 5

ROUND 6

ROUND 7

We will be updating the picks as the draft goes along so check this post as well as our twitter, @hockeywildernes, for updates.
For a complete list of draft picks, check out http://en.wikipedia.org/wiki/2013_NHL_Entry_Draft