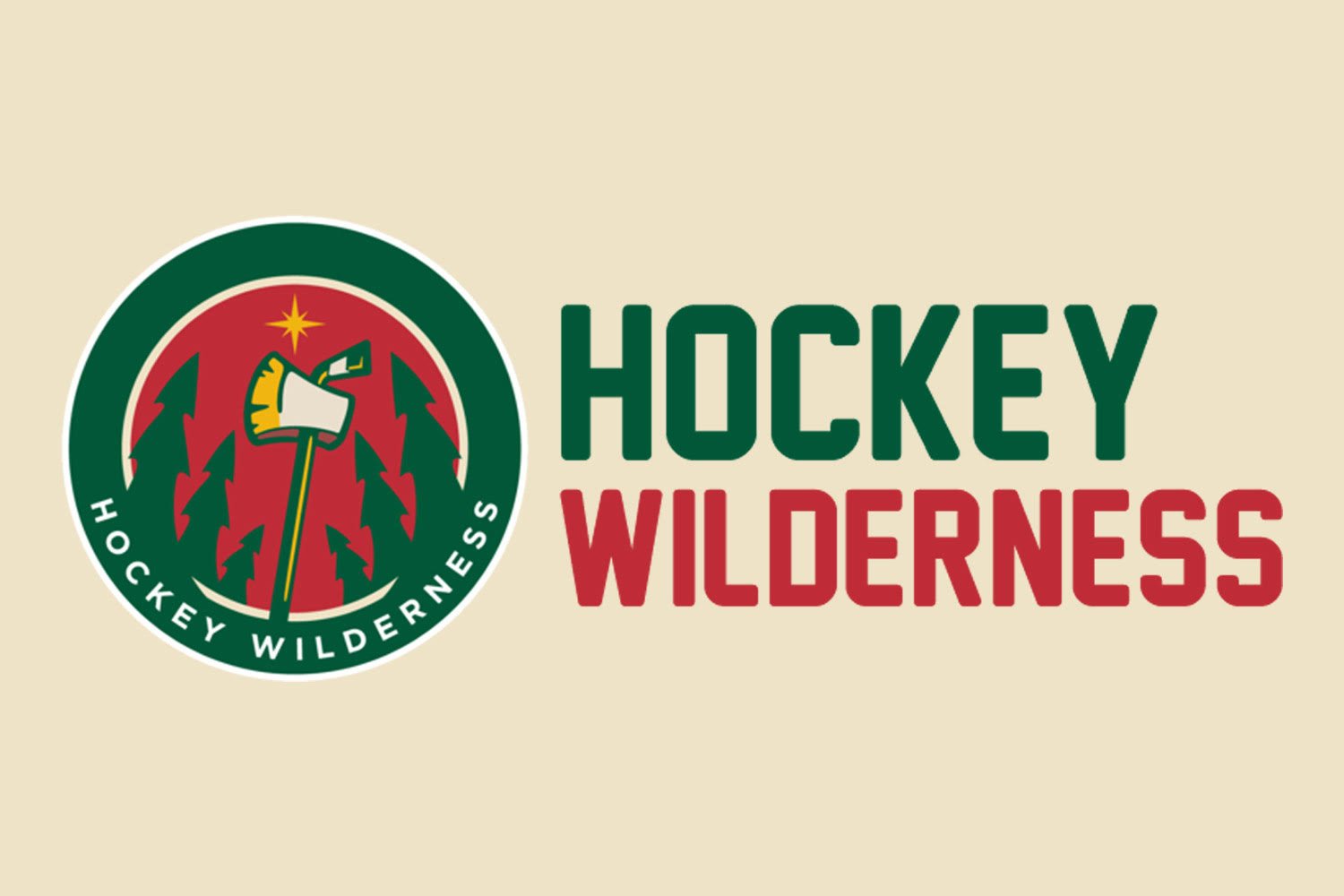 With each post, you will get to understand what type of player he is, and how he can help the Wild. You'll understand his strengths, flaws and get to understand what type of player he'll develop into.
The HW's Rank - The average rank of several of our favorite available rankings, weighted appropriately.
Summary Scout Notes - A broken down version of comments offered by each service. To read the whole explanations, click on the source site and search.
History And Accomplishments
HW's Take:
An extremely talented center, Strome can undress defensemen with his one-on-one ability and speedy and elusive skating. He also has a solid shot and great vision and can make his linemates better with his playmaking skills. In addition to his offensive skills, his two-way play is decent. Off-ice, he has a great personality which will work wonders with teams interviewing him.
His flaws including bulking up and working on his consistency but honestly, everyone 18-year old prospect has similar problems.
HW's Projection
Top six flashy offensive forward
Summary Scouts Notes
For full explanations, click on the links:
Highly creative center who makes everyone around him better ... high-end offensive talent ... excellent skater who can beat defenders with his speed or elusiveness ... hard shot with an NHL-caliber release ... very soft hands and superb puckhandler ... quick stick and sublime hands for making gorgeous passes or scoring memorable goals ... can stickhandle into traffic with ease ... smart defensively with the instincts to play effectively in all three zones ... a hard worker who doesn't have any real flaws to his game ... high character kid who has a good sense of humor ... needs to bulk up and get stronger ... can go stretches where he is uninvolved when playing defensive hockey
OHLProspects
Video Evidence
Where Does He Fit With The Wild?
But if the Wild want to continue developing Granlund as a center, having two exciting centers is also an interesting idea as well.
Good Choice At #10?
Hell yeah!
I have him being taken before the Wild so if he's still there at #10, he will be one hard prospect to pass on.
How Does He Look As A Wild?
Comment away!