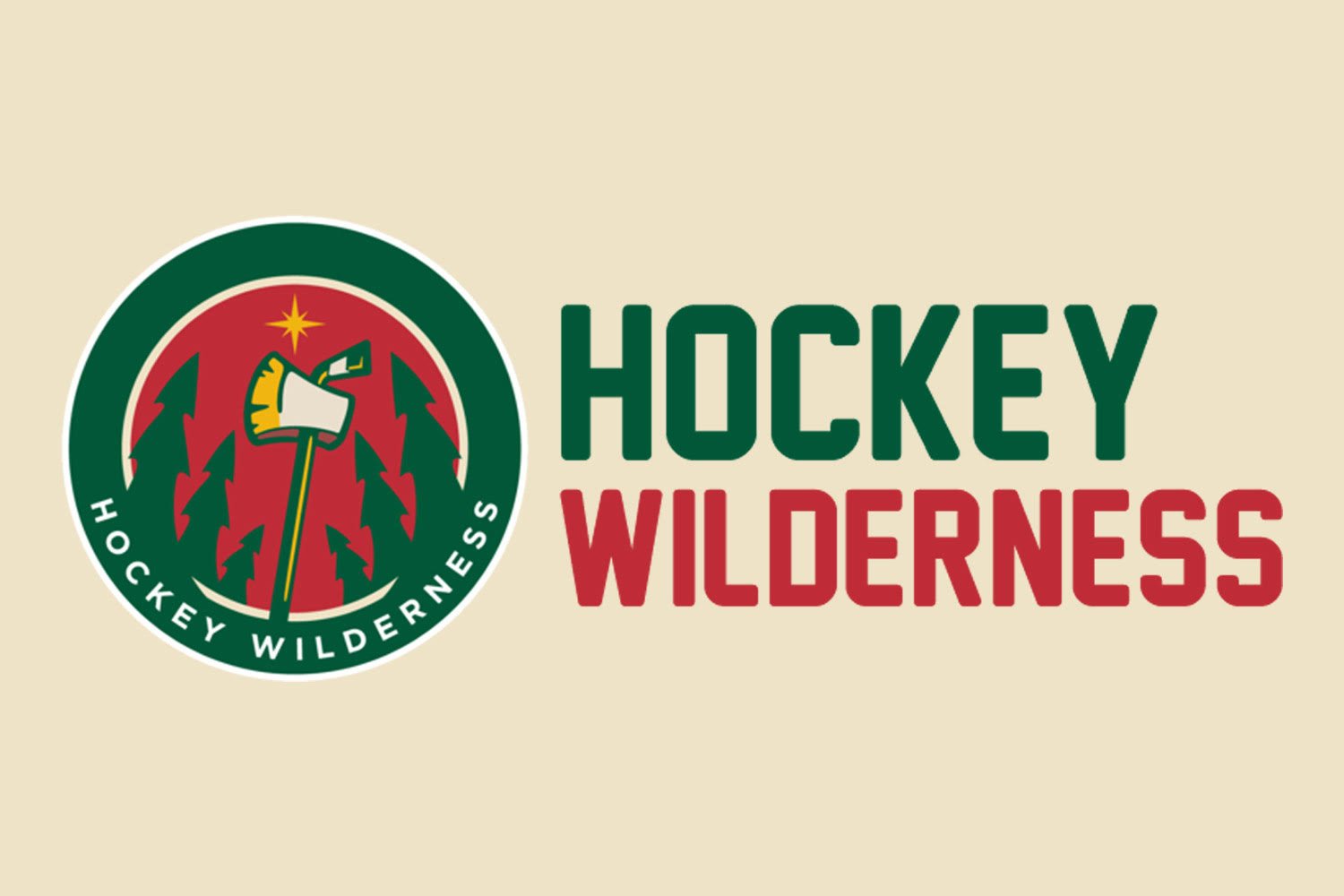 During his time as general manager of the Wild, Chuck Fletcher had no problem making players get use to the trip from St. Paul to Iowa (or Houston, before the 2013-14 season). The term "I-35Z" was created off of how often Jason Zucker took the interstate down to Des Moines, and he wasn't the only one that got used to that trip. Most players that were waiver exempt were frequent travelers on that route as well. Matt Dumba, Mike Reilly, Jared Spurgeon and others split their time between the two levels. Paul Fenton just sent his first player to Iowa, demoting Jordan Greenway on October 26. The move was intended to help Greenway gain his confidence, and as every Wild fan is aware, it worked. He netted a hat trick in his second game for Iowa, was recalled to the Wild, and then got his first goal of the season. With players like Joel Eriksson Ek, Nick Seeler, and hopefully soon Luke Kunin as well all waiver exempt, should Wild fans expect Fenton to act like Fletcher when it comes to sending players to the AHL?
Minnesota Wild Players & The AHL
The charts above show the movement up and down that Zucker, Dumba, and Reilly each had in a single season. If it's confusing how to read the charts, in the case of Zucker, he started the 2013-14 season in the NHL and played one game, he was sent down and played 12 games, then he was recalled and played 3 games, and so on. The charts show each stretch of time that each player had at both the NHL and AHL levels in a particular season. As you can see, Chuck Fletcher was not afraid to have his players travel back and forth from St. Paul to Des Moines several times a year. He also was fine with bringing a player up for only a few games or sending him down for only a few days. In the case of Zucker, he changed levels eight different times after starting the year with Minnesota in 2013-14 despite only playing a combined 43 games between the two levels. That means he averaged less than five games in between changing teams. It's easy to understand why the "I-35Z" phrase got started given how frequently he was traveling. Reilly also traveled frequently, changing teams seven times in his 2016-17 season. Dumba was relatively stationary compared to those two, changing levels just four times in 2014-15. These three players are not the only ones, as most Wild fans know. Spurgeon back in 2010-11 was traveling back and forth between St. Paul and Houston. Erik Haula had some ups and downs in 2013-14. Fletcher was always willing to send a young player up or down, regardless of how long it would be for or how many times they had already changed teams.
Paul Fenton & The AHL
Personally, I think the fact that Jordan Greenway even started the year in the NHL is telling of how Paul Fenton plans on developing his players, as least when compared to Chuck Fletcher. Fletcher seemed to by very slow and cautious. Look at Alex Tuch. He played in 34 AHL games before getting the call by Fletcher, only to get 3 NHL games in before being sent back down. Having Greenway start the season with Minnesota instead of Iowa honestly could have been necessitated by the salary cap, and his entry level salary could have helped him crack the opening day roster. Still, there was the option to only carry 12 forwards, have a fourth line of J.T. Brown - Eric Fehr - Matt Hendricks, and bump Marcus Foligno up to the third line. But Fenton thought Greenway was ready to start the season. He decided recently that Greenway needed some work down in the AHL and sent him down, and it worked out as well as anyone could have hoped.
If Fenton's decisions regarding Greenway are an indication that he is going to give younger players as much time in the NHL as possible to aid in their development, I am all for it. Fletcher seemed like he was handling some of his younger players with kid gloves at times, but at some point you just need to give them a real opportunity, and a handful of games at at time is not a real opportunity. I can understand why Fletcher would be cautious with young players. If you are a team fighting for a playoff spot, every game matters. You do not want to lose a game because a kid who was not ready for the NHL made some mistakes. At the same time, growing pains are inevitable and at some point you just need to let the kids figure it out.
Hopefully, Fenton's use of Greenway so far is indicative of how he will use younger players. Giving them ample time to show their abilities at the NHL level paired with occasional short trips to the AHL if there is something specific to work on seems like a promising way to treat these young guys. Time will tell if that continues to be his style. With Joel Eriksson Ek at 0 points through six games and Luke Kunin at 7 points through 5 games for Iowa, it seems possible Fenton could bring Kunin up and send JEE down.