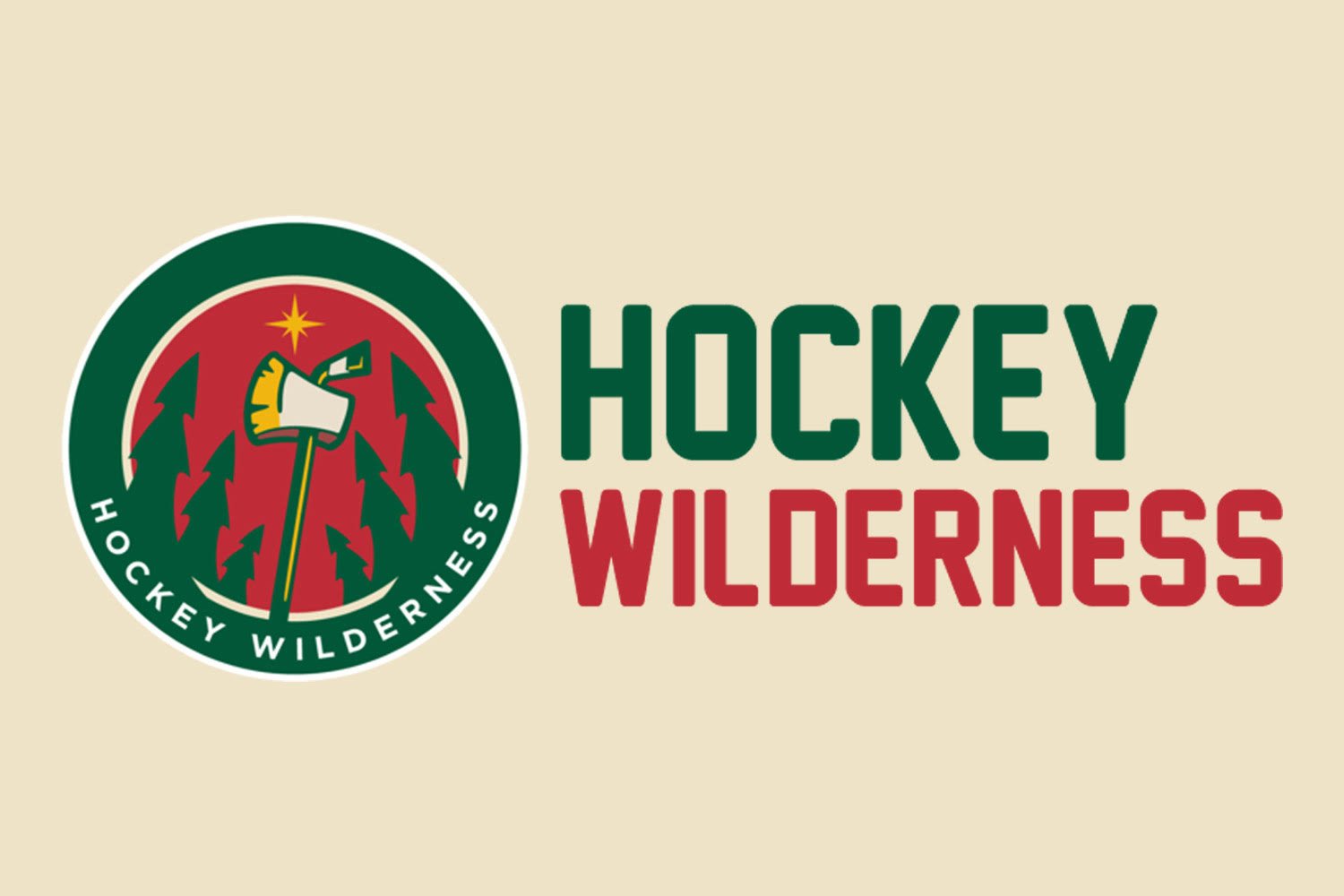 Brodziak has never been known as an offensive power house. Sure he's good for an occasional goal or assist, but consistently getting the biscuit in the basket is not part of his repertoire. So why is he so important to the Wild?
The numbers that should stand out for you, are those with his most frequent line mates. When Matt Cooke is on the ice with Kyle Brodziak, Brodziak's goal for percentage jumps by almost 6 points. While his corsi number hover, his goal for percentage is above the magical 50% line. The same goes for when he's on the ice Justin Fontaine and Nino Niederreiter, although to a lesser degree, both of which split time on Brodziak's wing.
There is something to be said for how Brodziak improves his game and how stark of a difference it is when he is without his typical line mates.
Where Fontaine and Nino are concerned, his goal for percentage also took a good hit, and there was some significant time apart from each of them. With lines bound to shuffle next season, things could get very difficult for Brodziak in the 2014-15 season.
Brodziak is coming into the final year of his contract and a 2.8 million dollar cap hit. Although he's seen his time on the top lines drop, he's still getting a ton of even strength minutes. While Brodziak doesn't bring an explosive game to the ice, he brings a lot of passion, and he's not terrible at what he does when you dig a little deeper and examine the kind of minutes he is getting.
We are very likely on the cusp of Brodziak's final season with the Minnesota Wild. While the roll he plays can likely be filled upon his departure with little effect on the team as a whole, the work he puts in is crucial to keeping the Wild in games enough for the skill players to put the points on the board. If he can manage to put up a few points while he's at it, it doesn't hurt. His job is to keep the opponents top lines from putting points on the board, and this upcoming season that is exactly how he should be judged. He's not a offensive juggernaut, with the right line mates though he is as valuable a defensive forward the Wild have on the roster.
It will be interesting to see how Coach Yeo utilizes Brodziak this season. His time on ice and games played show he's a durable center, and if needs be he could find himself bouncing around with line combinations until something clicks.