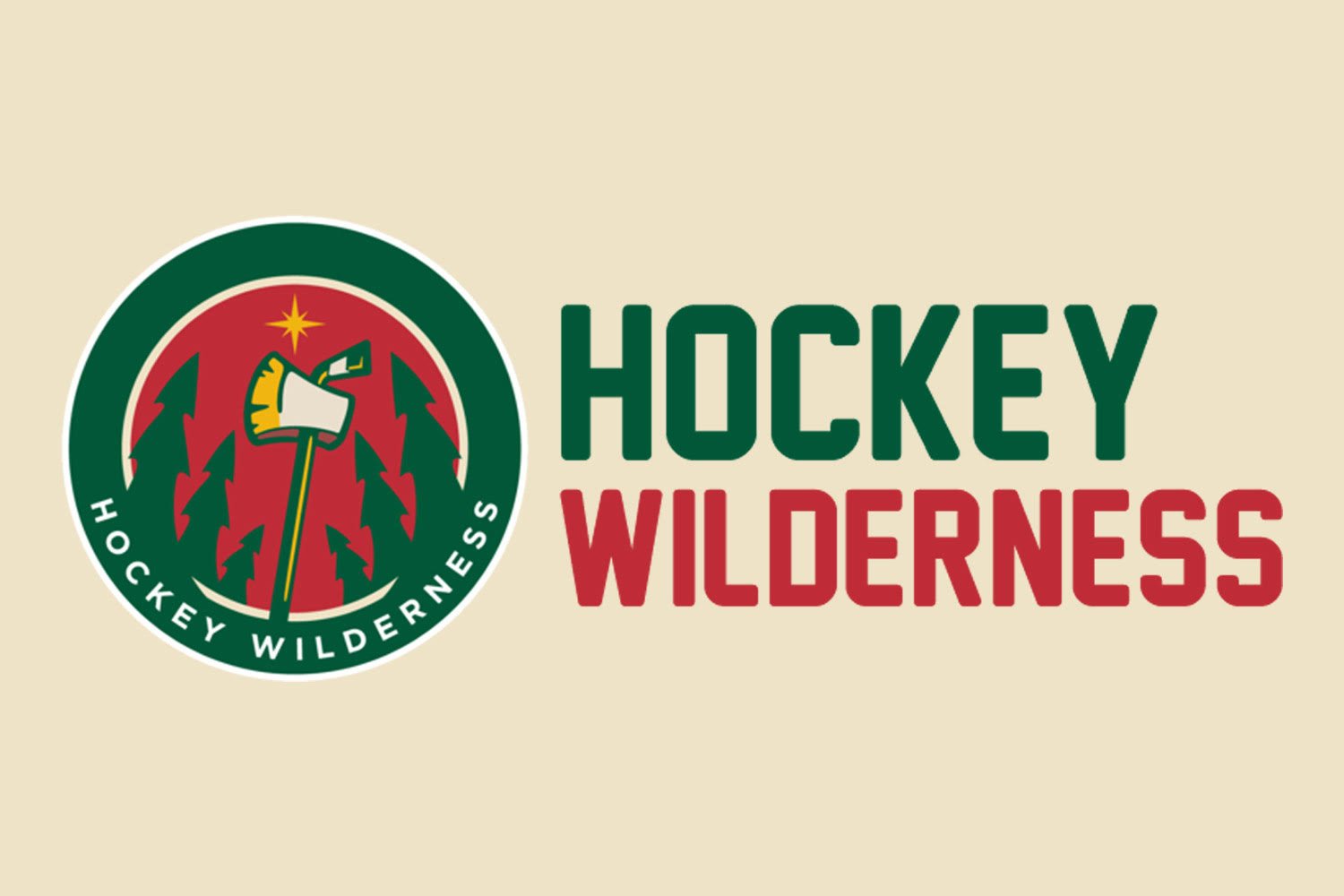 But just because they have lived without Parise before won't make this hurt any less. The timing, for one, isn't great. Minnesota has 14 games in the next 31 games, and 8 of them are against Central Division opponents. Given how tight the Central is, those 8 games are likely going to have an impact on the Wild's finish in the standings.
Parise's absence will be felt not just on the Wild's top line, but on every other line as well. One of Minnesota's strengths was that they had an elite offensive threat on each line (Parise, Zucker, and Vanek) that opponents had to account for. This depth ensured that whenever one line got cold (like Parise's line has been most of this season), one of the other ones would be able to exploit a favorable match-up and carry the team for the night. With Parise not there to take attention from defenders, you can expect more teams to attempt to hard-counter Zucker and Vanek.
How can the Wild counter-act these losses? It's going to take contributions for these three players in new roles.
Zucker is the only player on the Wild whose skill-set rivals that of Parise. Like Parise, Zucker is blazing-fast and a relentless shooter. With Parise out, Zucker's going to be identified as Minnesota's primary offensive threat, and teams are going to start game-planning around slowing down him and his linemates. Is he ready for the defensive attention? How about the increased minutes? We'll find out shortly.
"What new role is Dubnyk in?" you, the observant reader, may be asking. "He's been the starting goaltender all season!" That's very true, but without one of their key offensive threats, Dubnyk's role has indeed changed. The cap hit that Dubnyk was given is that of a decent, but not great goalie. When healthy, Minnesota is a team that doesn't need to rely on their goaltender. Their defensive structure and scoring are usually enough so that they need their goalie to not lose games for them, rather than steal wins.
This isn't the case anymore. The Wild are worse off for losing Parise, and that loss will be felt until his return. Until then, Dubnyk is going to be depended on more than he has been in these last 12 games, and for the team's sake, he needs to step up. A hot goalie cures many ails, and if Dubnyk can stop allowing the soft goals that are plaguing him this season, it would go a long way to treading water until their Alternate Captain returns.