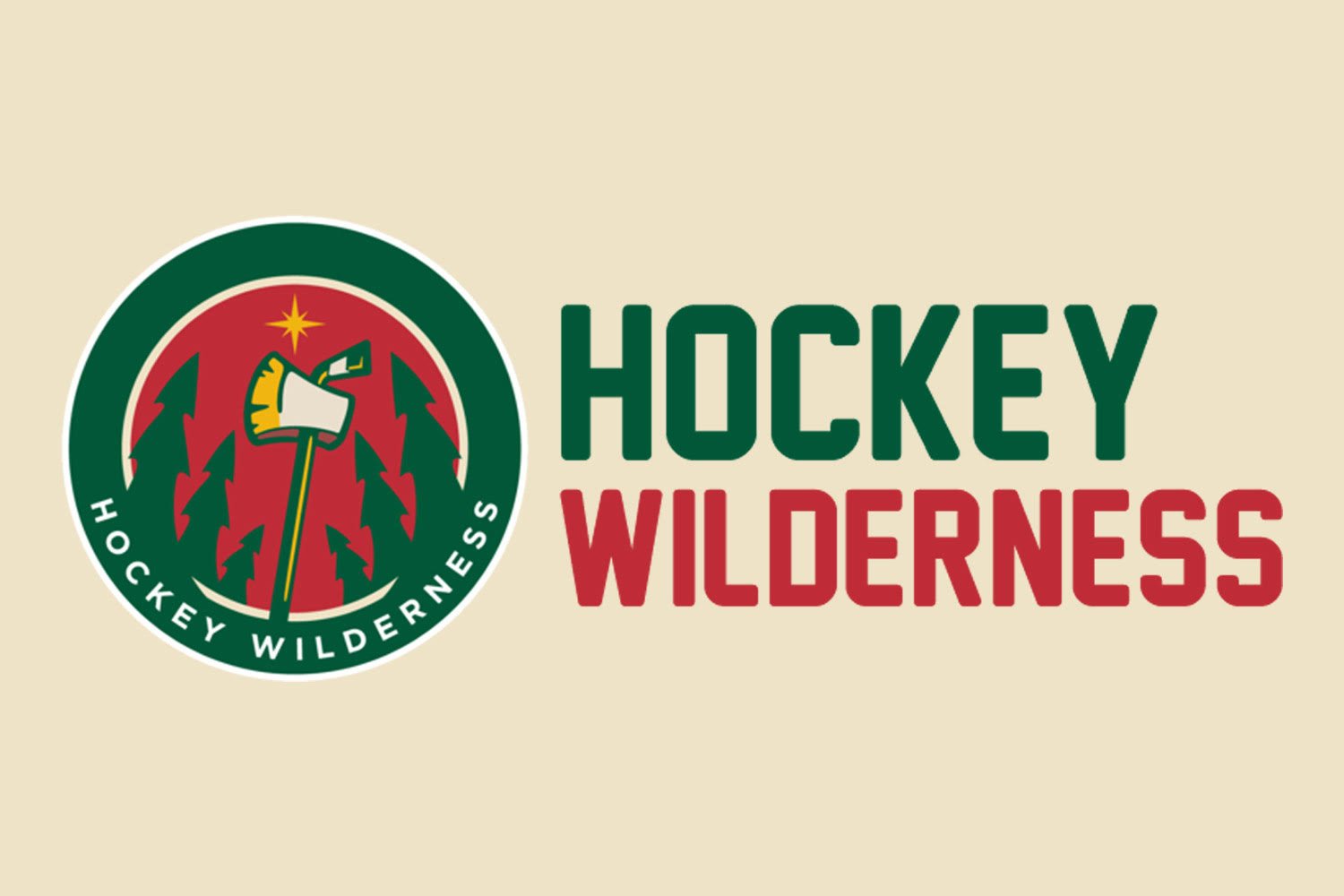 It's August and we're talking about hockey. More importantly, we're talking about the Minnesota Wild.
In a large discussion about whether or not there's such a thing as having too many rookies on the same NHL team, all of Chris Killingsworth, Thomas Williams, and Carter Loupelle chime in with their opinions — all pertaining to the possibility of the Wild having Marco Rossi, Matt Boldy, and Calen Addison in the lineup at some point in the 2021-22 season.
If you missed the previous episode (and the first one in cooperation with Hockey Wilderness) check it out here.